Lou Robinson gave a second chance at life to Nubby, a dog with no front legs, who was going to be euthanized by the vet.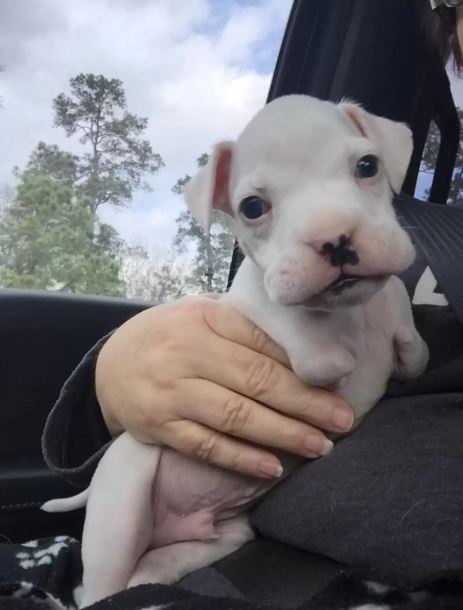 After contacting Warriors Educate About Rescue, Lou Robinson was able to get the necessary help for Nubby.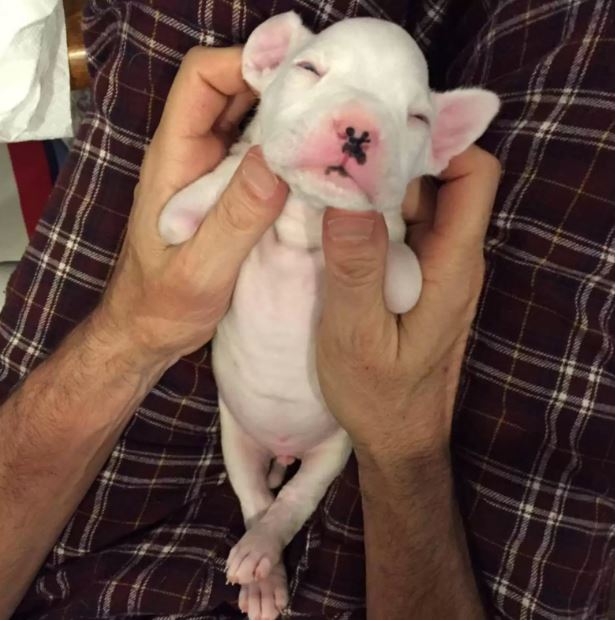 Thanks to their efforts, Nubby is now healthy and living with Robinson and her husband, who loves to snuggle with him.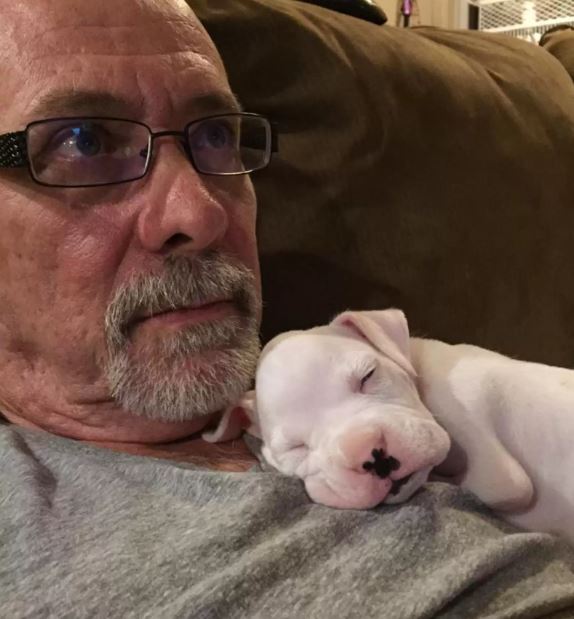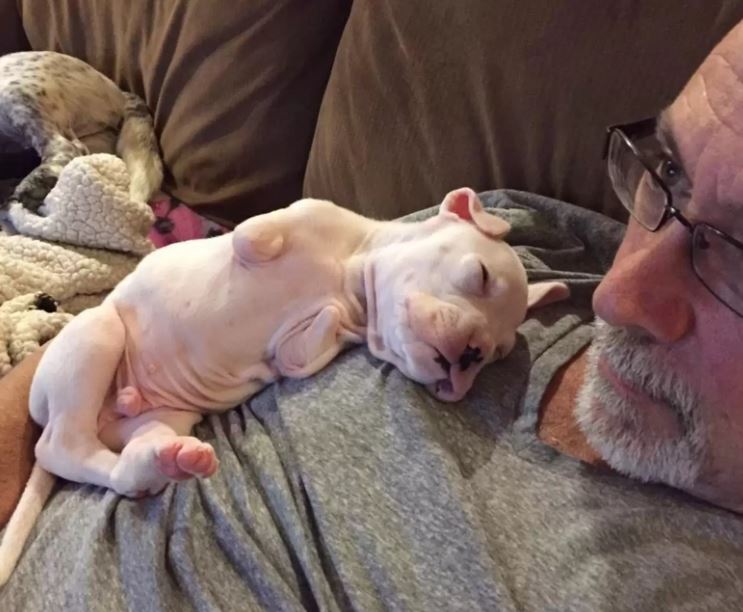 They are determined to give Nubby the best life possible, and you can see their heartwarming story in the video below.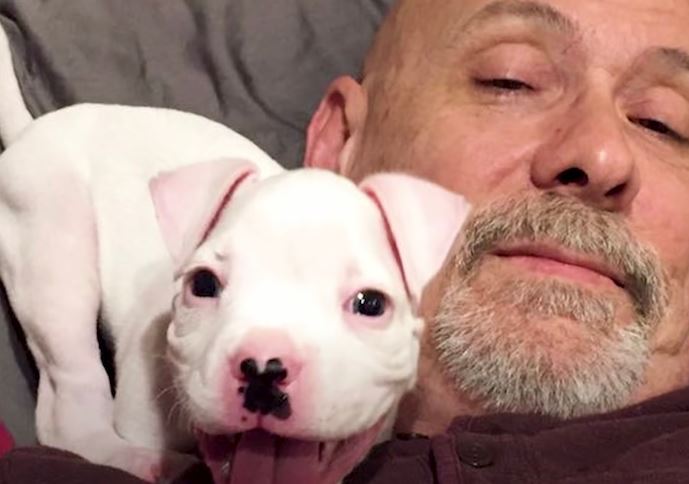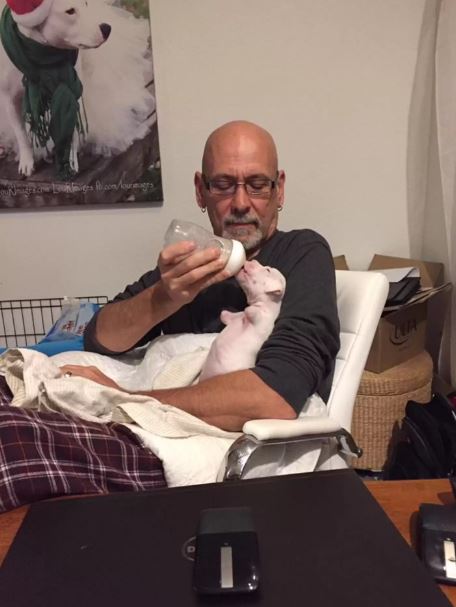 Watching the video below: