The incident occurred when an Australian mother wrote to an advice column on Ninemsn, describing her dilemma involving her vegan neighbor's refusal to remove the nits from her child's hair. This story has now resurfaced on Reddit.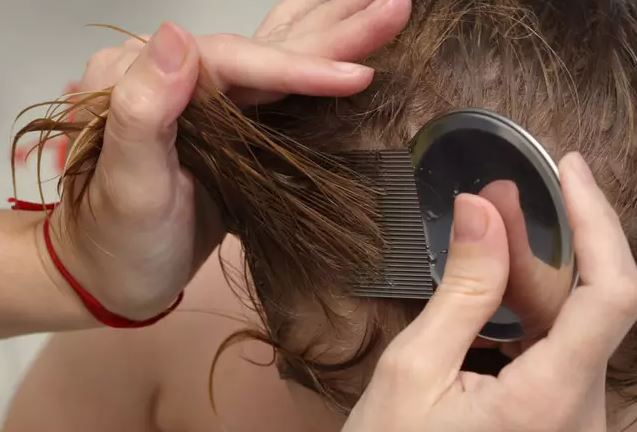 In the letter, she discloses that her seven-year-old child was good friends with the child of the vegan neighbor. She noticed that the neighbor's child had been infested with lice during a recent playdate.
Subsequently, she approached the mother to express her concern and address the issue with the neighbor.
However, she was shocked by the neighbor's response. The mother not only acknowledged the situation but also declined to take any action. The reasoning behind this stance was the vegan philosophy of avoiding harm to any living beings.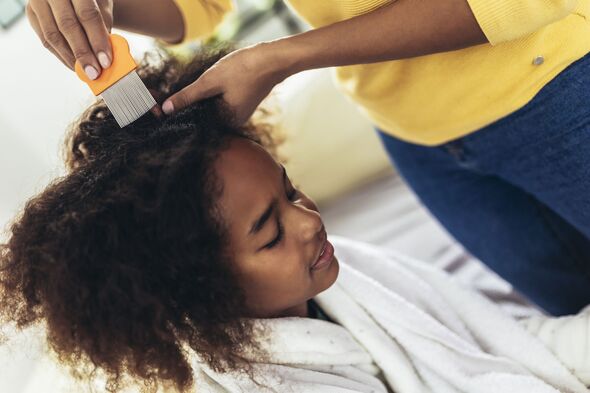 Despite this, the neighbor informed the mother that she had been combing the lice and nits out of her child's hair and releasing them into the garden. This gave them a chance to survive.
The troubled woman wrote,"To my surprise, this woman said that not only did she know about her daughter's condition but refused to do anything about it. Vegans don't kill any living things, is the reasoning. My neighbor told me she was in the practice of combing the lice and nits into the garden where they had a chance of survival. My jaw hit the floor.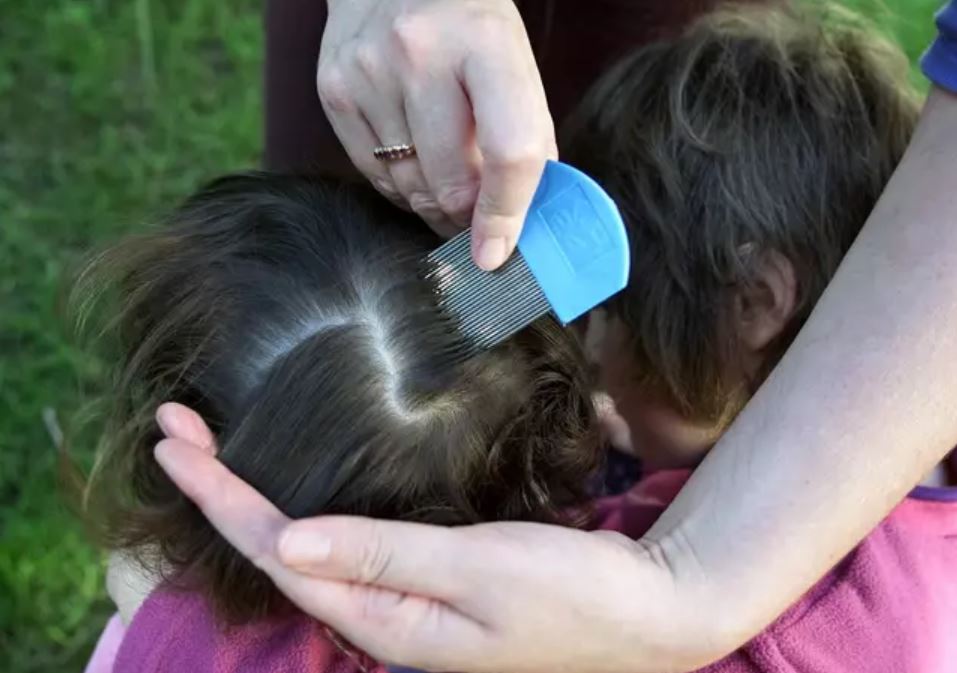 "What do I do now? I don't want to separate the kids but there's no way 'combing them into the garden' is going to work (industrial-grade pesticide barely works) and I don't want my daughter covered in vermin."
Numerous users promptly chimed in to share their viewpoints, with the majority concurring that the approach was "ridiculous".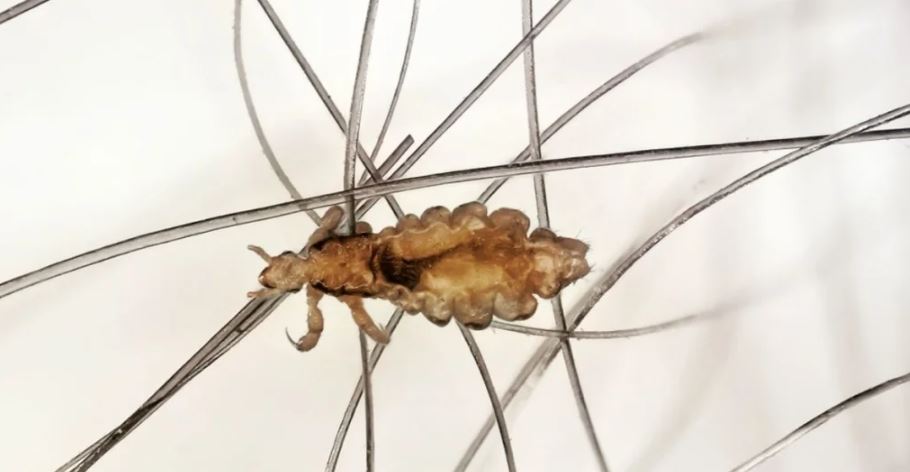 One person wrote: She might care about the head lice, but she obviously doesn't are that much about her child. Poor kid. 
A second said: Does that lady not realise that lice cause a person to become anaemic and can endanger a child life see how iy works when the child is in hospital getting a blood transfusion for severe anemia 
Another commented: I especially love the comment she made about "vegans not killing anything living " if that's the case I hope she organically grows all her own food. 
Someone else added: What the heck has being Vegan got to do with Head Lice 
Next step will be forcing kid to wear gas mask because not allowed to smell meat as she's vegan Another continued 
Someone wrote: Protecting yourself from pests, parasites, or otherwise dangerous animals still falls within the definition of veganism. The issue that vegans have is with the needless suffering and death we cause to animals by exploiting them as a resource, not actual safety reasons.