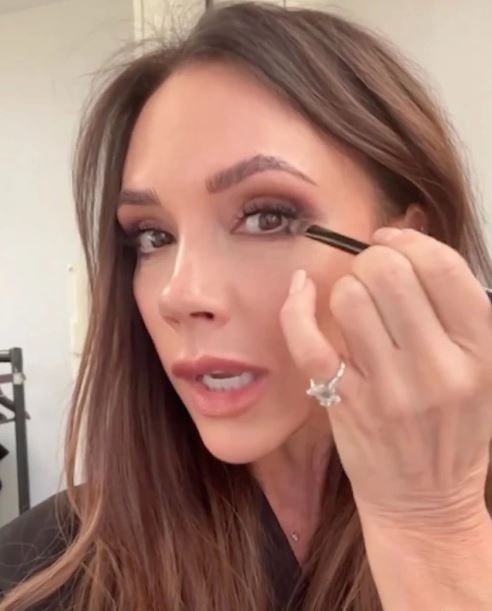 She revealed that her husband David Beckham has never seen her without perfect eyebrows
In the video, Victoria Beckham confidently showcased her makeup-free brows. She highlighted that it was the first time when anyone had witnessed her brows in their natural, untouched state.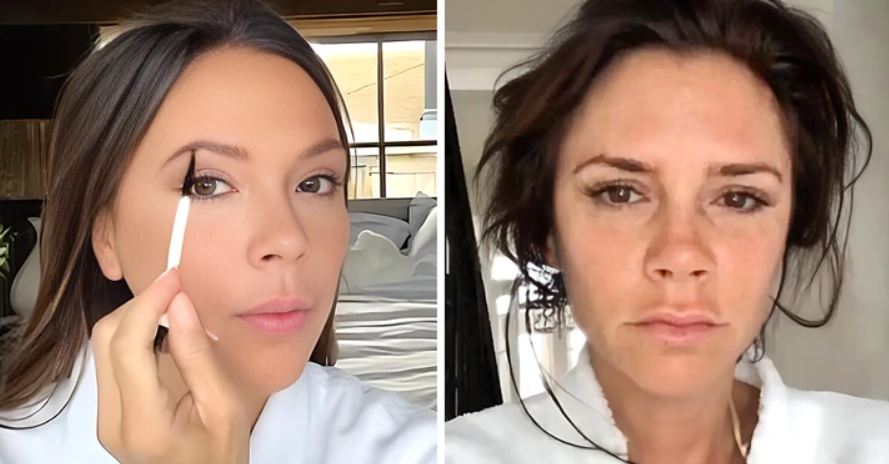 She shares that: "This is the first time I have ever let anyone see me without my brows on. Even my own husband never sees me without my brows on."
She looks back with regret at overplucking of her eyebrows.
In the 90s, thin eyebrows were fashionable, and Victoria Beckham hopped on that trend, she frequently plucked her brows to achieve the desired look.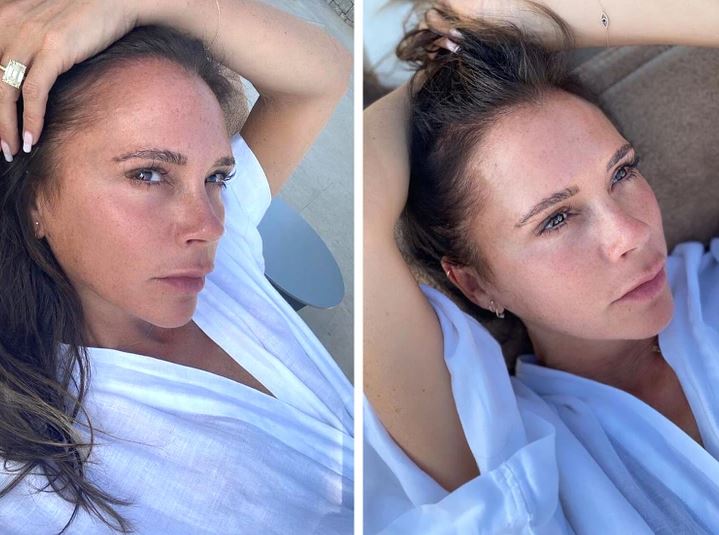 However, she now admits to feeling self-conscious about her eyebrows. After years of overplucking, she has resulted in thin and sparse hairs.
During her makeup routine, Victoria Beckham reveals the gaps in her brows where many hairs are missing. At the moment, she has nothing on these brows and needs to fill them in and shape them to achieve balance.
She was satisfied with embracing her current appearance
However, Victoria Beckham feels comfortable and has accepted her appearance. At the age of 49, she feels accomplished both in her professional and personal life.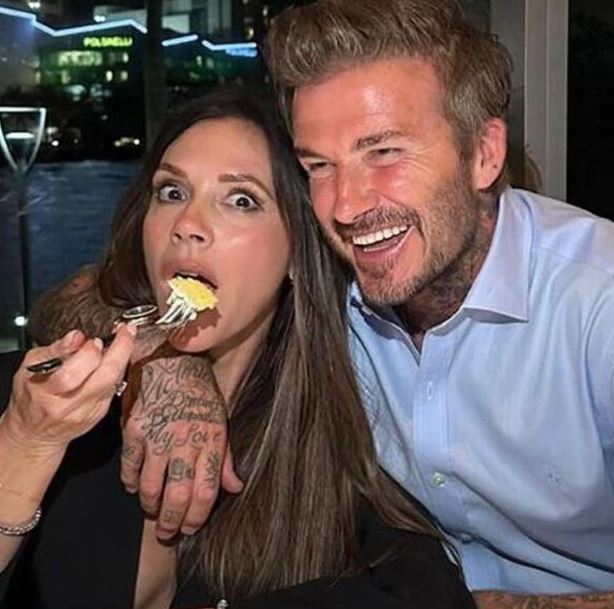 Victoria Beckham emphasized that she has no desire to relive her younger years, 'I was the kind of young woman who'd look in the mirror and see what needed to be improved upon, as opposed to what actually looked OK."
She does not want to change anything but rather aims to present the best version of herself.