Several studies have shown that regular sleeping and waking habits contribute to a healthier lifestyle. This seems to be the way many leaders and health coaches think too.
Host Oprah Winfrey wakes up at 6 a.m., brushes her teeth, and walks her dog. Billionaire Warren Buffett wakes up at 6:45 a.m., and Twitter founder Jack Dorsey wakes up at 5 a.m. to meditate.
Here are the effects of getting up early every day:
1. Helps you be proactive and persistent:
Some successful people belong to the '5 a.m. club,' a concept introduced by Robin Sharma in his book of the same name. The idea is that 'victory begins with the first step,' and the first few hours of the day are very precious.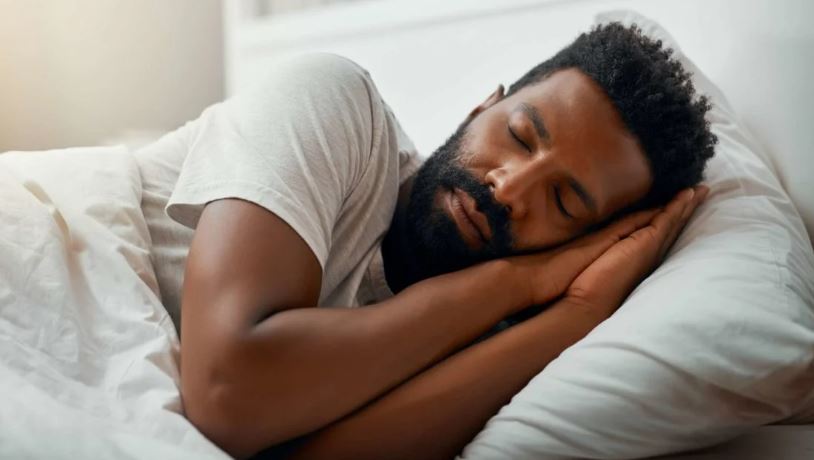 Sharma believes that by taking control of your mornings, you can take control of your life. A German study shows that people who wake up early are more likely to be persistent, cooperative, and eager for new experiences.
2. Leads to a sober and less anxious mindset:
Reducing anxiety is closely related to our sleep habits. Waking up early also helps you stay alert and improves your physical and mental health. Another study found that morning people are more likely to succeed in the workplace and complete tasks quickly.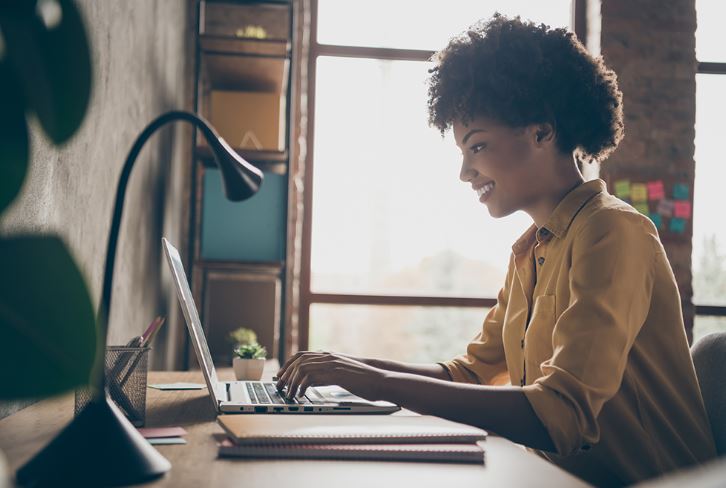 3. Reduces negative thoughts:
Lack of sleep is linked to negative thinking, and sleep disorders can also negatively impact mental health, increasing the risk of depression.
4. More Satisfied with Life
A survey of more than 1,000 people found that adhering to strict bedtime and wake-up times can lead to greater life satisfaction.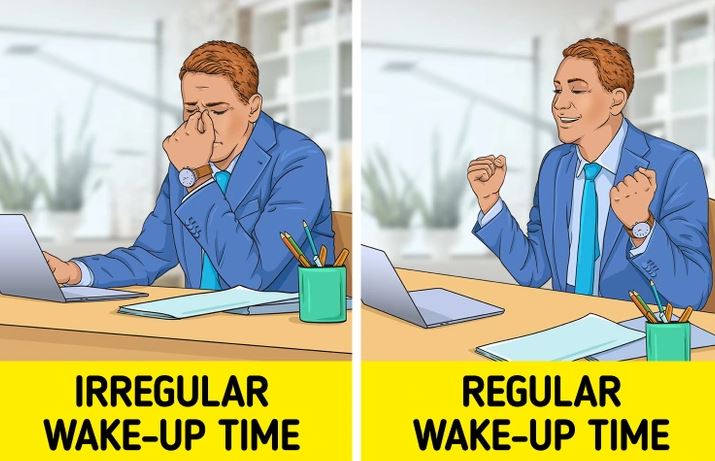 The habit of waking up at the same time can make people 13% more satisfied with their personal lives, 18% more financially efficient, and 21% more effective in balancing work and private life.
5. Increased Energy
Some individuals choose to wake up at 7 a.m. every day, even on weekends, and the results are quite intriguing.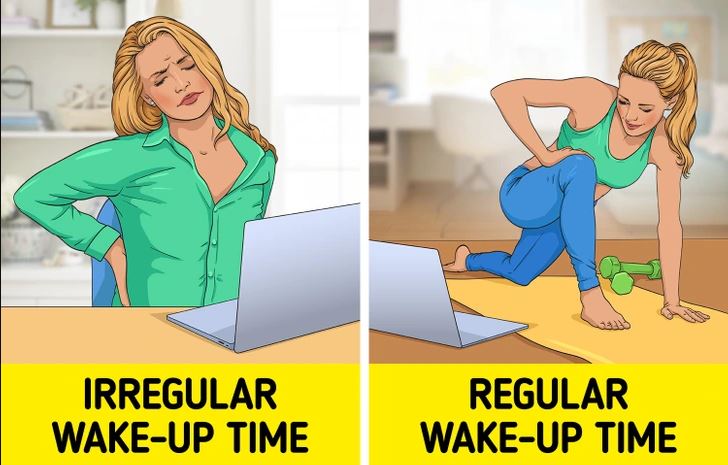 One test participant shared, 'I used to gaze in the mirror, hoping to change my life and my cat's, and now I'm ready to face each day with excitement. I'm eager to tackle every challenge.'
She's also become more willing to exercise, sleep better, eat healthier, and even wake up before her alarm goes off.
6. Improved Digestion
Humans have a circadian cycle that regulates sleep-wake patterns, and the digestive system functions in accordance with it. A consistent work and rest schedule helps the digestive system operate more efficiently, maintaining gastrointestinal and metabolic stability.
7. Stronger Immune System
Sleep plays a crucial role in immunity. The immune system can either put us to sleep or wake us up.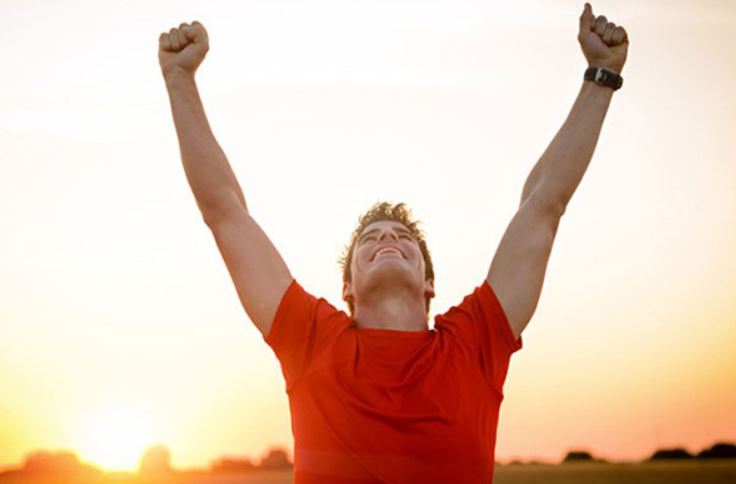 Consistently waking up at the same time every day supports your immune system by ensuring smooth metabolic functioning.