The debate started when a TikToker shared her encounter with a mother of two. She was assigned a window seat when she boarded the plane. However, the mother immediately requested her to switch to a middle seat so that the family could sit together.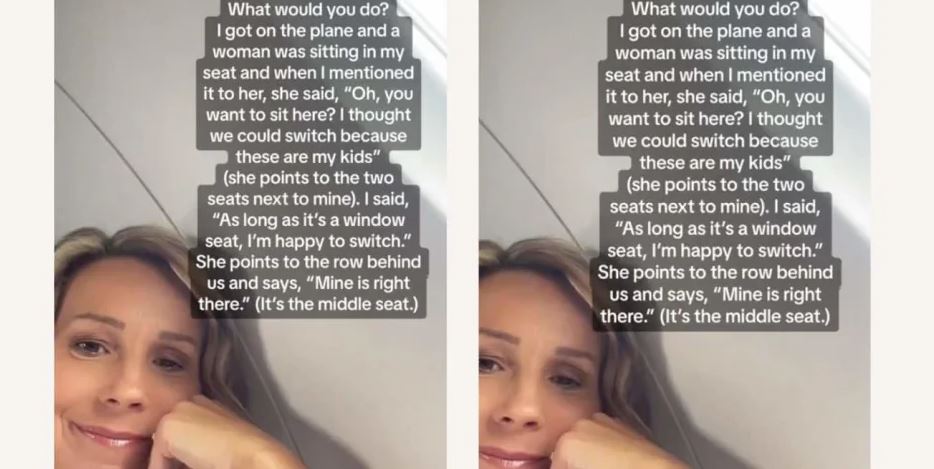 Despite the request, the woman declined and explained in the caption of the video. She said: "The woman proceeded to complain for 15 minutes to the next person, loud enough so I could hear. But the woman actually defended me - several times. It was so kind and appreciated because I was actually feeling really guilty."
Nicole Campoy Jackson, a seasoned writer, and editor with a travel focus, has joined the debate. and shared her thoughts.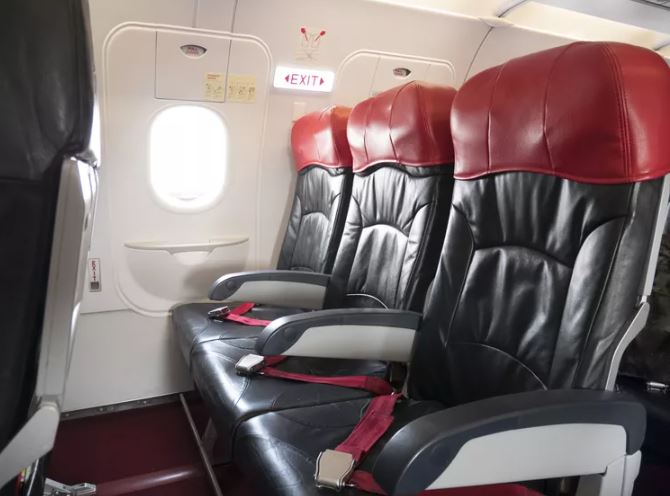 To avoid such situations, she suggested that passengers should preselect their seats in advance.
"In this particular case [of the TikToker], I understand why she didn't want to move. A window seat, especially one pre-booked as such, is very much not the same thing as a middle seat," she told People.
"I don't think that you can board a plane with the expectation of someone leaving their seat for you," Jackson added.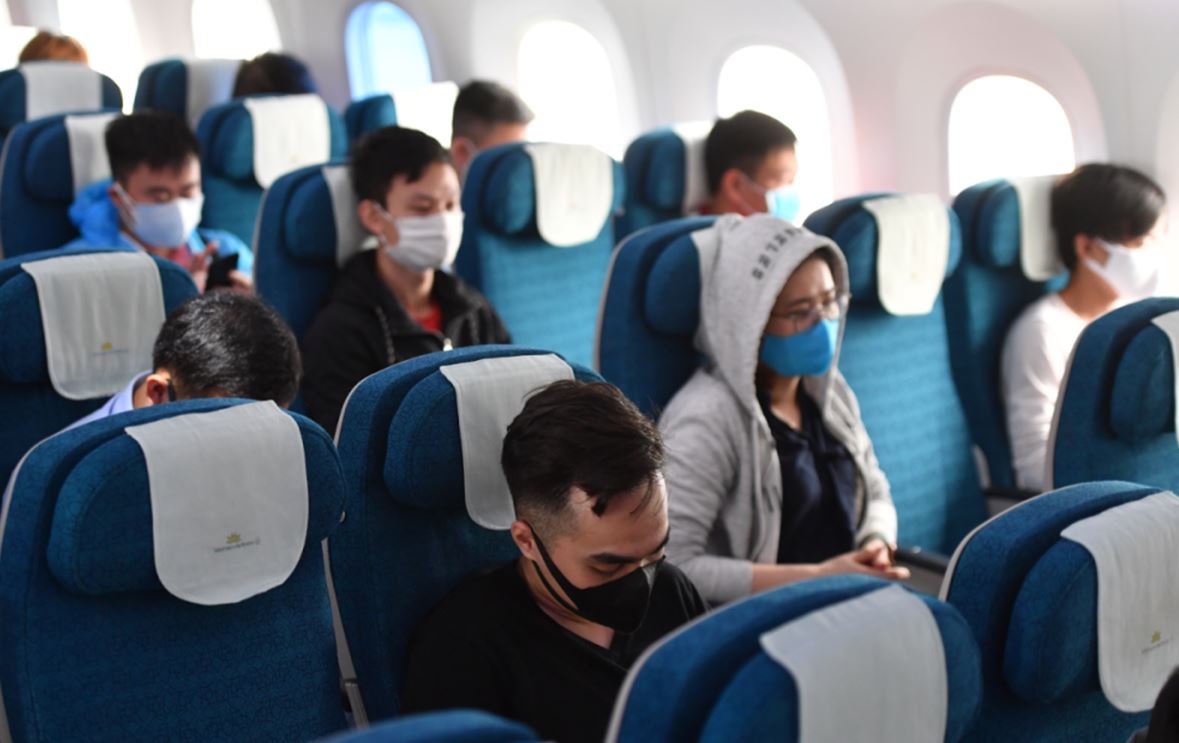 She added: "Generally speaking, don't board a plane expecting passengers to shift for you," she said, adding, especially if your seat is not as comfortable as (or more than) 'theirs'.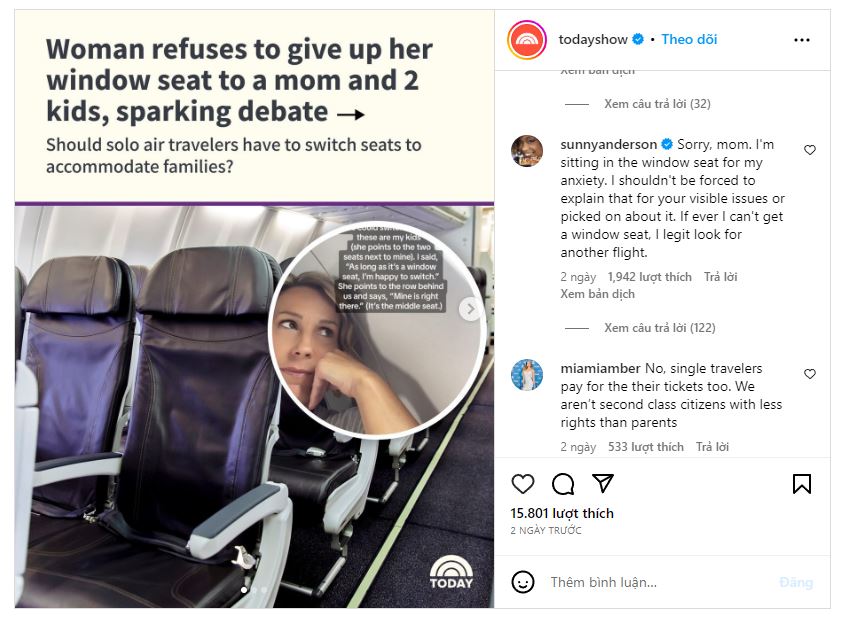 Even Anderson, star of Food Network's The Kitchen also shared her perspective on the matter.
 "Sorry, mom. I'm sitting in the window seat for my anxiety. I shouldn't be forced to explain that for your visible issues or picked on about it. If ever I can't get a window seat, I legit look for another flight," Anderson wrote.
While opinions varied, the majority of comments expressed support for her traveler's decision.
One person wrote: She paid for the seat she gets to keep it. This is such an exhausted conversation. Why do people feel that they should get special treatment. Eveyone has a story of why they should be the exception. The truth is the mom assumed the lady alone had less to deal with in her life because she had no kids with her but that is a gross misconception. It's quite evident the mom was only thinking of herself.
Another person commented: Pay for the seat you actually want. This is nothing new and the woman should not have to explain herself. Just because you have kids or want to sit next to a significant other, that doesn't mean you are allowed to guilt someone else because of poor planning.
Someone else added: No, single travelers pay for the their tickets too. We aren't second class citizens with less rights than parents