1. If you don't change your clothes as soon as you get home, it may not be good for your veins.
The clothes we wear, when we go out, are often much tighter than the ones we wear at home. Stylish, tight-fitting clothing can restrict circulation if you don't change into comfortable clothes when you return home. Prolonged wear of such clothing can even affect your veins.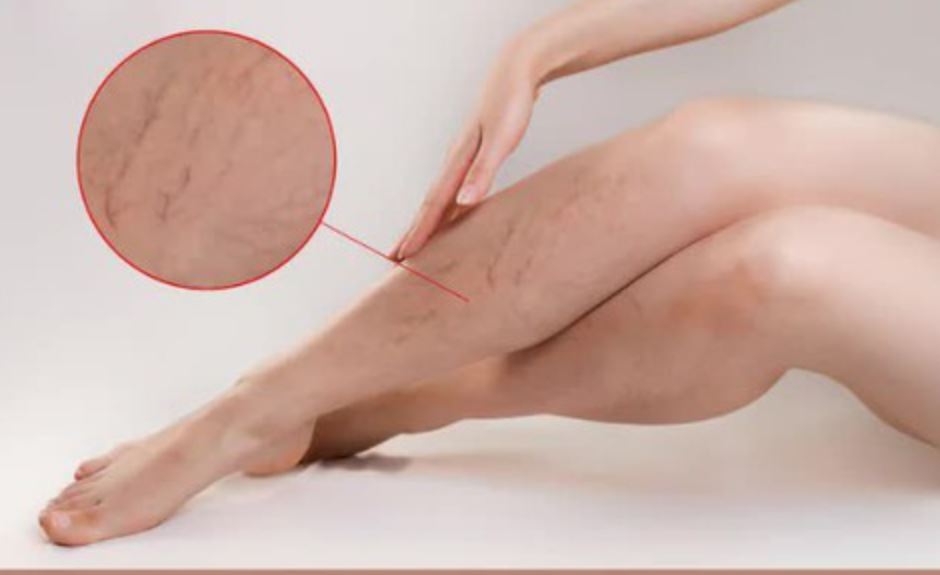 2. You can bring germs into your home
You wear your clothes when you go to various places, including work, shopping, and school. As a result, any germs present on your clothes have an easy pathway into your home and onto your body.
While wearing the same clothes all day is unlikely to make you sick, if you don't change your clothes when you return home, harmful bacteria and contaminated dust can cling to your attire and remain in your house.
Although doctors advise against excessive worry about germs on your clothes, you can still be affected by them. The best solution is to avoid wearing outdoor clothing inside your home. In other words, you should change your clothes as soon as you get home.
3. Cause acne on the body
If you experience sudden breakouts on your shoulders or back, it's worth examining your clothing habits. You might be wearing synthetic fabrics frequently. While these fabrics are often visually appealing, they trap heat and lack breathability, which can easily lead to skin breakouts.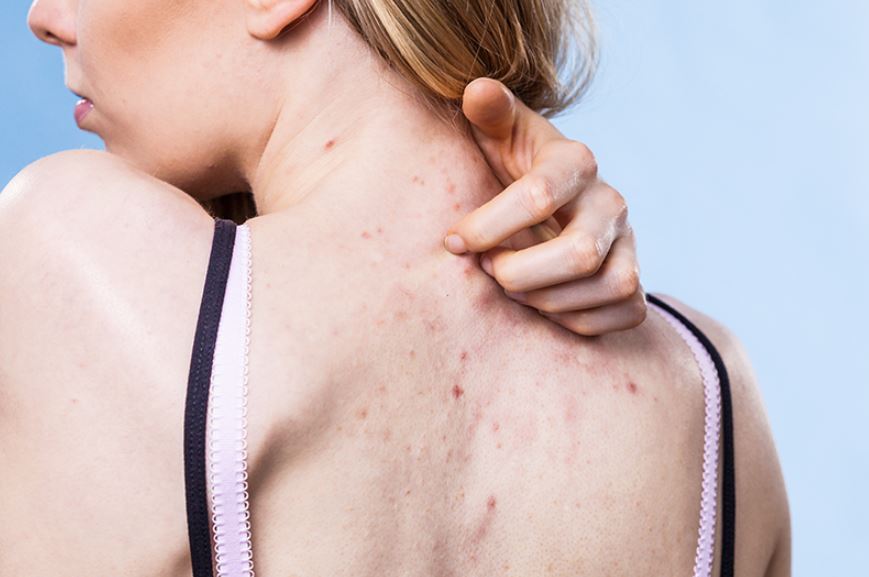 Another potential cause of acne on your neck or chest could be your habit of wearing workout clothes when you get home.
Therefore, changing your clothes as soon as you arrive home can help eliminate germs that may be present in your attire. You can also consider choosing more breathable fabrics.
4. Causes stomach problems
Tight clothing can also pose health issues. Clothes that exert pressure on the abdomen can contribute to various digestive problems, with acid reflux being the most common.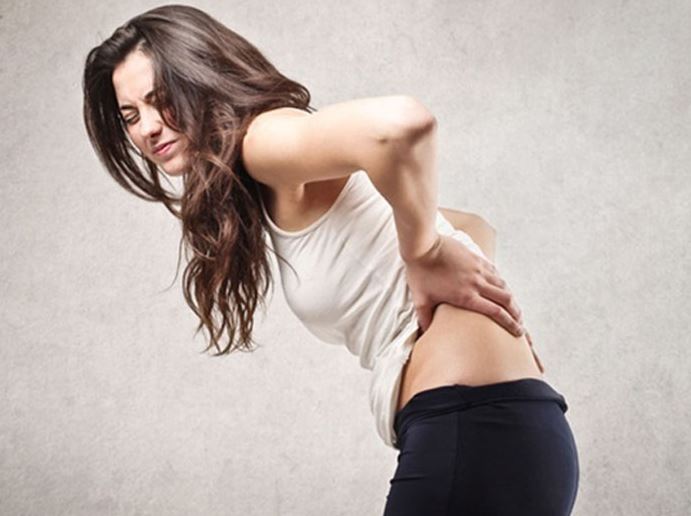 If you can't part with your favorite skinny jeans or pencil skirts, try not to wear them every day and opt for something comfortable as soon as you get home.