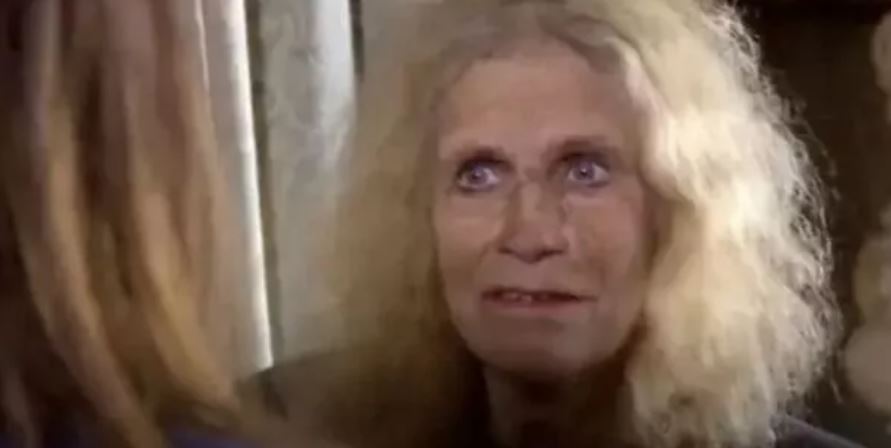 However, Cornelia Bayley stunned television viewers when she admitted on the show "Obsessive Compulsive Cleaners" in 2013 that she had never washed her bedding.
As the Daily Mail reports, she lives in a Grade I listed 17th-century manor in Flintshire, north Wales, and her revelation left many astonished.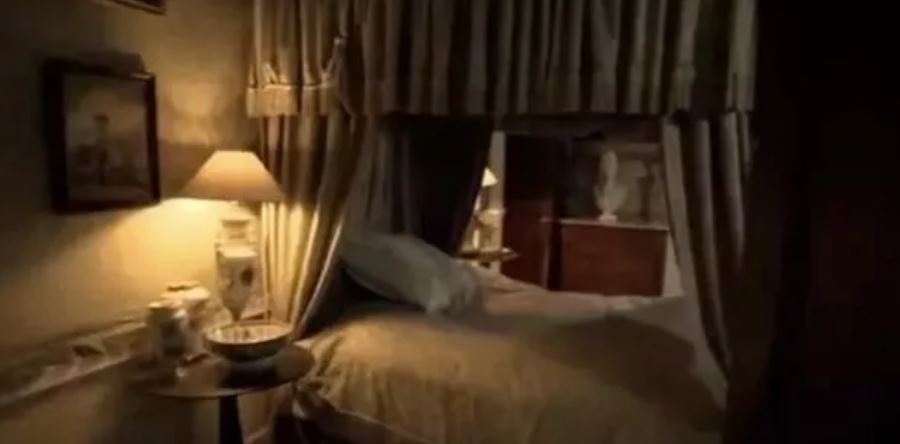 In 1985, Cornelia Bayley bought a 10-bedroom Jacobean mansion, built in 1610, for £70,000. She made the decision to move from London to the historic home after experiencing the end of a relationship with a man she referred to as the 'love of [her] life'.
At the time of her move, the property was in a derelict shell, prompting her to invest tens of thousands of pounds to ensure its preservation and stability.
Despite her previous investments in the mansion's restoration, Cornelia Bayley's financial situation had deteriorated over time. She relied on a small pension to sustain herself and organized paranormal evenings in her home to supplement her income.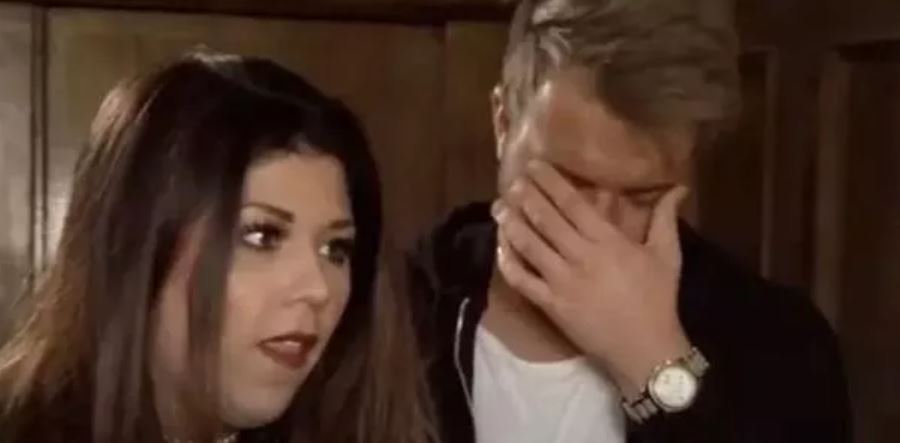 However, due to her limited resources and busy schedule, the mansion had become increasingly dirty. She admitted to cleaning the place only once or twice during her entire time living there.
'200 years ago, there would be 20 or 30 people looking after the house,' Cornelia said. 'Now there is just me and the cat.' 
She continued her horrible saga as she revealed that she had gone without a bath for two or three years due to a broken boiler. Her financial situation made it difficult for her to afford hot water, and she didn't have enough money to buy it
She said:  'In the 18th century people didn't bathe all the time so I'm just living in another age.'
The true horror unfolded when she revealed the state of her bedroom.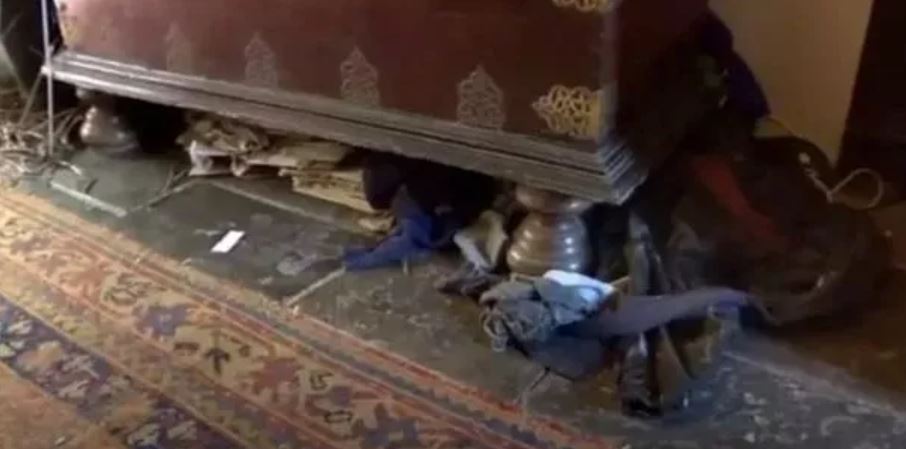 Not only had she never washed her bedding, but she shockingly revealed that her mattress was believed to be 100 years old.
Hayley and Dann were appalled by her admission and the overall grubbiness of Cornelia's home, Plas Tag.
After being shown the bedroom, Hayley asked: "Cornelia, when was the bedding last washed," to which she replied: "Never".
Cornelia said: 'It could be 100 years old, or something. You know, this is how people used to live years ago – and I still live like that.'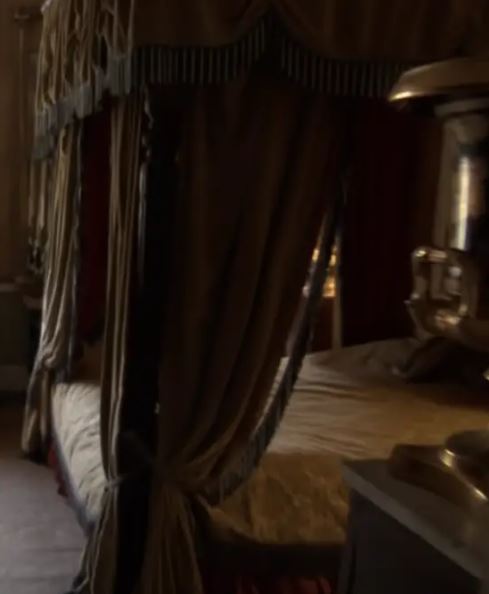 Cornelia informed them that they could only use water and a sponge to clean the house, and no modern cleaning products.
When Hayley expressed concerns about this method not effectively killing bacteria, Cornelia dismissively replied, 'The bacteria can live here, I couldn't care less.'
In a 2020 YouTube video reflecting on the episode, Hayley admitted that this restriction was a cause of worry for her.
She said: 'That was the first hurdle for me, and instantly I was like, "this is going to go downhill very, very quickly.
'Because I was thinking in my mind things like, "how am I gonna get these toilets clean? What am I gonna use to clean the sink drains and put down the drains and stuff?".'
Afterward, the cleaning work was completed using water with a small amount of washing-up liquid to get the work done. However, Cornelia made it clear that she had no intention of using the now pristine bath.