According to the footage captured by a surveillance camera in Porto Alegre, Brazil, a woman drove to a sparsely populated area, coldly opened the car door, pushed the disabled dog out, and then drove away.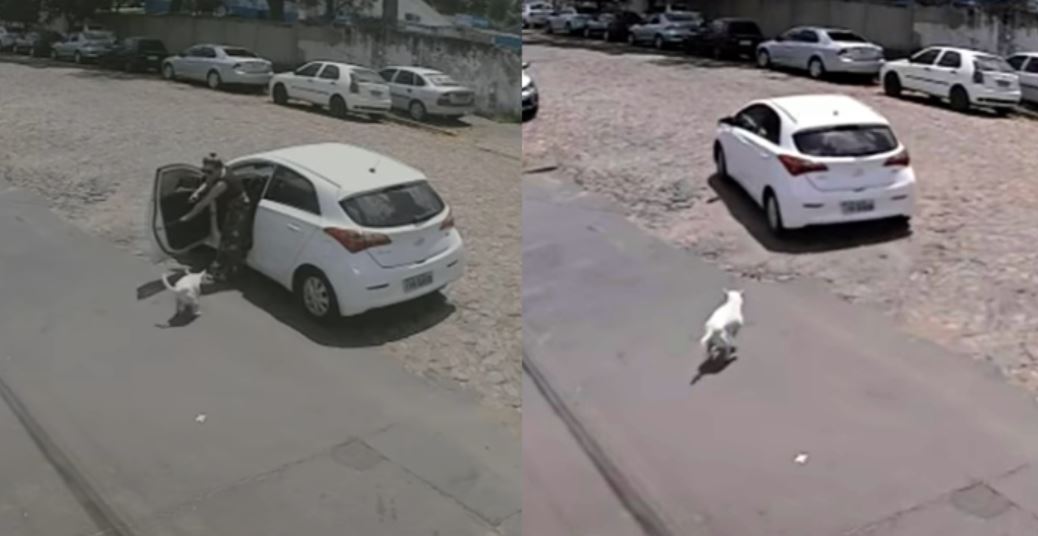 As the woman drove off, the dog continued to chase after her but was ultimately left behind.
Later, the police discovered that the woman's husband had previously taken the dog to an animal shelter, which meant that the dog had been abandoned by its owner twice in one day.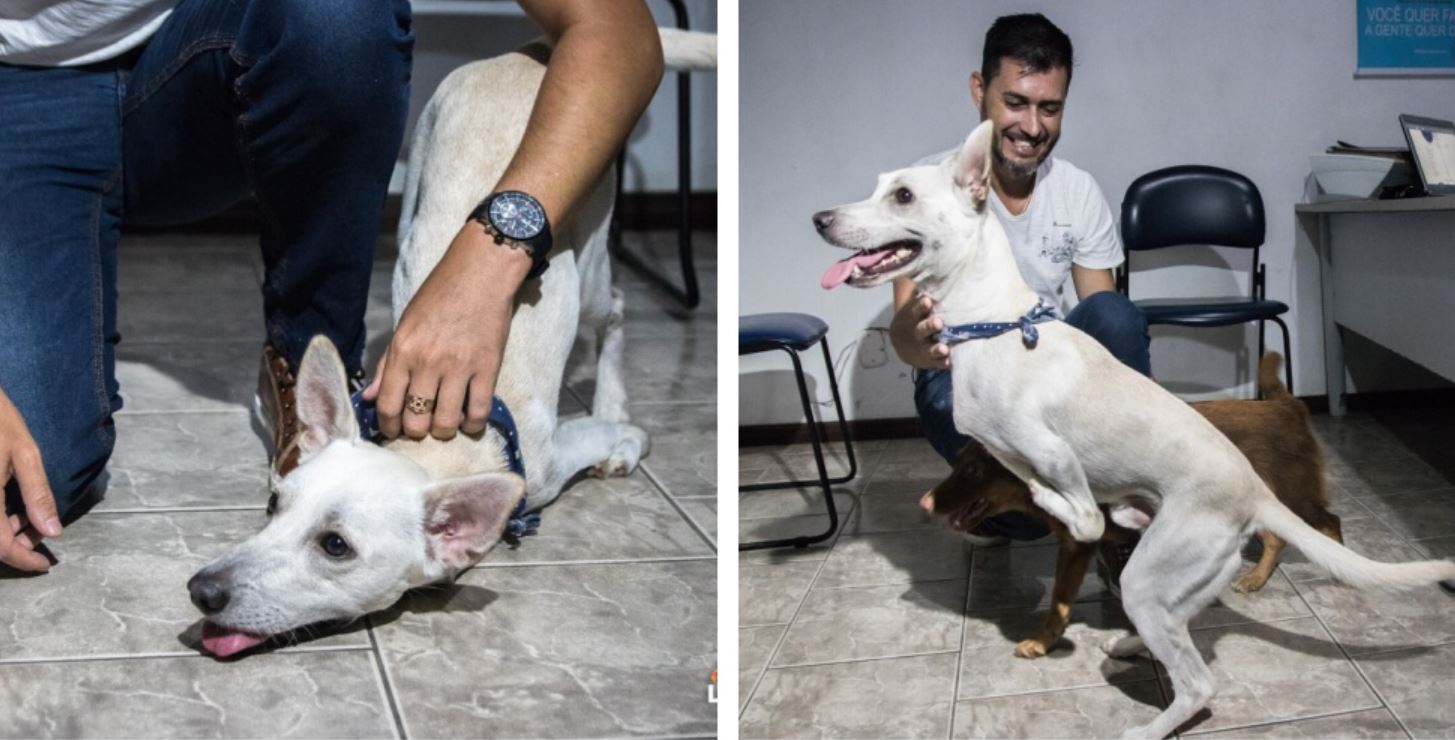 The head of the animal shelter, Mr. Anderson Ribeiro, shared, "We hope to find someone with a compassionate heart to adopt TinTin, the dog. Those who wish to adopt the dog must first answer a series of questions and undergo assessments to ensure that they are fully compatible with the requirements."
However, he also reminded everyone that TinTin has no front legs and its neck frequently rubs against the floor to move around, so Mr. Anderson hopes that their floor is also flat to avoid harming TinTin's neck.
Currently, there are over 60 abandoned dogs waiting for new families at the animal shelter, and the police are investigating the woman's residence and contacting witnesses.
Cruel treatment of dogs can lead to imprisonment ranging from three months to one year and fines.
We hope that TinTin can find a warm and joyful new home. You can watch the moment again on Youtube Band Jornalismo.