Denise Rossi, from California, after winning a $1.3 million lottery jackpot in the US, Denise Rossi, from California, filed for divorce from her husband Thomas Rossi, with whom she had been married for 25 years. 
She kept the lottery win a secret from her soon-to-be ex, but during the divorce proceedings, she was forced to give the entire prize to her husband as part of the settlement.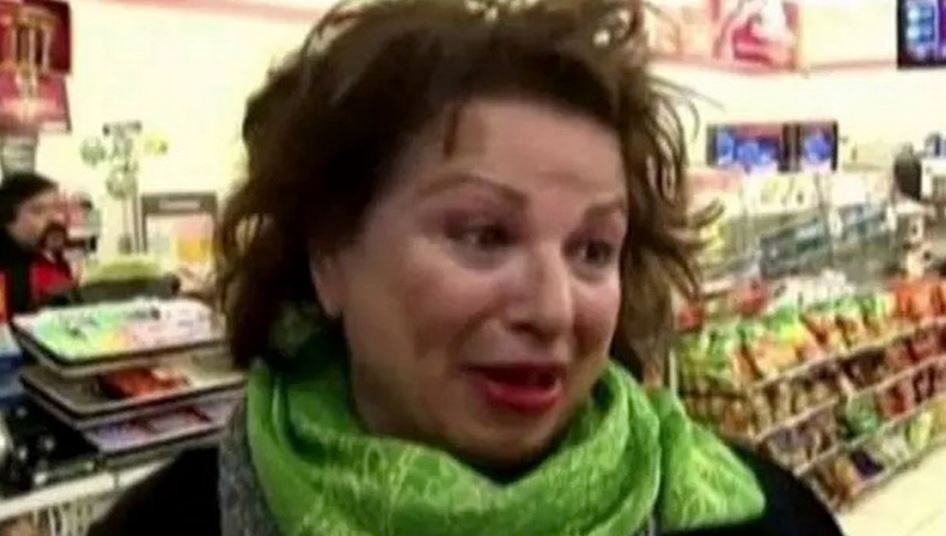 After winning a $1.3 million jackpot, Denise chose not to inform her husband, Thomas,
However, after years later, Thomas discovered her win in 1996 when he received a letter from a company that handled lump sum payments for lottery winnings. 
This letter was addressed to Denise,  it stated they had "helped hundreds of lottery winners like you around the country receive a lump-sum payment for the present value of their future annual lottery payments".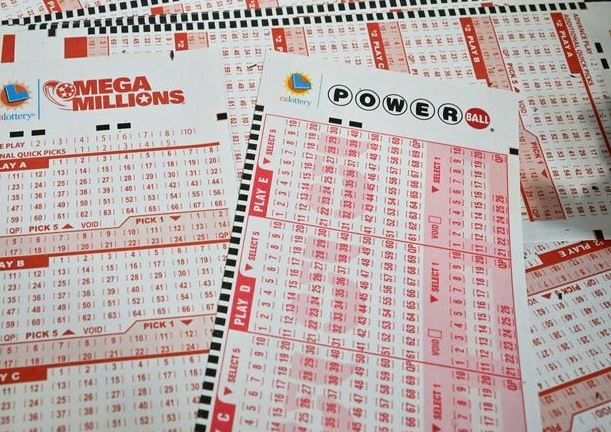 During the court proceedings, it was revealed that Denise had the original cheque sent to her mother's address. She explained that the win occurred around the time of their divorce in 1996, Denise claimed she had "wanted to get out of this relationship for years".
Nevertheless, Thomas said he was "blindsided" and "confused." In 2004, he told PEOPLE, 'She wanted me to move out of the house very fast. It wasn't like her to act this way.'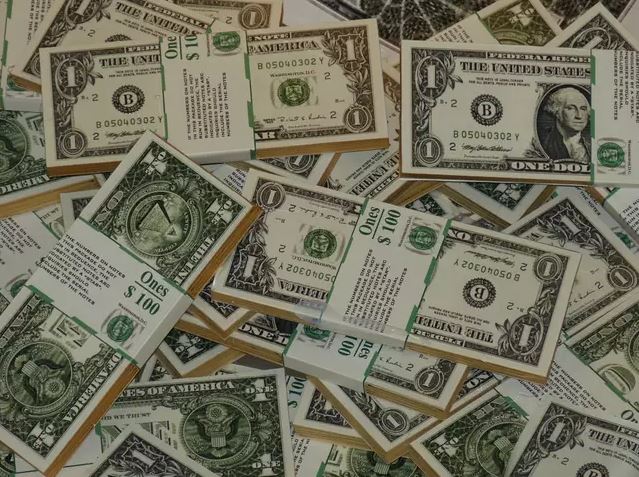 He then discovered the incriminating letter and took Denise to court. The judge ruled that she had violated laws regarding the disclosure of assets and funds and had acted with fraud or malice.
As a result, Denise was ordered to pay her ex-husband 20 annual installments of $66,800, totaling up to the entire amount of her win, as reported by news.com.au.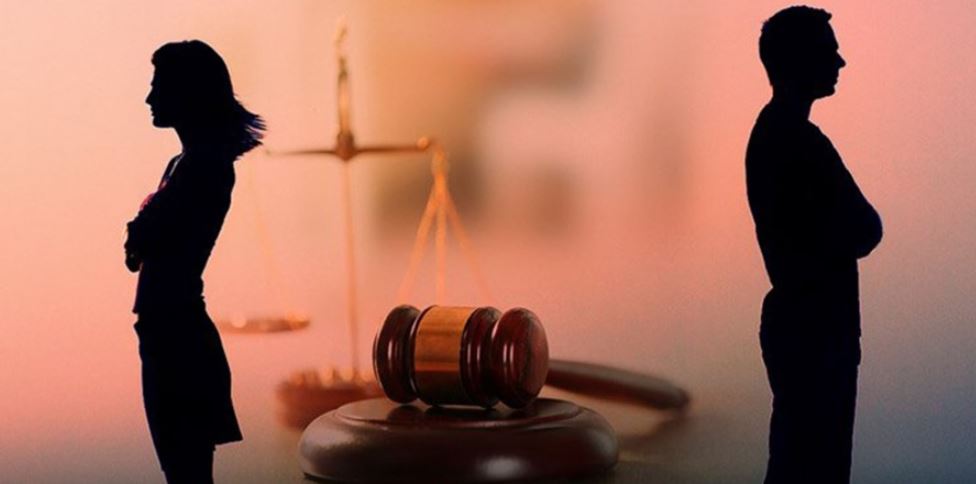 However, Denise's lawyer, Connolly Oyler, noted that she might have been able to keep the winnings had she been honest about them.
He explained: 'I could have argued successfully that it was her separate property,' Mr. Oyler told reporters at the time. 'Or we could have argued, and we would have reached some adjustment. But the judge got mad and gave it all to him