Living in the city can be incredibly expensive, with exorbitant costs for housing and a demanding daily commute for many city dwellers. However, one woman has taken the concept of a 'super commuter' to a whole new level.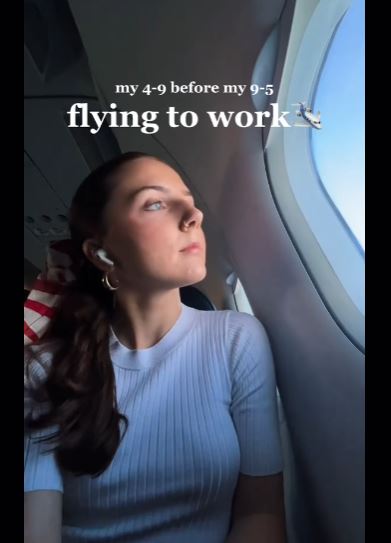 Meet Sophia Celentano, known as @sophiacelentano48 on Tiktok, who flies 700 miles to work instead of renting in the city.
Sophia Celentano doesn't have to come into the office of her corporate job, so to avoid the steep living costs, she chose to reside a little outside the city.
However, saying "a little" is an understatement. In reality, it means a lot. Yes! Sophia's chosen location is a staggering 700 miles away from the hustle and bustle of the city.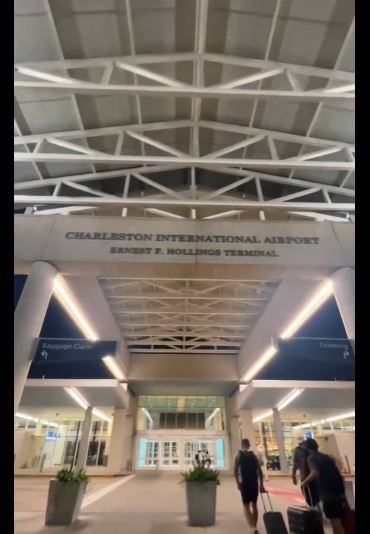 Living 700 miles away in South Carolina, she catches a flight to New Jersey, where her corporate job is located.
Her day starts at 4 am, giving her enough time to prepare and make it to the airport for her 6:30 am flight. On some days, she manages to catch an even earlier flight at 6 am, arriving in New Jersey between 7:30 to 8 am. From there, she hops into an Uber and heads straight to her workplace, ensuring she's at her desk before 9 am.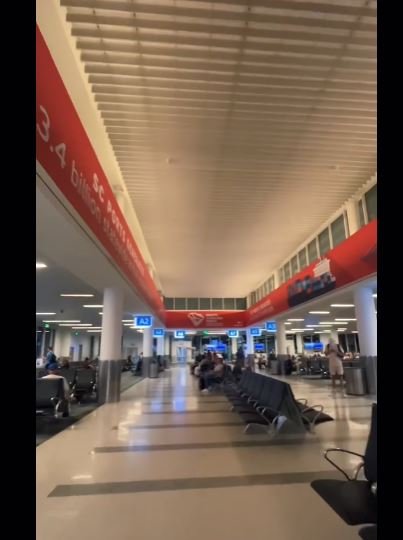 As the workday concludes at 5 pm, Sophia retraces her steps, returning to the airport for her flight back to South Carolina. Once she lands, she drives back home, completing her extraordinary journey as a dedicated 'super commuter.
Sophia Celentano has discovered a rather unconventional way to save money during her 10-week internship in the eastern US state. Instead of relocating her entire life to New Jersey, she chooses to live in her family home in South Carolina and commutes by plane for work.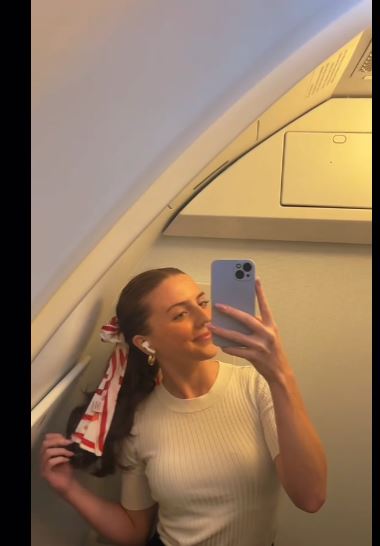 According to her calculations, being a super commuter costs her around $2,250, factoring in flights, Ubers, and other expenses. In contrast, if she were to move to New Jersey, she estimates it would set her back approximately $4,250 due to high living costs.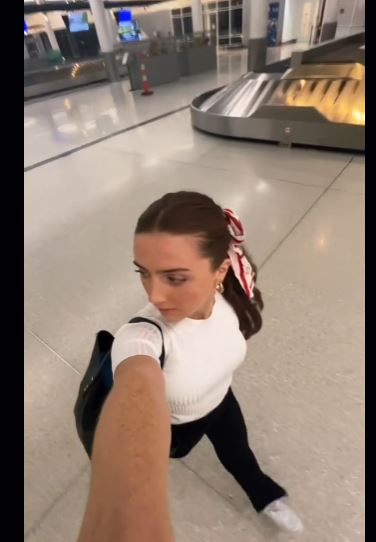 For Sophia, the savings make a significant difference, as she avoids paying rent and food expenses while staying with her family. Sharing her approach with her followers, she emphasized the financial benefits of this unique commuting style.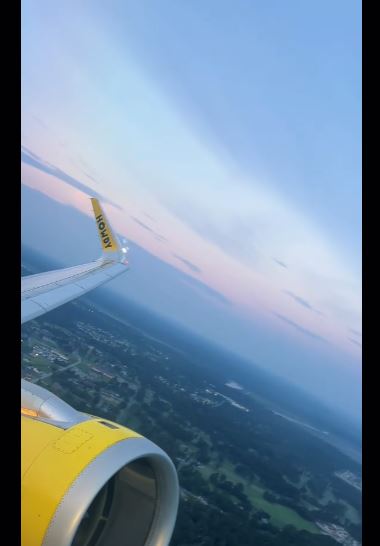 While her money-saving strategy works well for her, many online users expressed their