A woman recounted a nightmarish dating experience with a man who surprised her when it came to paying at a restaurant.
This TikTok influencer has sparked debate after admitting that she gets the 'ick' when her date doesn't pay his part.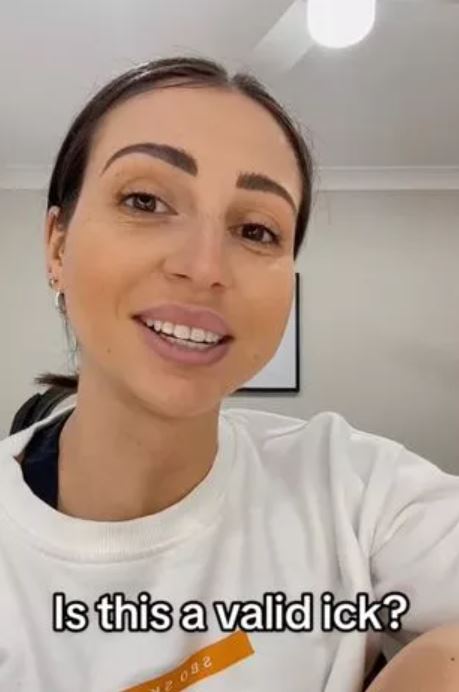 Ashleigh Nekeman, from Brisbane, has sparked the ongoing dating discussion on dating etiquette on the platform. Posting on her account @ashleighnekeman, she recounted a recent dating experience involving a man she met on Hinge. 
The 29-year-old expressed her disappointment with a man who left her feeling let down by allowing her to foot the bill.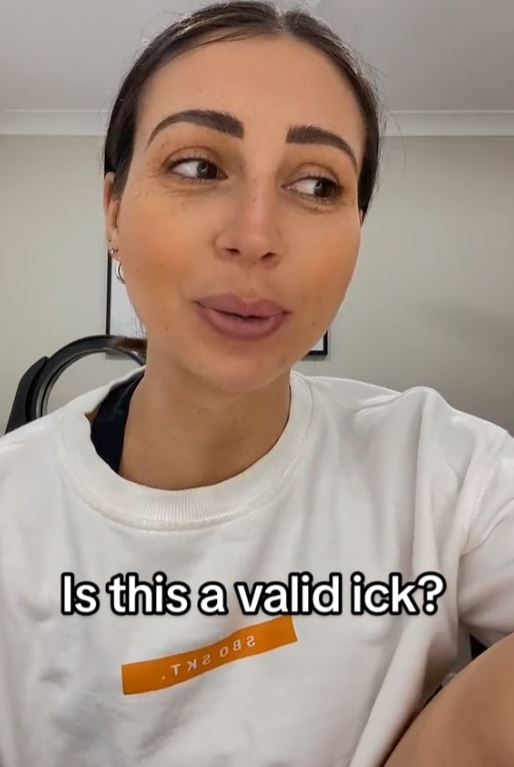 In a video shared with her followers, she recounted that this was their fourth date. After enjoying massages, they both agreed to have sushi.
Detailing the encounter, she said: 'So we have our lunch and I'm still trying to figure out do I actually like this guy or what's going on.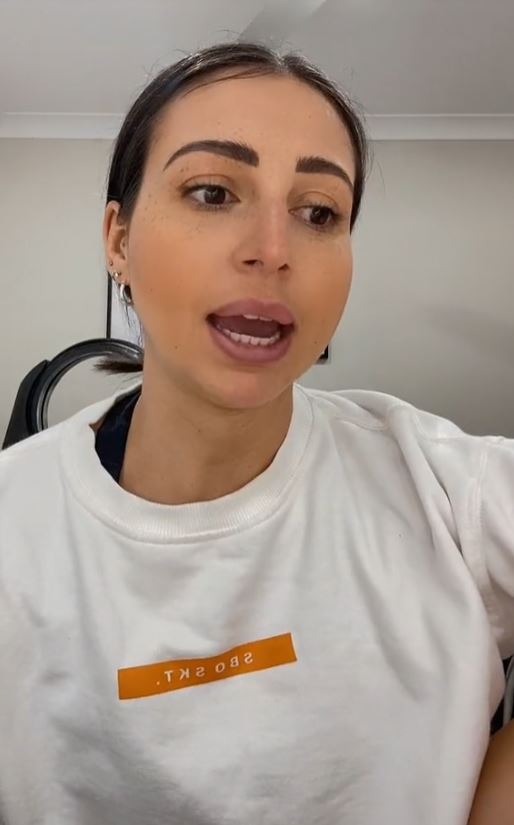 'Then it comes to paying for our meal and the lady asks us 'How would you like to pay?' and he straight up says let's split it and I was just a little bit like... okay.'
She recounted that the bill amounted to $40, and during their previous outings, both of them had contributed equally. However, when the time came, they informed the server that they intended to split the bill in half but found she had trouble splitting it.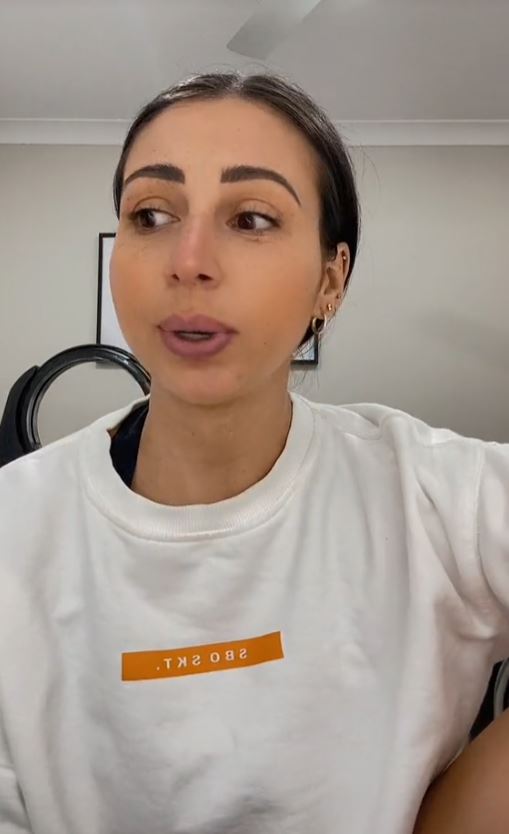 She continued: 'She was struggling with the bill and I just say to her 'if it's easier we can pay together and she says yes please.'
'And I look at him and he's not looking and he's not offering to pay so I was like okay well I'll pay for it.'
The video has caused quite a stir, with many disagreeing with Ashleigh in the comments and also expressing their thoughts about their own dating experiences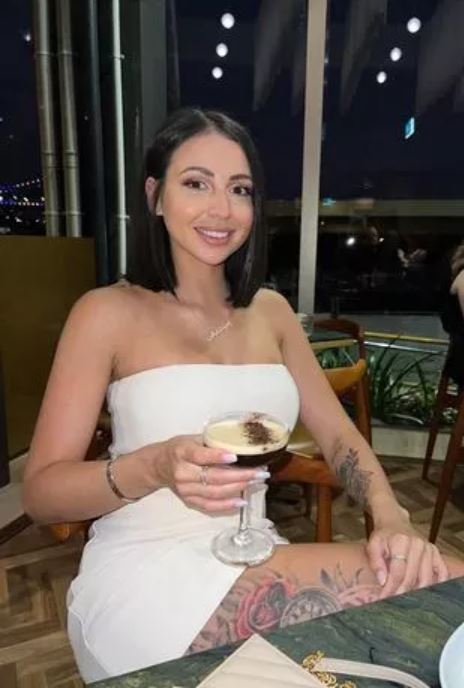 One person commented: Why didn't you bring up the money situation after you left the restaurant, instead of second guessing what he's thinking? Better off going separate ways if you can't communicate.
A second wrote: I hate it when someone, usually the person who had the lobster & champagne, suggests splitting the bill evenly. No. I will pay for what I ordered & my portion of the tip, nothing more, nothing less. If you want to order the most expensive meal on the menu then you better have the means to pay for it because I am not going to subside your meal!
A third said: It really comes down to the type of man you want If you want to be a trad wife type and let the man run the relationship, I could see how this could give the ick. Not every woman wants this (even though, in my opinion, they should) and that's fine but they need to understand that they will in all likelihood end up with a weak man.
Another continued: Discuss arrangements before going out. If it doesn't suit, don't go. Simples.  
So she wants a traditional relationship. That's great, there's a LOT of traditional men out there. They just want the woman to be traditional as well. I'm sure she is… Right??? Someone added.