The visitor even thought she needed to "take her clothes off, have a shower, and put everything on a hot wash.
The woman was then left offended when a cleaning fanatic visited her home and suggested she 'take her clothes off,' feeling sick upon stepping into her house.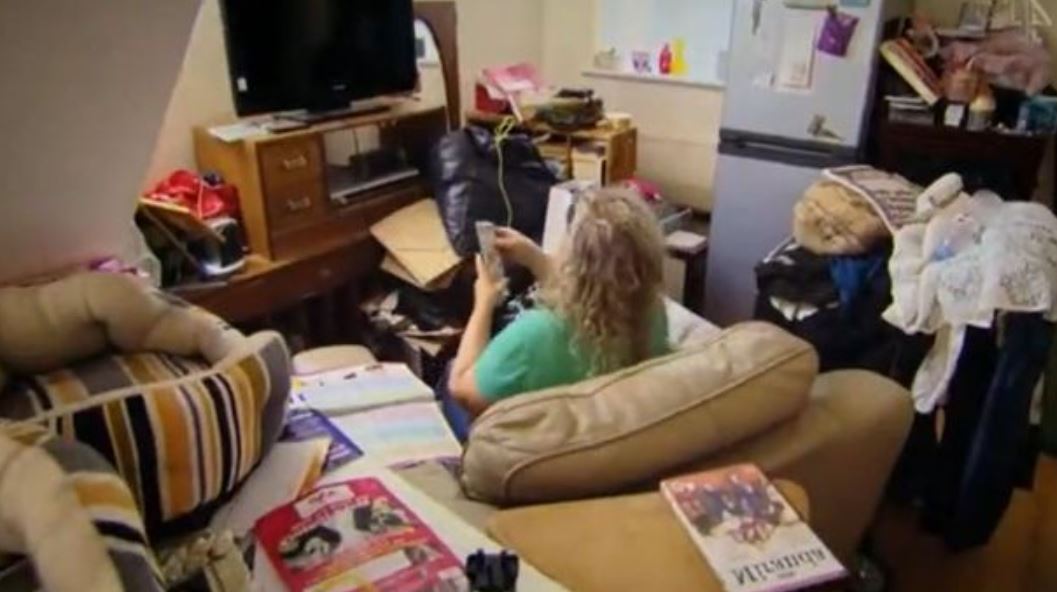 Caren, known for her cleaning obsession, spends £50 weekly on cleaning supplies and dedicates four hours daily to cleaning her house. During an episode of Channel 4's program, she shared her experiences.
Featured in the 2013 edition of "Obsessive Compulsive Cleaners," Caren shared that her extreme cleaning practices even extend to preventing her cat from going outside without a leash. She is concerned about the dirt that the cat might bring into her home if unsupervised.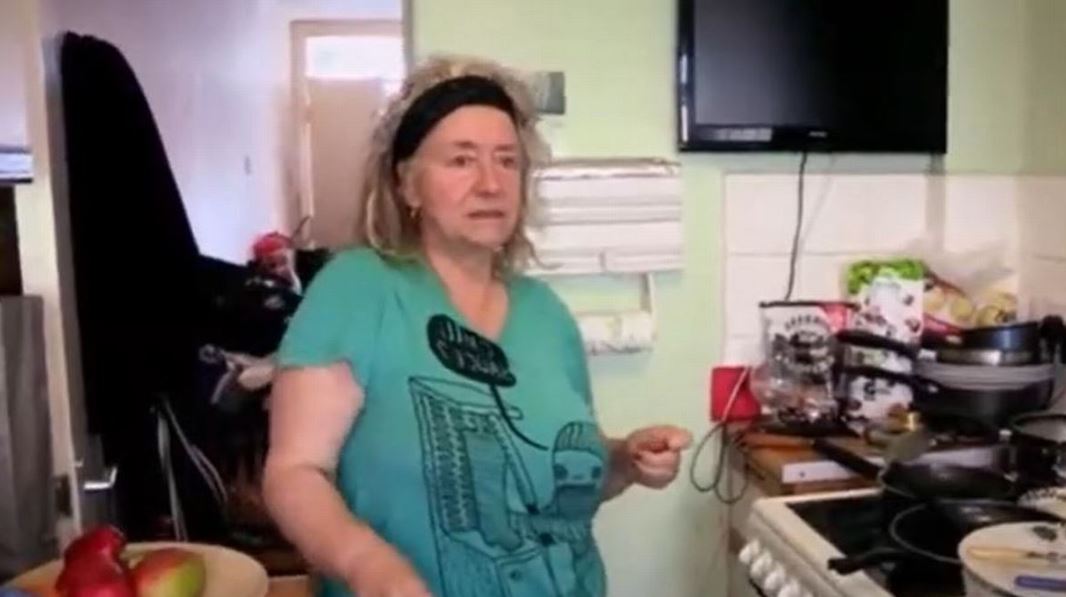 However, during her visit to Linda's home in South East London, Caren was shocked to find that Linda had not cleaned her home for 9 years. She admitted that her home looked 'abysmal,' 'smelled,' and that there was 'more dust than carpet.' Linda's son, Matt, also acknowledged his indifference towards tidiness, stating that he only tidies up when he 'has the time or can be bothered".
Caren looked horrified to be in the home. The home was described as having bin bags and clutter everywhere, with scattered belongings, cat hairs, and dust covering the carpets. She suggested that the house needed a 'good clear out and clean'. However, Caren understood what had happened; Linda admitted that she had simply 'given up'.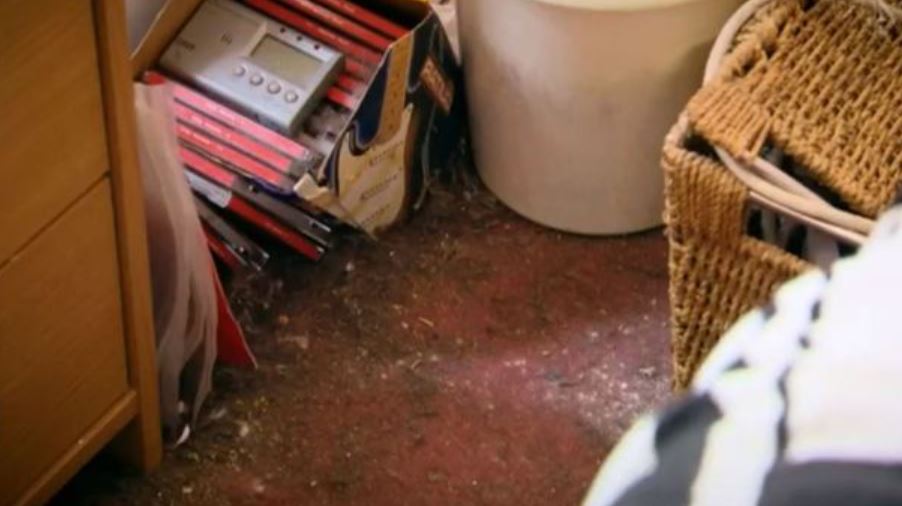 She admitted that she practices a form of cleaning as she cooks, aiming to prevent the consumption of food with germs. This stands in stark contrast to the meticulous cleaning approach of Caren. A cleaning fanatic, Caren makes her bed for the sheer pleasure of admiring it rather than sleeping in it
Stepping into the bathroom, Caren's looked uncomfortable. Upon lifting the toilet seat, she inquired, "Does it not bother you seeing all that poo?", Linda admitted it did,  but she chose to overlook it due to her reluctance to engage in cleaning.
However, Linda deeply offended because of Caren's response to her home
Outside Linda's house, Caren was seen cleaning her sandals and expressing, "I feel like I want to take my clothes off, have a shower, and put everything on a hot wash."  She went on to describe how Linda's home made her feel "sick." The show's narrator then revealed a surprising statistic: 42% of people have never cleaned their home top to bottom.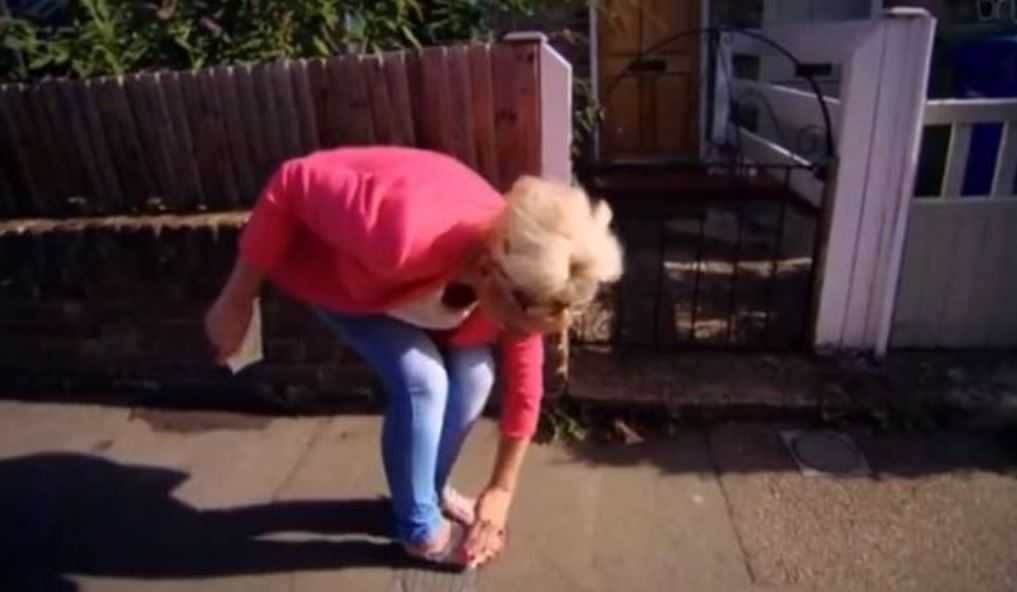 Later in the show, as Caren was helping Linda and Matt declutter, it became apparent that Matt was contributing more effectively compared to Linda.
However, after requesting to spend 'an hour of his time' in the morning on the task, Caren was assisting Linda and Matt in their decluttering efforts. But, he was reluctant to give any more time to tidying his house due to his band practice commitments and early morning schedule.