On Thursday, Niroko Hatagami, a 51-year-old woman from Matsudo in Chiba Prefecture, east of Tokyo, was arrested by Japanese police.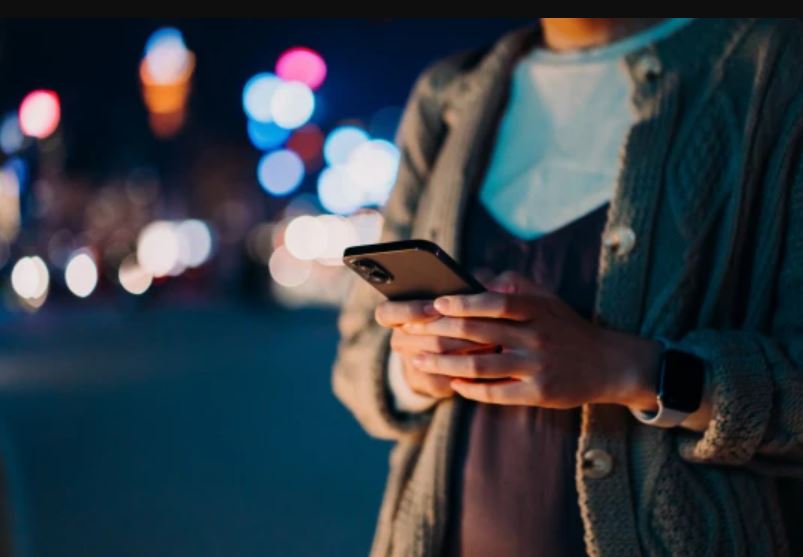 According to officials, she was suspected of obstructing a local fire department's operations.
The Chiba Prefectural Police alleged that Hatagami made false emergency calls using her mobile phone and other methods for two years and nine months, spanning from August 2020 to May 2023.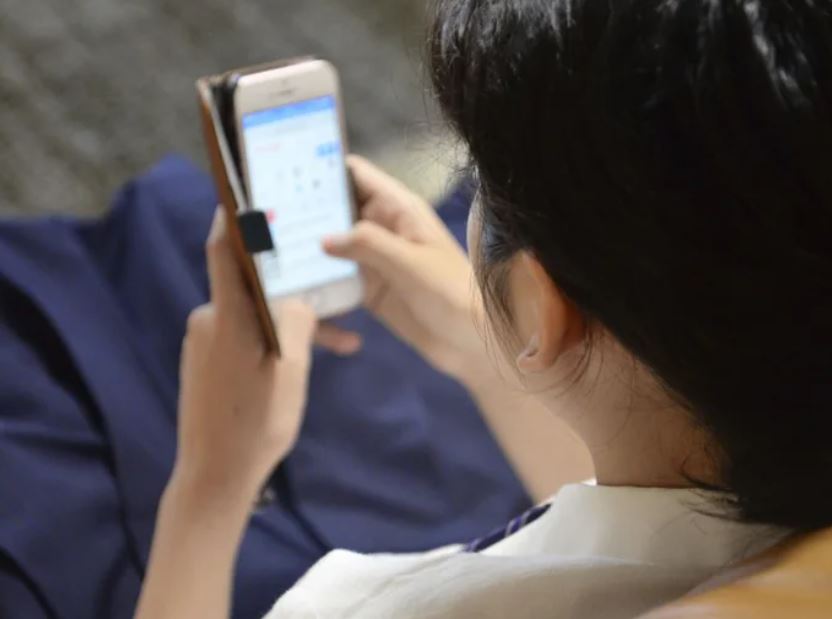 According to the Mainichi report, she admitted she felt 'lonely and wanted someone to listen […] and give me attention', which led her to make the calls not only from her home but also from various locations in her neighborhood.
From August 2020 to May 2023, she repeatedly made numerous calls to the Matsudo fire department to dispatch ambulances for various symptoms, such as a stomach ache, drug overdose, and aching legs, among others.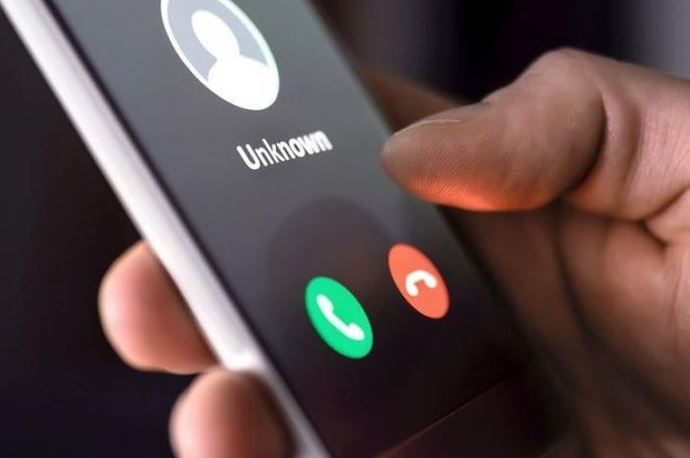 However, when the ambulances arrived, she reportedly denied making the calls and refused to be taken to the hospital, stating, 'I don't want to take an ambulance ... I didn't make the call.'
Although the fire and the police warned her, she continued to make emergency calls. On June 20th, the fire department filed a complaint with the police, which led to her arrest.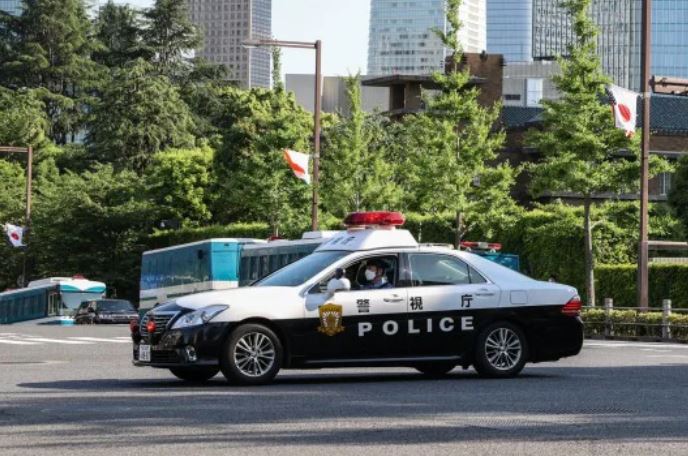 Recent studies in Japan revealed the concerning issue of acute loneliness affecting nearly 1.5 million people in the country, a situation worsened by the COVID-19 emergency
Niroko Hatagami is not the first to make fake emergency calls. Before her, Charlotte Walkinshaw also faced the same situation. In August 2022, she received a two-year jail sentence for placing over 30 false calls to emergency services.
 Walkinshaw, with 76 previous convictions, would frequently impersonate a victim of a crime or someone in urgent need of medical assistance.