Maribel Sotelo, a woman from the city of Comas, Peru, had no choice but to contact the local Forest and Wildlife Service asking for assistance in catching the family's "Husky".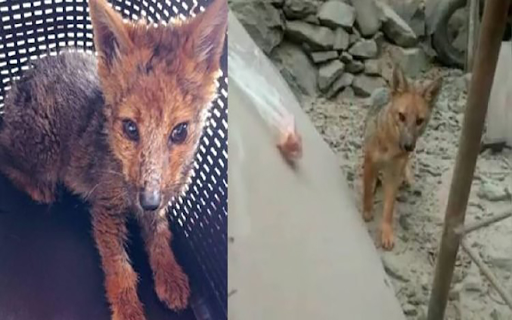 Sotelo - her son adopted a pet that she assumed was a Husky and named it Run Run. The members of Maribel Sotelo's family did their best to take care of and feed it like a regular dog.
Maribel Sotelo shared: "My son wanted a pet and I adopted a dog. Run Run was young when he was first bought and always behaved like a dog."
When Maribel's son brought Run Run home, they noticed that the "dog" was injured, so the family nursed him back to health. Up until about a week or two ago, everything was fine, but as he got older they noticed that the dog acted strange. The dog started chasing pigs, chickens, and ducks around the neighborhood, and soon people started complaining. This prompted Maribel Sotelo to pay damages to the neighbors.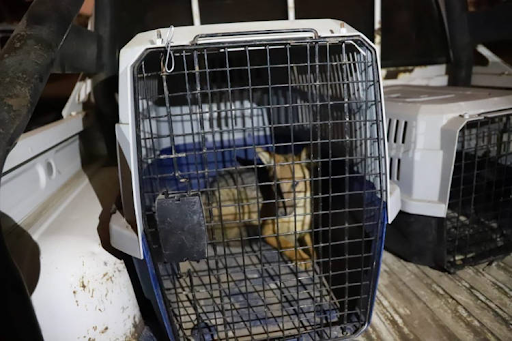 After about 3 months, Maribel Sotelo was surprised to discover that the family dog she took care of all these time was actually a fox.
"It wasn't aggressive, it didn't attack us or others, but we had to compensate the neighbors because Run Run chased and ate their chickens," said Maribel Sotelo.
In the end, Maribel Sotelo had to call the National Forest and Wildlife Service to get the fox back into the wild. Run Run is really an Andean fox, so the act of hunting chickens, poultry, pigs is natural.