A woman has revealed how she decided to 'shoot her shot' with a handsome stranger on board a recent flight. 
She wants to share her bold approach. She reveals taking a chance with a handsome stranger.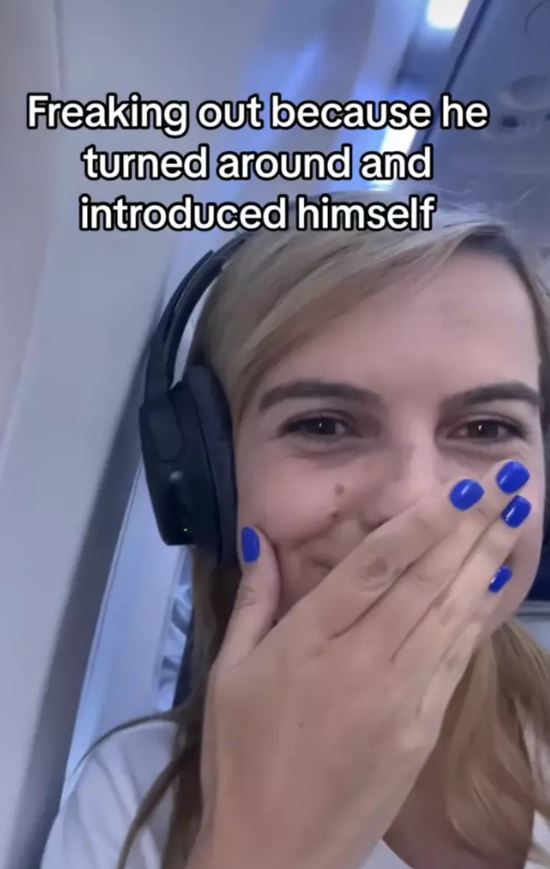 She expressed her desire to take a chance, but she didn't want the man to feel 'uncomfortable', so she decided to wait until the end of the flight.
As the plane was getting ready to land, she gave him a note that read, 'If you're single/interested, text me sometime,' followed by her phone number.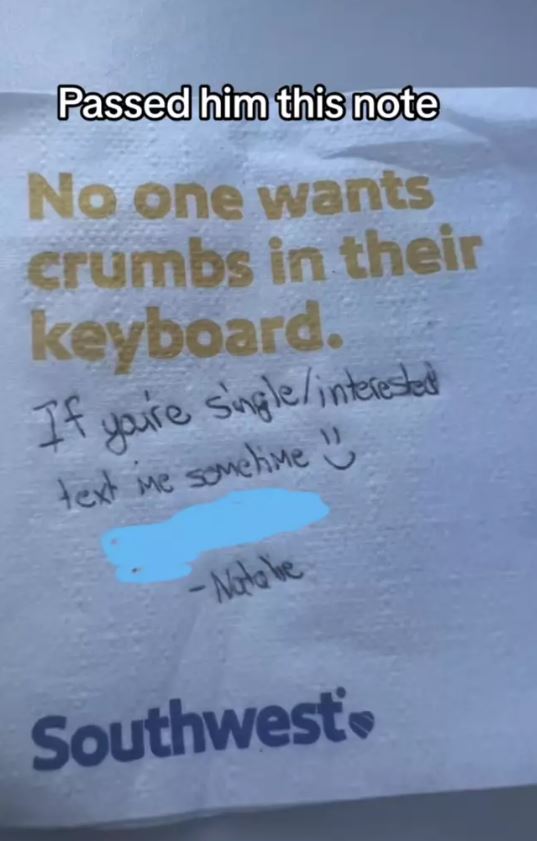 She recorded a video of the situation, which quickly went viral, accumulating 2.4 million views and over 100,000 likes. Natalie said: 'Really cute guy sitting in front of me on my flight, decided to shoot my shot.'
The man, who happened to be from San Diego as well, turned back to Natalie, introduced himself, and engaged in a brief conversation before they parted ways with a smile.
Overwhelmed with excitement, Natalie exclaimed, 'I'm freaking out because he turned around and introduced himself.' The video captured her joyful expression on camera as she covered her mouth with her hand.
In addition, Natalie shared screenshots of their subsequent conversation, in which the man responded with, 'Hey Natalie, nice to meet you. And yes single and interested,' followed by a smiling emoji.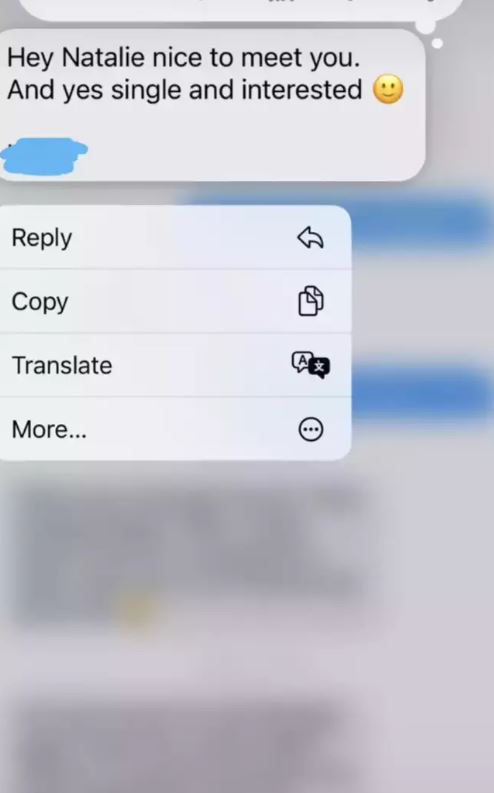 Natalie captioned the clip by stating, "'Also did this towards the end of the flight so it wasn't awkward for a long time just in case.'
The video received numerous comments from users, who shared their thoughts on the situation.
The response was overwhelmingly positive, the airline, with Southwest Airlines' official TikTok account commenting: "As the love airline, we're now invested!"
Shortly after, Natalie provided an update video to inform her followers that the pair had plans to go out on a date
She revealed that he had texted her about some locations he was interested in going to. He wrote: "I'm free tomorrow and Monday night. Down for a date night?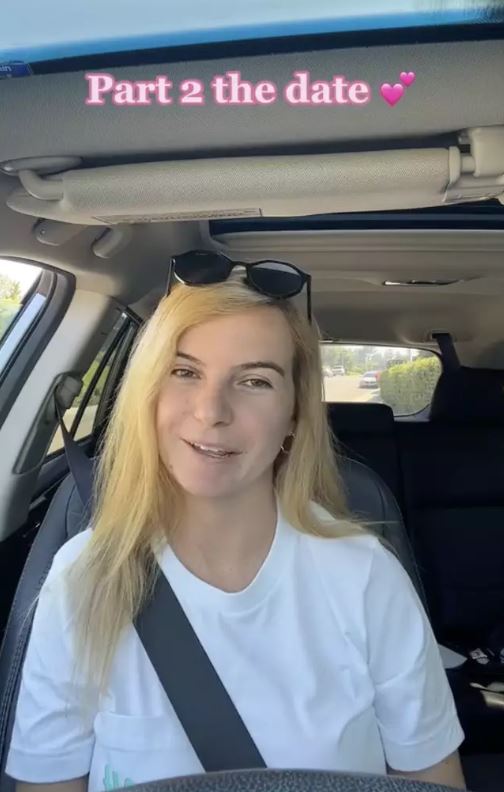 "There's a couple of fun places I've been wanting to check out."
In a recent update video, Natalie shared that she had gone on a date with the man and discovered that he lives just 20-30 minutes away from her. Natalie said that the date went exceptionally well.
She said on the video: 
"He offered to pick me up, but he's a complete stranger so I have this rule that I'm not going to get in a car with a complete stranger who I'm going on a date with – but that was brownie points!"
"So we meet there, he took me to Korean barbeque, and I've never had Korean barbeque before."
Natalie expressed that they discovered they have many common interests. At the end of the date, he walked her to her car and even opened the door for her, which she found very sweet.
Natalie revealed that he had asked to see her again later in the week, but she will provide further updates if anything significant occurs. She concluded by saying, "We'll see!" so stay tuned for more updates.