On October 7, 2022, Alice Cohen visited the food sample distribution area at Eataly. According to the Suffolk Superior  Court in Boston, she slipped on a piece of prosciutto and fell. Prosciutto is a type of thinly sliced, cured ham that originated in Italy.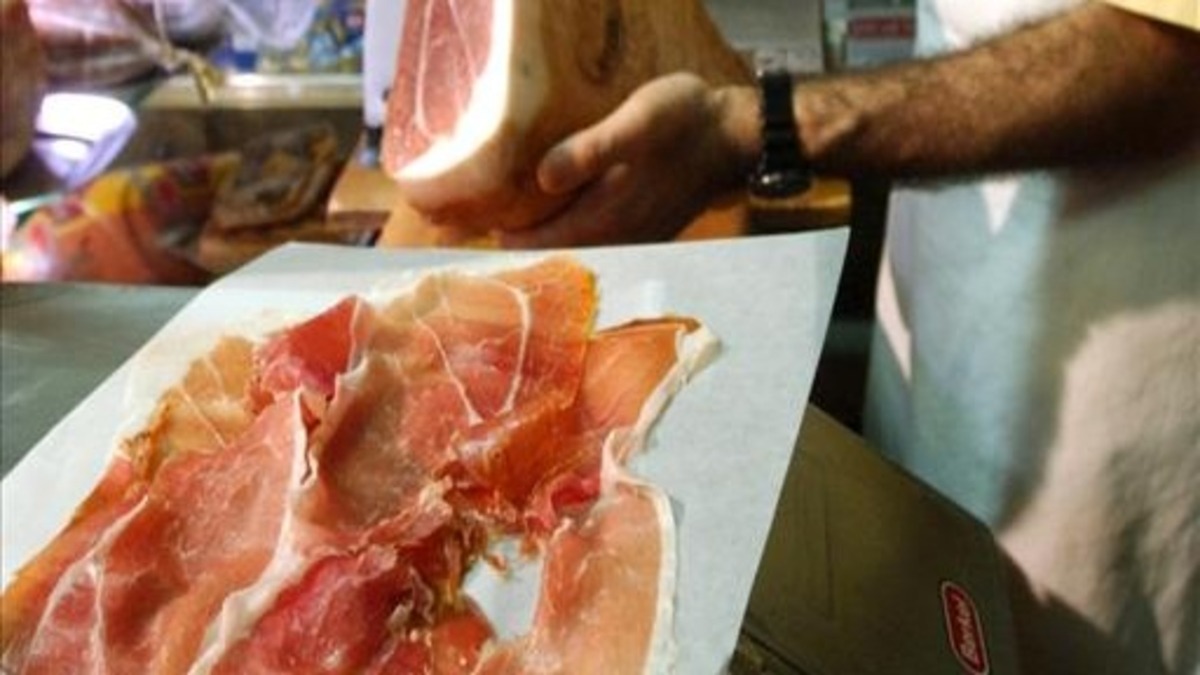 The fall caused Alice Cohen to suffer injuries to her body, lose joy in life, experience pain and misery, and incur medical costs necessary for her care. According to court papers, the woman paid more than $7,500 for medical expenses, including hospitalization and physical therapy.
Cohen and her husband Ronald, from Gilford, New Hampshire, filed a lawsuit claiming at least $50,000 in damages. The lawsuit alleges that Eataly was negligent in not properly cleaning the floor and that it resulted in the loss of consortium.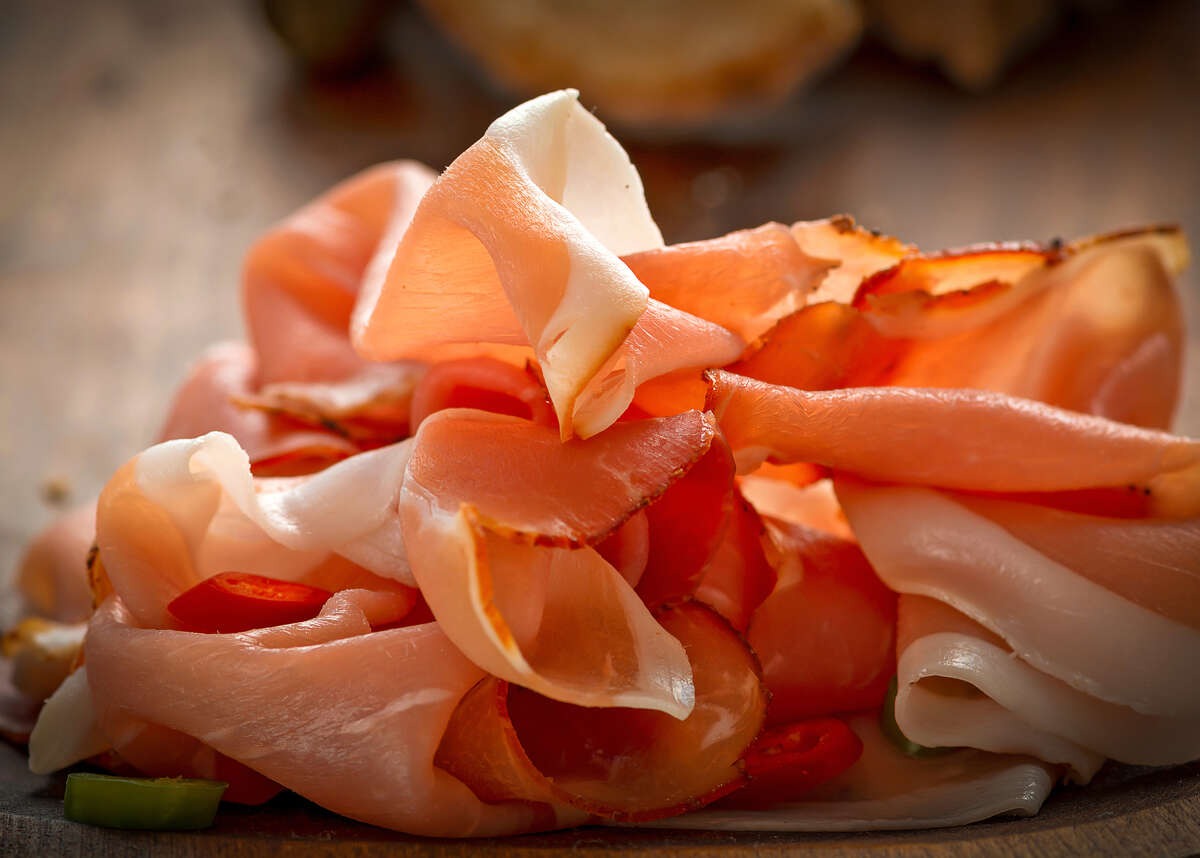 As per the complaint, the restaurant has a duty to ensure that the floor does not contain unnecessary dangers. It has an obligation to provide routine care services to maintain the facility in reasonably safe conditions and is obliged to warn of such dangerous conditions.
Eataly is an Italian food market and restaurant for gourmets with eight locations in the U.S. and eight overseas.