A woman has sparked a significant debate on social media by sharing a specific requirement she has for a first date.
In the world of dating, the perennial question of who should cover the expenses on a first date is still a topic of discussion. Some prefer to evenly split the bill, while those with more traditional views may expect the man to pay the entire cost.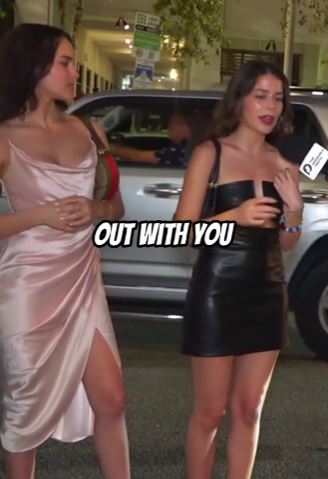 During a night out with a friend, this young woman made her stance unequivocally clear in a TikTok video that spoke to the desirable truth of dating with her. Her response left her friend visibly surprised.
She claimed that she would expect a man to allocate $200 for a first date with her. She explained that was due to her paying for all the beauty products she would have to use to go out.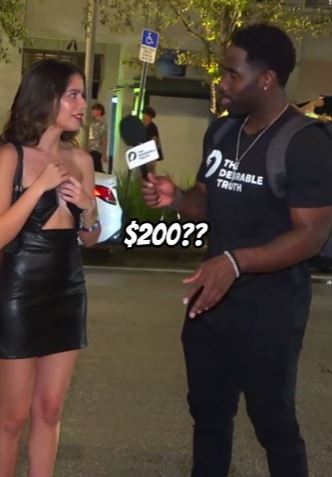 She stated, "I feel like if I'm going to get ready and I'm going to use all my products to come out with you, I need like a minimum of $200"
In response to an uncomfortable question posed by the interviewer regarding what the man receives in return for this expenditure, she said, "My presence."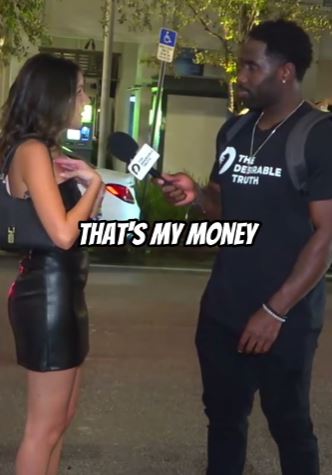 "She listed the cost of her skincare products as justification, including a $400 moisturizer, a $300 eye cream, and an additional $300 for serum, all without factoring in the cost of makeup.
The interview sparked a range of reactions from the public.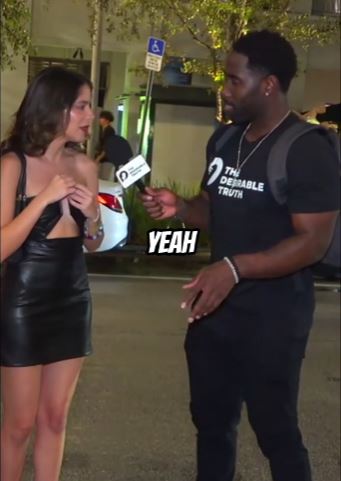 One person said: Enjoy thinking you are something special because when you are older and have no one because of your ridiculous self-love-worthy attitude you'll have no one who appreciates and values you!
A second wrote: First dates are interviews...I always offer to either split or pay for ourselves. It's nice to be treated but it's not expected or required. I want a partnership, not a sponsorship.
A third commented: See then you'd probably get back to the old expectations that if a guy pays for dinner, he expects her to put out. A first date is for seeing if you like each other's company enough for a second date.
Someone else said: Standards ruin relationships. Just find someone who makes you happy instead of finding someone who "checks off all the boxes on my list" pathetic.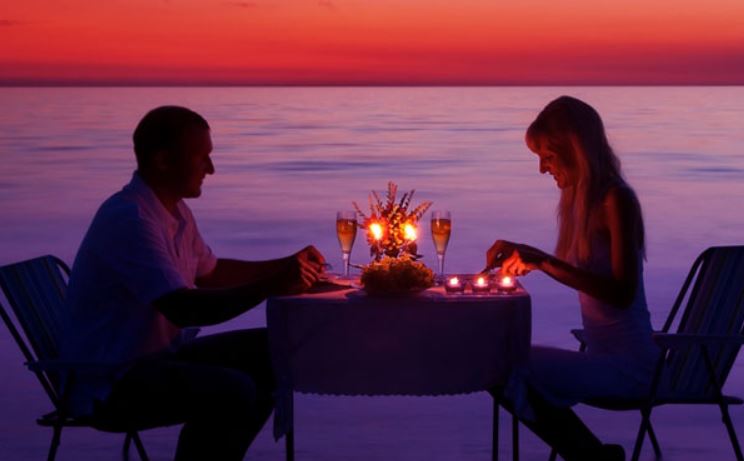 Another continued: The solution for her, do a cheap $20 date like the movies or something else then set up the remaining $180 for a donation she may choose. Then drop her off and see if she complains about it or not. Works for me