A lively online sparked debate after a woman took to Facebook Marketplace to sell furniture that her neighbor had discarded.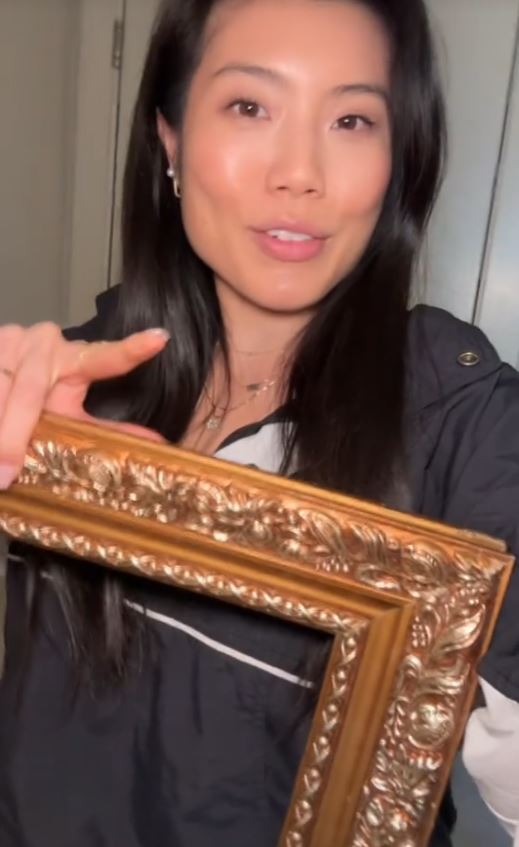 When you have a massive clear out of the home, you find many items of no longer need. However,  some people choose to discard these items instead of selling them, missing out on an opportunity to make some extra money.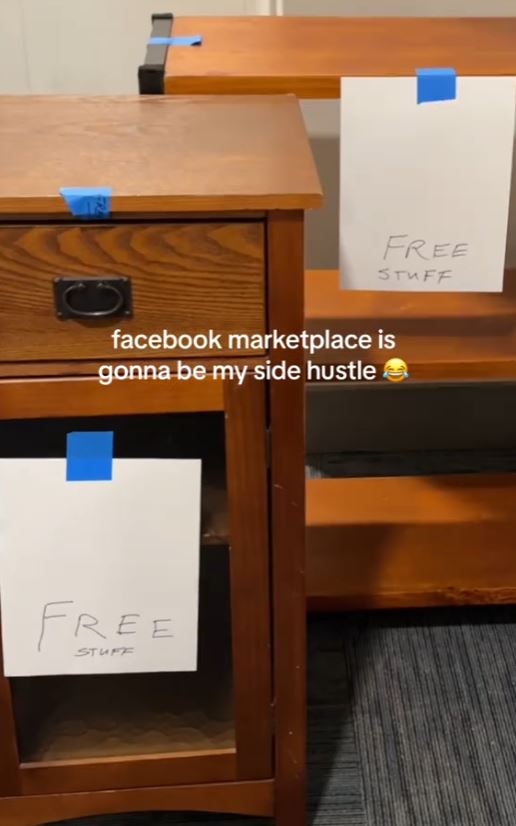 One woman, going by the name of @avocandreatoast on TikTok, shared her simple strategy for earning some additional income in a very simple way. 
In a recently posted video, Andrea showcased various pieces of furniture, such as a bookshelf and a desk, marked with the label 'free'.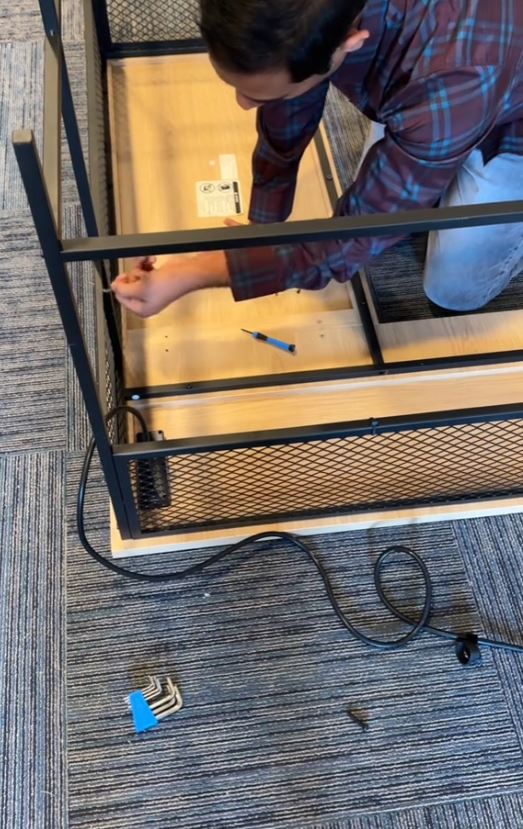 In the video, Andrea is surprised at her neighbor's lack of awareness about Facebook Marketplace. She said: 
"Someone in my apartment doesn't know what Facebook Marketplace is," the TikToker explained.
"I keep seeing free stuff lying around; I tugged this bookcase for myself and then today saw a giant desk," as she filmed herself moving the free furniture back to her digs.
"I was just shocked… they weren't even attempting to sell."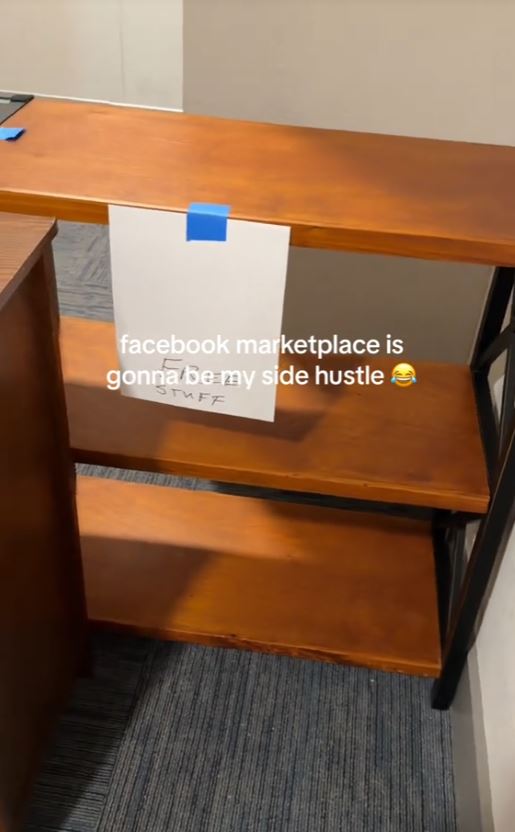 The TikTok video sparked a debate in the comments section, with many questioning the value of using Facebook Marketplace for such transactions. 
Meanwhile, others highlighted the satisfaction they derive from giving away unwanted items for free to people who will put them to good use.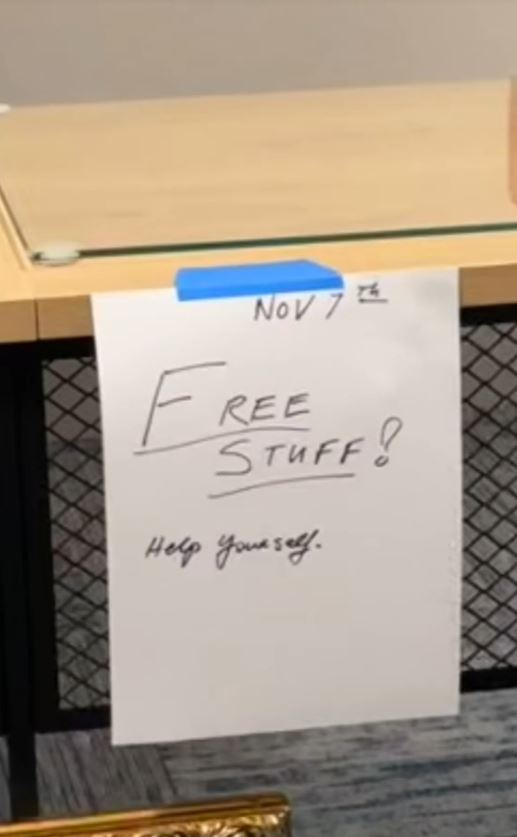 One person said: Sadly I am the person who gives it away. I hate selling things. I would rather give it to someone who will use it.
While a second wrote: I post so many things on the marketplace for free when I binge clean,  I don't feel like pricing each item. JUST TAKE IT ALL!
A third commented: Some people don't want to go to the hassle of selling it or don't need the extra cash.
Someone else said: It's flipping, big deal! Just because you didn't think of it first and it was yours at one time... you got rid of it, someone took it off your hands...what do you think people do with your garage sale stuff that they got for 1.00 or free...
No different from getting something from a charity shop and selling it on for more, you don't then go back to the charity shop, and say that you sold it on for more here's the extra money! Another added.