On TikTok, a 37-year-old lady who has been constructing a "tunnel system" beneath her house for more than a year has gone viral.
Lacking formal technical experience, US-based Kala started the unusual DIY project at her suburban property in August 2022.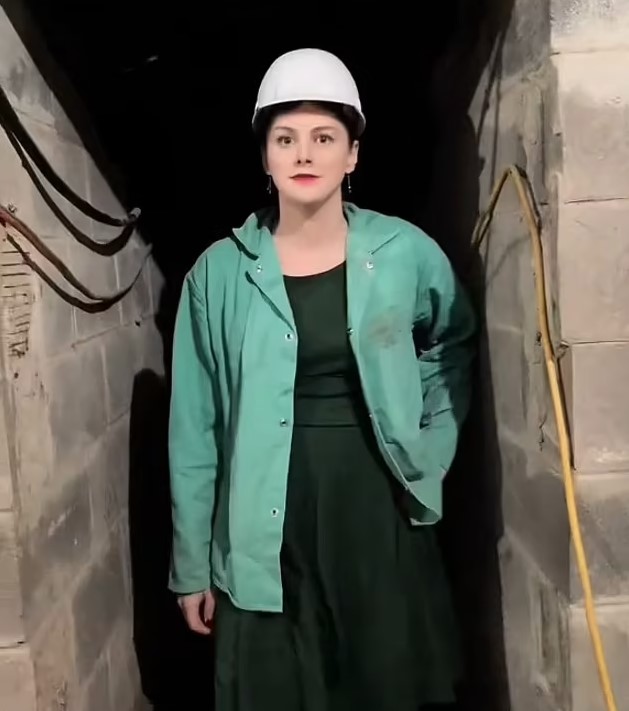 Since then, she has invested $50,000 in building the 30-foot-long by 22-foot-deep bunker, which she plans to utilize as a storm shelter.
With over 332,000 followers, Kala, who said she took on the construction to be "preoccupied and entertained," is now well-known as a "tunnel girl" on the TikTok platform.
In her construction series, Kala shared a lot of amazing videos that recorded the building progress of the tunnel by herself.
Kala, who attended school to study business and finance, described how she started the excavation effort by "cutting an opening" in her sub-basement wall.
In order to raise the rubble to the surface, she then carved into the solid rock and created an elevator.
The self-taught builder then used hand-mixed concrete to lay hundreds of concrete blocks, creating a 30-foot entrance tunnel. She listed cementing the framework to form a vaulted ceiling and inserting an air duct for ventilation next.
Revealing to NBC that she did all of the work herself, she said, "It doesn't take much for me to pick up a skill. I can often learn skills just by doing it with minimal instruction."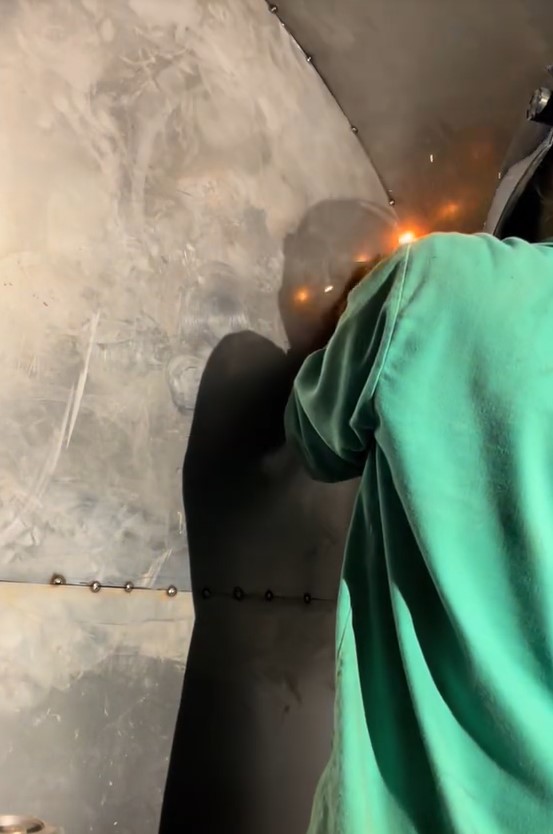 Discussing her motivations, she told the publication: "I wouldn't say doomsday bunker, because I'm not really a prepper or concerned about that kind of thing at all, but I just thought it would be neat to have like a little protective shelter area."
"And so I started working on that. And also, it's a challenge, and I live for challenges," she added.
"It keeps me preoccupied and keeps me entertained," Kala emphasized.
However, Kala had to deal with plenty of problems, such as managing standing water on the ground and putting out a fire started by welding steel forms.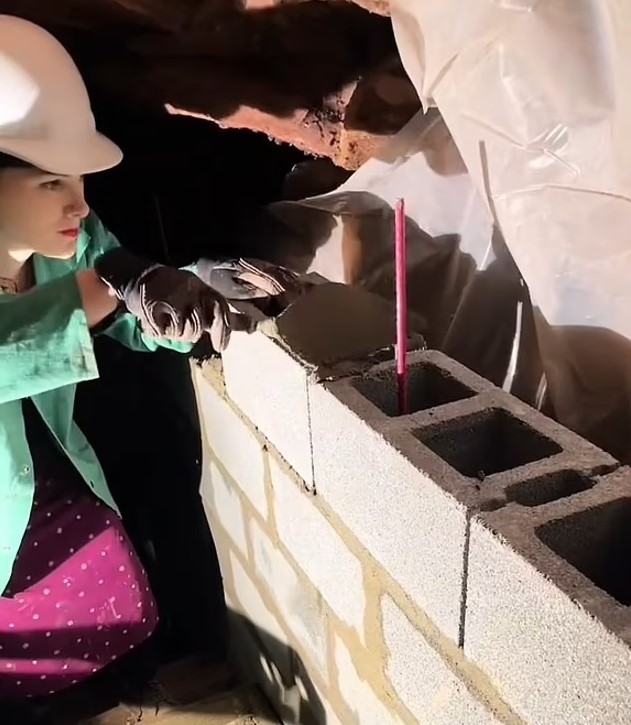 "I wouldn't say that I'm concerned about safety or structural stability," she said.
"For the most part, 99.9 percent, everything has gone according to plan and according to my engineering. There have been a few very, very minor mishaps."
Many social media users were shocked to see Kala's efforts in her one-year summary video.
The majority praised her ingenuity and perseverance, while the rest doubted the safety of an underground passage designed by a woman.
One wrote, "Is this legal and safe enough?"
The second continued: "Girl, do you intend to escape from the real world?"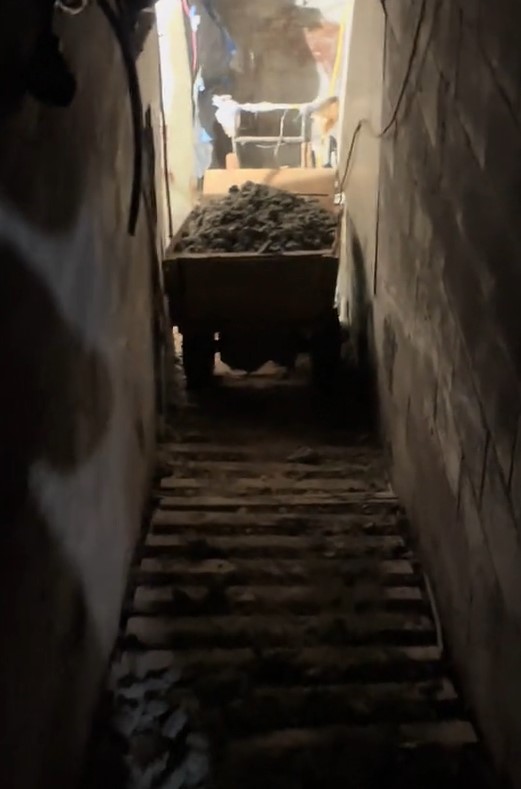 "Ok. It's intriguing. But, do we know why she's building an elaborate tunnel under her house?" another commented.
"This thing is so crazy and unbelievable. How a woman can do that—I mean, a ' real tunnel system' beneath her home? Can I have a slot in it?" Someone expressed their surprise.
"Even though your engineering and fabrication skills are evident, I'm still concerned for your safety," one said.
Although Kala says she follows the laws of her local authority, she has not provided information regarding the specifics of the building licenses she obtained prior to beginning the work.
She expects that the bold design will require a minimum of six more months to complete.
However, Kala, an IT professional, is accustomed to working on significant construction projects. She plans to build a castle in the future and has already added a four-story addition to the back of her home.