The strange occurrence unfolded on a Tuesday when Sophie Hucker from Tauranga, North Island returned home from her teaching job and found a plastic-wrapped eyesore blocking her parking space.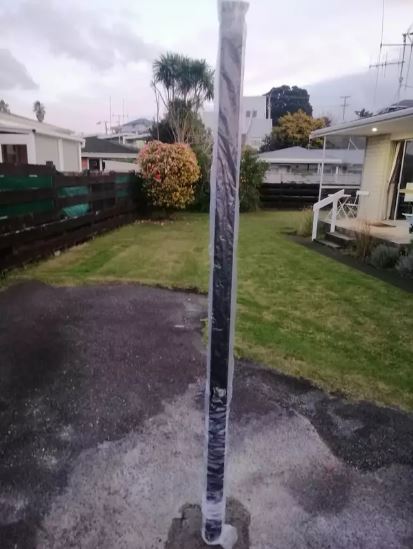 Initially, she thought it might be something ordered by her neighbors, such as a pole for a basketball hoop. However, her attempts to move it revealed that the pole was firmly cemented in place, and it didn't budge.
She told the Bay of Plenty Times: "I thought maybe the neighbors ordered something - maybe it's a pole for a basketball hoop."
She continued: "I saw and said 'oh s***' it's cemented in."
Sophie also thought that her neighbor might have ordered the pole to construct a carport, and it's possible that the tradesman made a mistake and delivered it to the wrong home.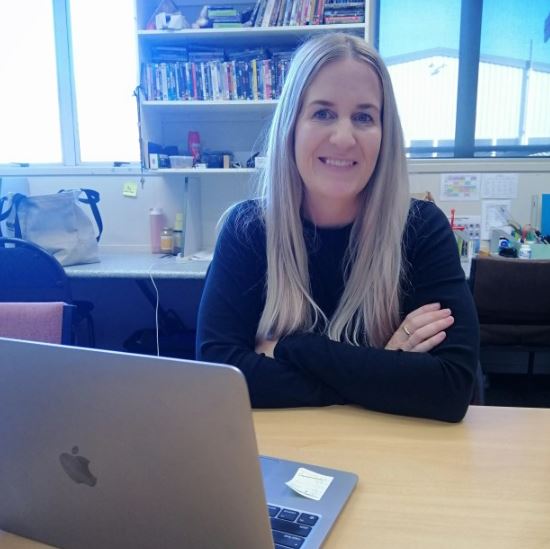 In an effort to unravel the mystery, she contacted to Tauranga City Council, but they had no knowledge of the matter.
Afterward, she took matters into her own hands and left a note on the pole with her contact number, urging anyone with information to call her, saying, "I have no idea what this is doing here - please call me."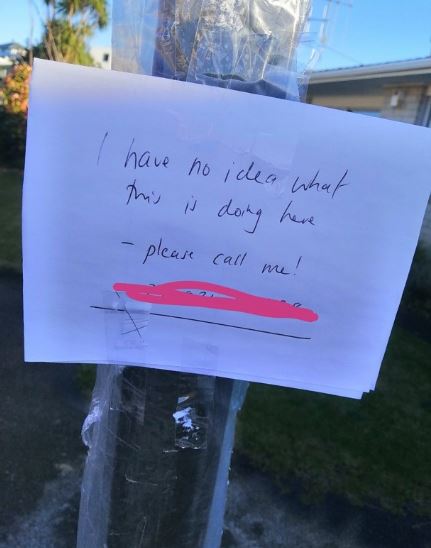 Despite her efforts, Sophie was still without answers, left puzzled by the strange presence of the pole in her driveway.
Sophie's best guess now is that some tradespeople made a significant mistake and simply abandoned the pole, which she finds both annoying and perplexing.
"My current conclusion is that some tradies made a big stuff-up and just left it, which is annoying and random.
"It's not even round to swing around on."
While the pole doesn't entirely obstruct the entry to her home, it has still caused her grief.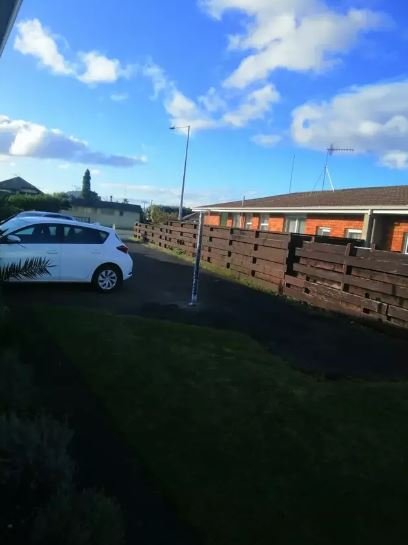 She then turned to Facebook to seek assistance from locals, but the response sparked a jovial debate.
Despite the jokes, Sophie earnestly requests the original gift-bearer to reclaim the pole.
She said: "You've provided a lot of entertainment value for everyone, but can you please come and get rid of it.
"I do not need that pole."