Suzie Cheikho was fired due to her company's utilization of keystroke monitoring software, which revealed that she wasn't typing enough while working from home.
The software discovered a decrease in her typing activity when she was working remotely
This monitoring was part of an initiative to enhance remote work performance.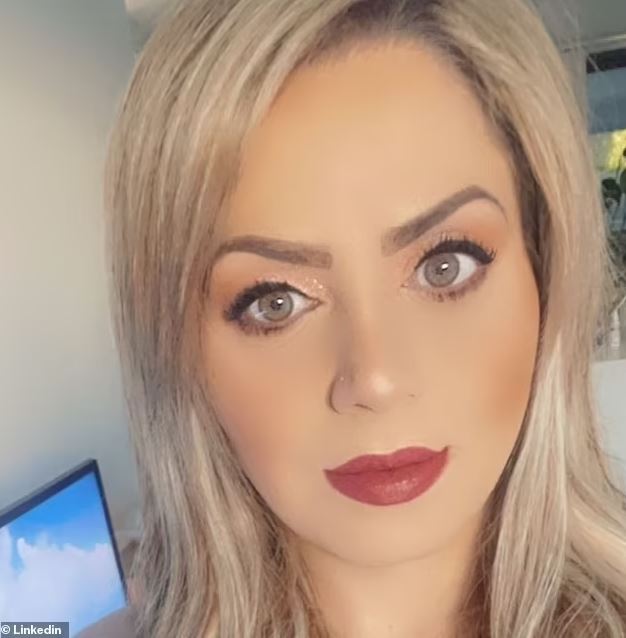 The Insurance Australia Group (IAG) decided to terminate Suzie Cheikho's employment, leaving her feeling "shocked and perplexed." She was fired after 18 years of work.
According to the FWC, her responsibilities included generating insurance documents, adhering to regulatory schedules, and ensuring 'work-from-home compliance.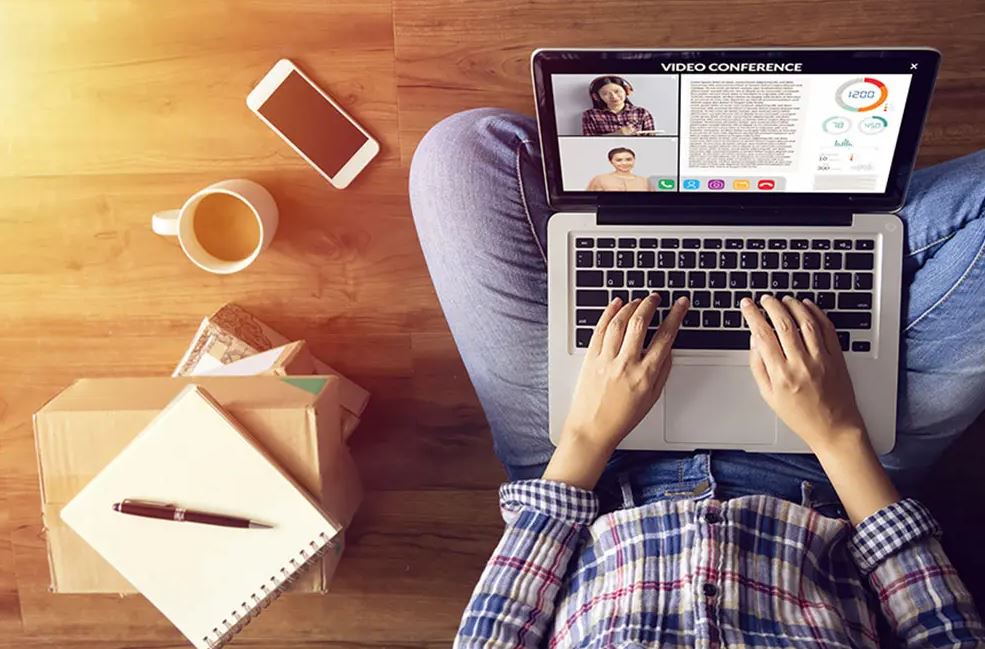 However, her remote work performance experienced a decline as she failed to meet deadlines and attend scheduled meetings, as reported by The Fair Work Commission (FWC). According to the company, she also failed to file a product disclosure statement.
According to the FWC, in November 2022, Cheikho received a formal warning regarding her behavior. She was then put on an improvement plan before being fired on February 20, as stated by the FWC.
Cheikho, however, contended that IAG had a deliberate intention to remove her from the business, and she 'was targeted due to her mental health issues.'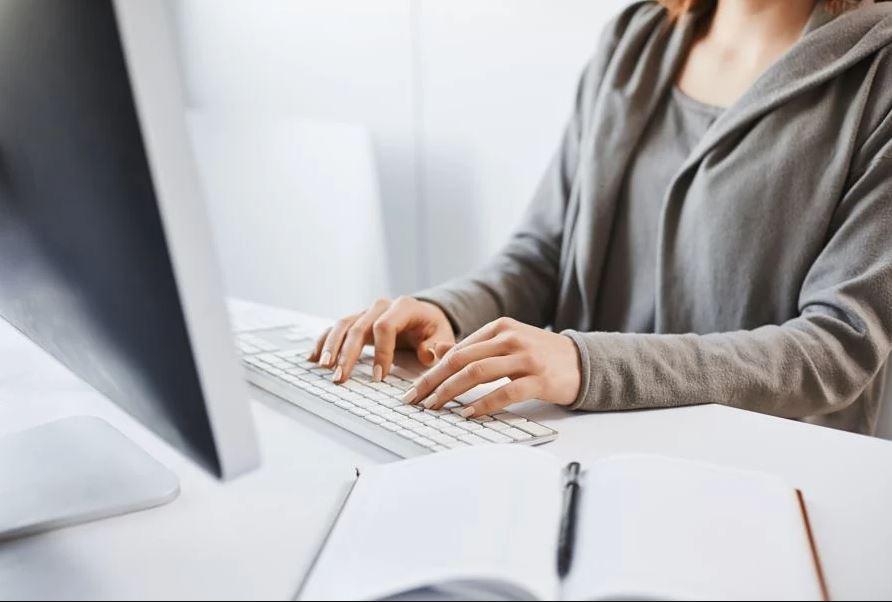 According to NewsAU, she was put under a cyber activity review. Her keystroke patterns were then analyzed over a span of 49 working days, from October to December.
The assessment reveals that during this period, she started her work later than scheduled for 47 days and did not work her set hours for 44 days.
Furthermore, she concluded her work ahead of time for 29 days and recorded zero working hours for a cumulative total of four days.
Investigations revealed that Cheikho had 'very low keystroke activity,' recording zero keystrokes over durations of 117 hours in October, 143 hours in November, and 60 hours in December.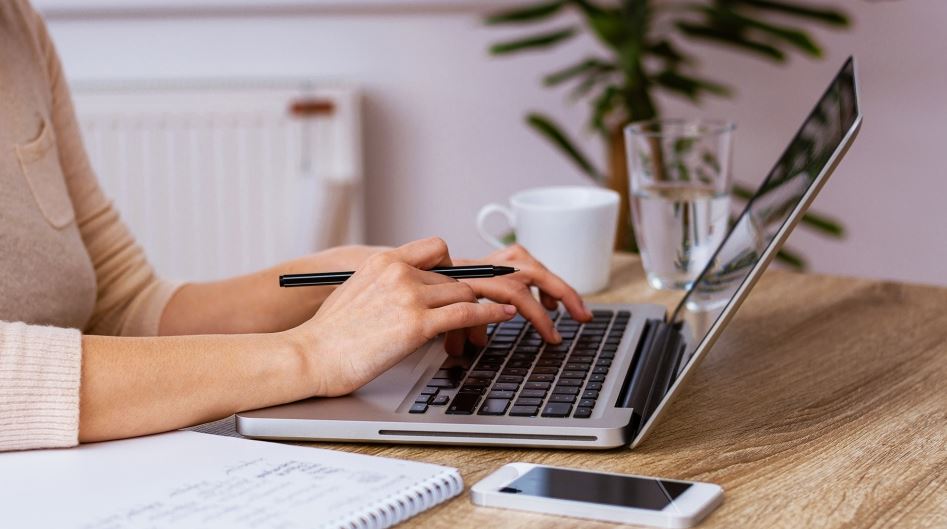 However, she has disputed the claims and asserted that there were instances when she opted for alternate devices to log in due to encountering 'system issues' with her laptop
Reportedly, she admitted to her bosses that while there were instances of a 'slower workload,' she had never abstained from work. She explained:  "I mean, I may go to the shops from time to time, but that is not for the entire day. I need to take some time to consider this and I will put forward a response."
She also admitted that she might run errands occasionally, but she doesn't occupy the entire day. She needs to deliberate on this and will provide a response accordingly.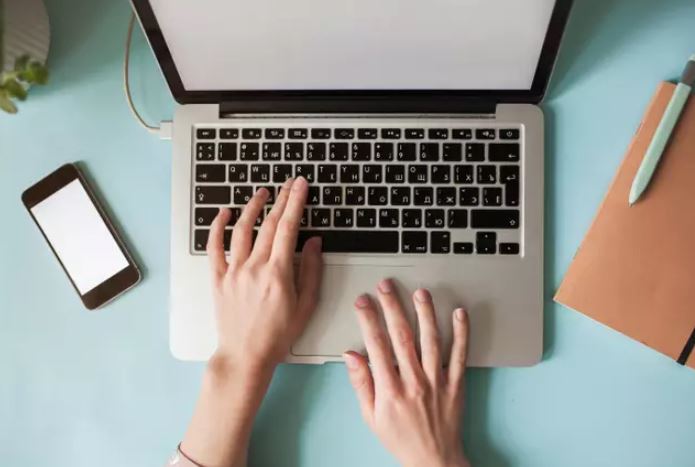 Furthermore, Cheikho asserted that her previous employer had orchestrated a deliberate scheme to terminate her employment and that she was targeted due to her mental health challenges.
She had filed an application for unfair dismissal. the Deputy President of the FWC, Thomas Roberts, verified that the application had been rejected. He said:   "The applicant was dismissed for a valid reason of misconduct," he said. I have little doubt that the factors underlying the applicant's disconnection from work were serious and real".