An account named Sad Spice shared a video on TikTok about a full real coffin in her bedroom. She said she has wanted a coffin bed since she was 14 and tried to convince her parents, despite the fact that it would be bizarre.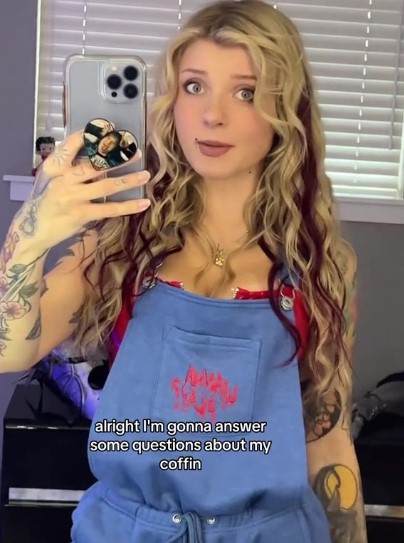 "Ever since I was 14, I always wanted a coffin on my own, so I could hide away from my problems. The first time I asked my parents if I could build a coffin bed, they said no, that would be weird," she admitted.
"Well jokes on them. I have one now," she insisted.
According to the video, she got a coffin bed from a place called Casket Builder Supply. It's unpainted pine and has a total size of 6 ft 8.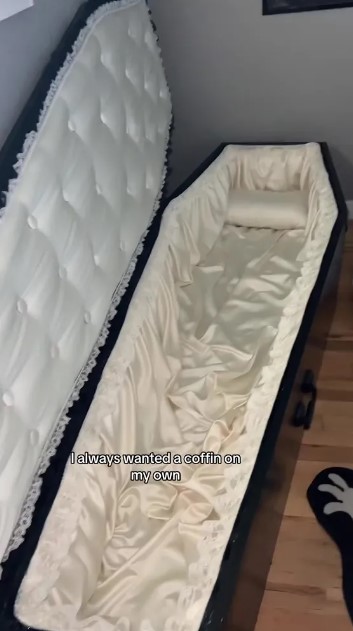 "There is four inches of memory foam in here, so I can sleep comfortably," she said.
"The great way of weeding out potentially bad dates 'cause ain't no one wanna hang out with someone who has a coffin in their room. It's also a great way to hide away from all my problems," she added.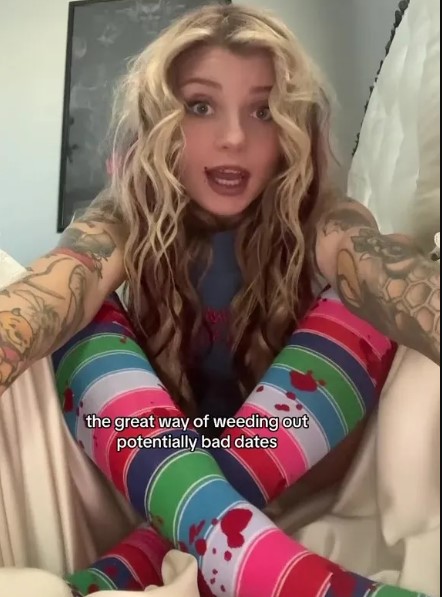 The video quickly went viral on TikTok, with lots of interactions. People in the comments section were divided as to their thoughts on the coffin bed.
One social media user said: "Girl, you are literally living my dream, the fangs, the coffin bed. I'm very happy for you".
Second person added: "You're like Vampire Rainbow Brite and my childhood is having a crisis".
"I always wanted a hearse because my mom told me I couldn't ride in a hearse till my last ride, and I want to prove her wrong, like you," another said.
"I love it. But what if you want a special friend to sleep over? Do you have a double wide for guests?," another asked.
But others claim that they couldn't get their head around it.
"See this, a huge red flag and honestly more of a sign to run away instead of walk away," one wrote.
"This isn't normal, you got some trauma...this coming from a guy who's born in Communist Transylvania," another added.
"Someone stole her brain," another wondered.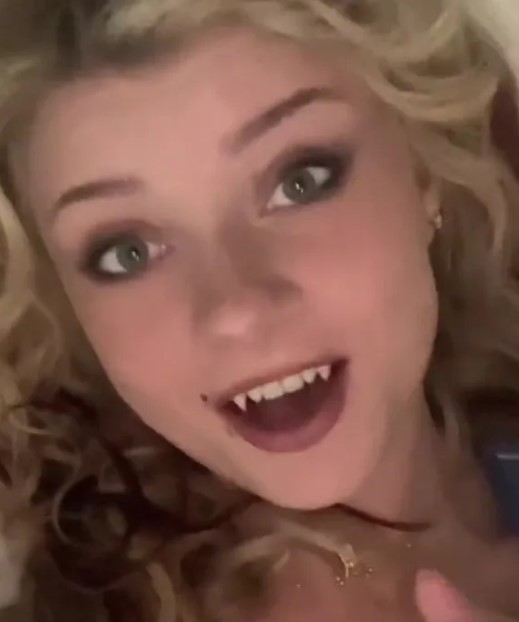 The girl is often seen dressing up some horror characters with spooky costumes on social media. She also has vampire fangs courtesy of some acrylic clip-ons.