However, she was slammed after asking whether the workplace was able to accommodate "time-blindness". 
At a recent job interview, Sarah Trefren, also known as @chaotic_philosopher on TikTok, shared her experience with her followers in a video that has gained 6.1 million views.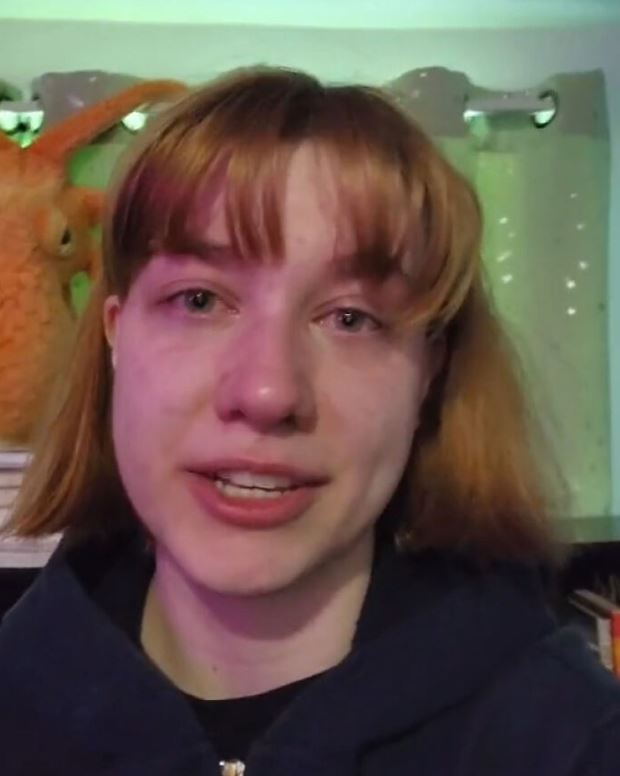 In her video, she says: "I just got yelled at for asking a very reasonable question."
In a TikTok video that has now gone viral, she explained her situation, saying that she was inquiring about accommodations for people who struggle with time blindness and being on time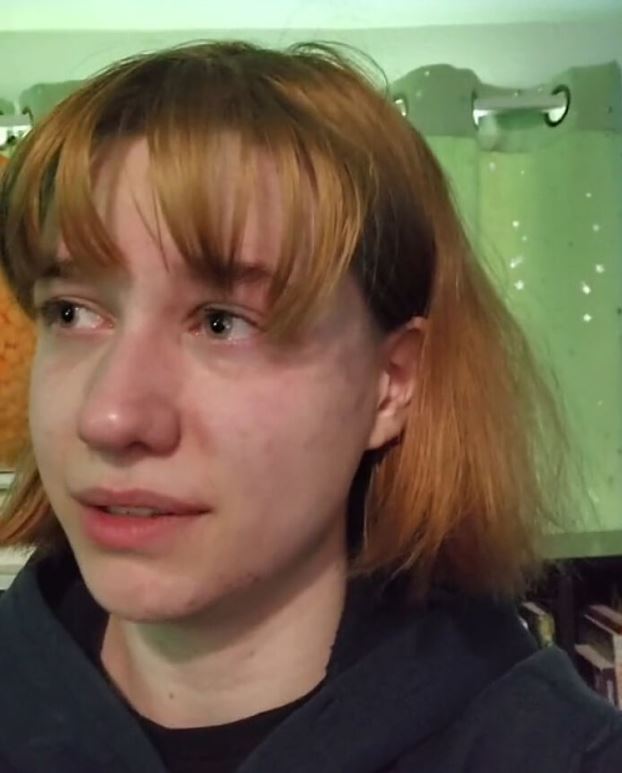 She said in her video: "And then the person that I was with interrupted and acted like I was asking something else and then when we were done they actually started yelling at me and saying 'accommodations for time blindness don't exist, and if you struggle being on time you will never be able to get a job."
The US woman claimed that a family member who was present for the interview expressed disapproval and yelled at her, accusing her generation of wanting to 'destroy the workplace.'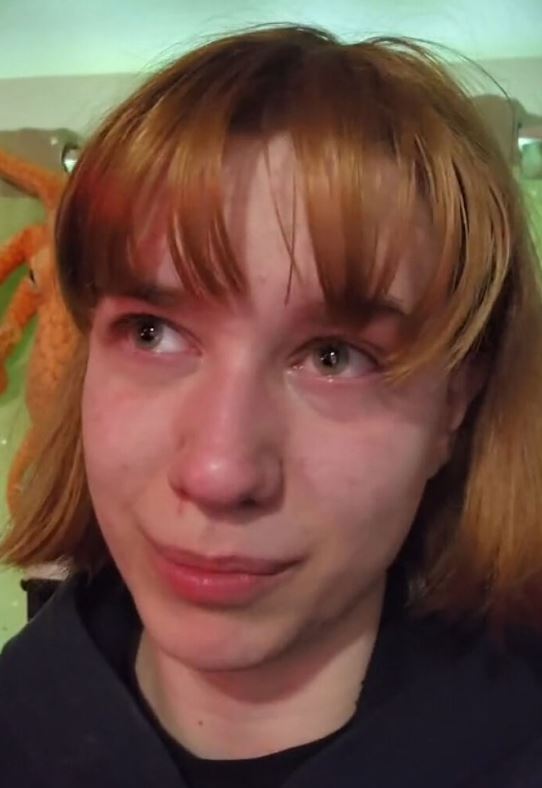 She claimed in her video that a more inclusive culture should be fostered, where workers are not simply dismissed because they struggle with being on time. Instead, she suggested exploring alternative solutions to support people with time-related challenges.
"I'm tired of workers' rights not being prioritized in this country. And we're entitled for suggesting it should be different... I don't think so."
"I think that anybody who thinks it's OK to just treat people like that, yeah, that culture needs to be dismantled."
"And then I asked that person, 'How can you feel good about yourself upholding this kind of system?' And then to think I'm entitled. No, if people think it's OK to treat others like this, that's entitlement."
Trefan's claims have sparked a flurry of reactions in the comments section.
One person commented: I also struggle with time blindness & stuff, but working in a hospital I realize how unrealistic it is, how the world can't revolve around me, so yeah
Someone else added: I struggle with time blindness so I accommodate myself by showing up 30 min early
Another said: I struggle with time blindness so I accommodate myself by showing up 30 min early
I have terrible time blindness too but it's not anyone else's problem but my own honestly. Some problems need accountability instead of accommodation. Another added.
Another wrote: Sorry, I'm having a hard time understanding this one! Why is it hard to be on time and how would a business benefit from untimeliness