In the 2002 World Cup, the Argentine team lost to the Saudi Arabian team, which caused a sensation in the world.
Not long after, a famous young man was interviewed to mock Messi and the Argentine team with his humorous expression, always asking: "Where is Messi?".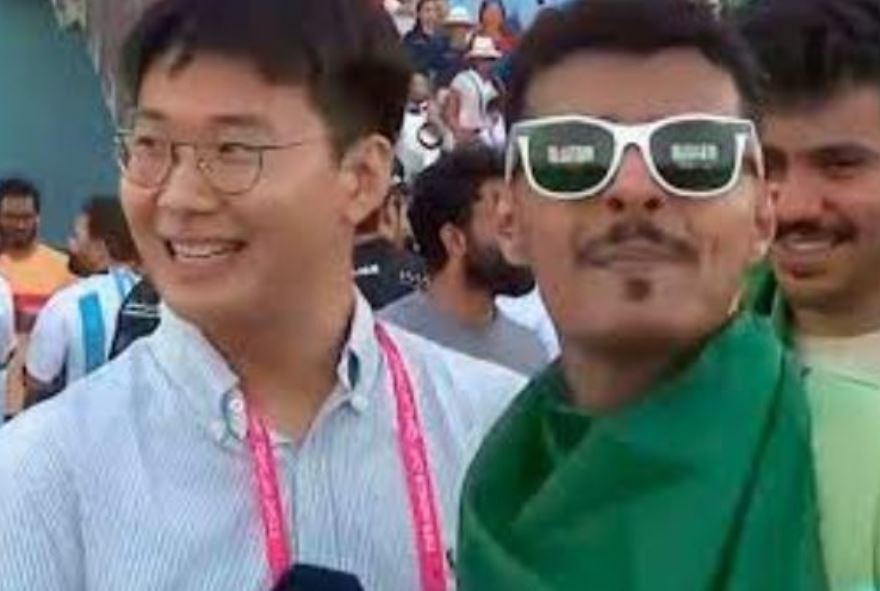 After this moment, this guy became famous all over the world with the nickname "the funniest fan in the 2022 World Cup". Even the phrase "Where is Messi?" also became popular and continues to circulate on social networking sites.
However, this guy met his idol Messi not long ago. It is reported that the Argentine team traveled to Saudi Arabia for a friendly match.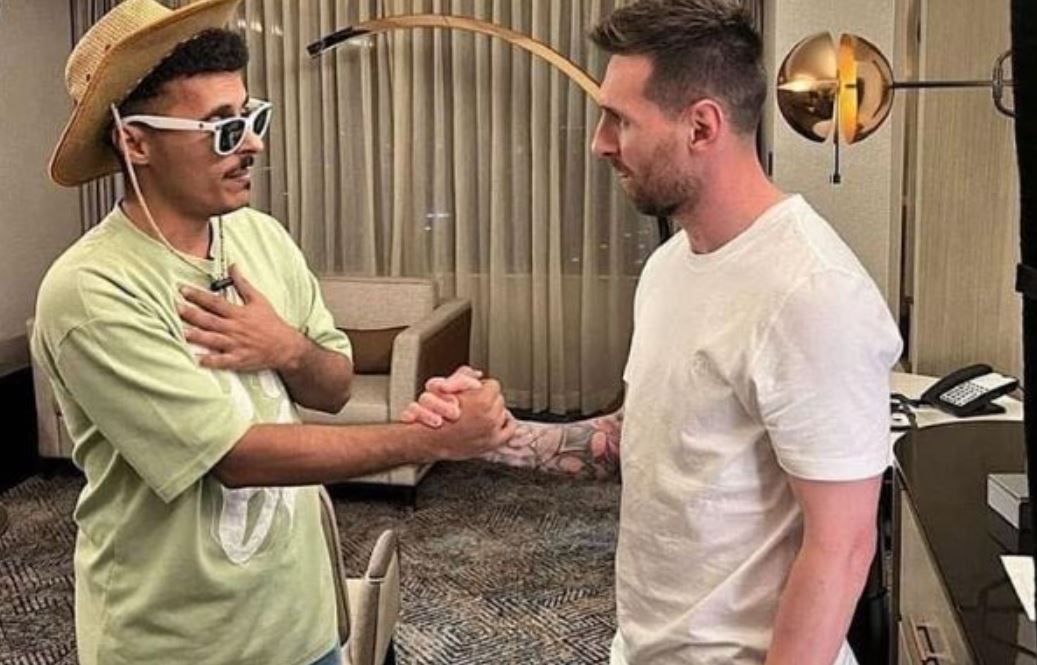 In an interview late last year, the Saudi lad said he was proud of himself for creating a memorable moment at the World Cup and declared his support for Argentina, according to news reports.
"After Saudi Arabia was eliminated, I turned to support Argentina. I promise that if Argentina enters the final, I will do my best." The humorous fan said.
In the near future, Saudi fans will also have the opportunity to watch Messi play every week. Backed by the government, Al Hilal is negotiating to bring the World Cup winner to the Saudi Pro League with a salary of up to 1 billion euros within two years.