After being listed for sale at a mere 78p, the house has gone viral in the market. However, potential buyers shouldn't rush to move in because it's not quite ready.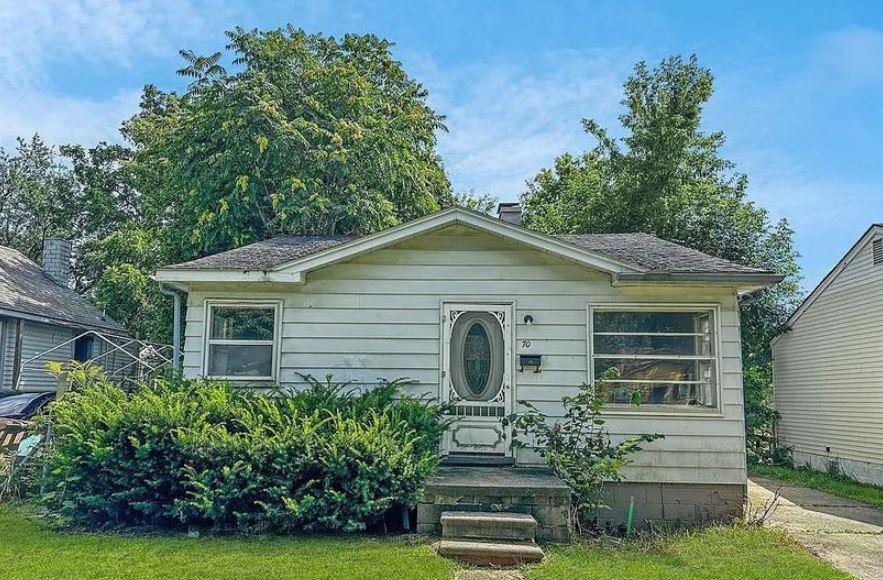 The house, located in Pontiac, Michigan, features two bedrooms and was recently listed for sale at the astonishingly low price of one US dollar on August 15th. 
The property was managed by real estate agent Chris Hubel, who has reported the place has attracted a lot of attention thanks to its low price.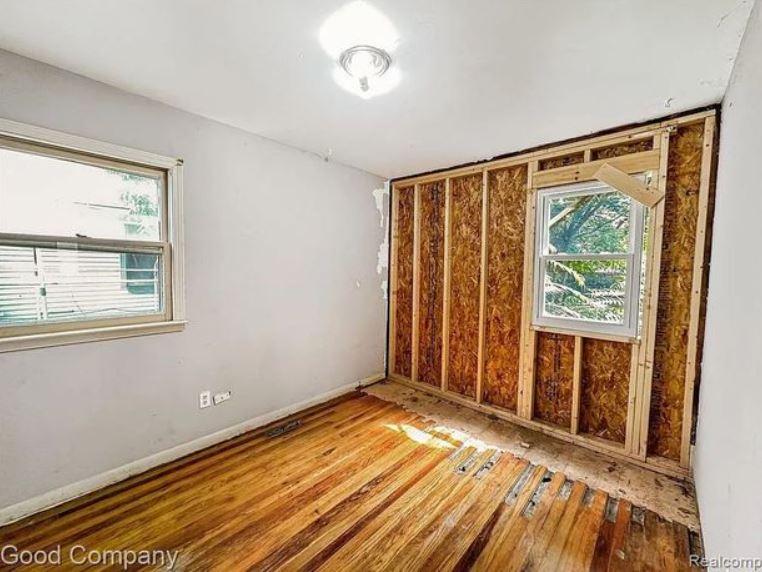 According to Insider, Hubel mentioned that his phone wouldn't stop ringing after the 'World's cheapest home' went up for sale for just $1. He said, 'As for the response, I've received hundreds of phone calls, texts, and emails.'
Spanning an area of 724 square feet, the house was constructed in 1956 and was acquired by its current owner in 2004 for $32,400 (£25,330).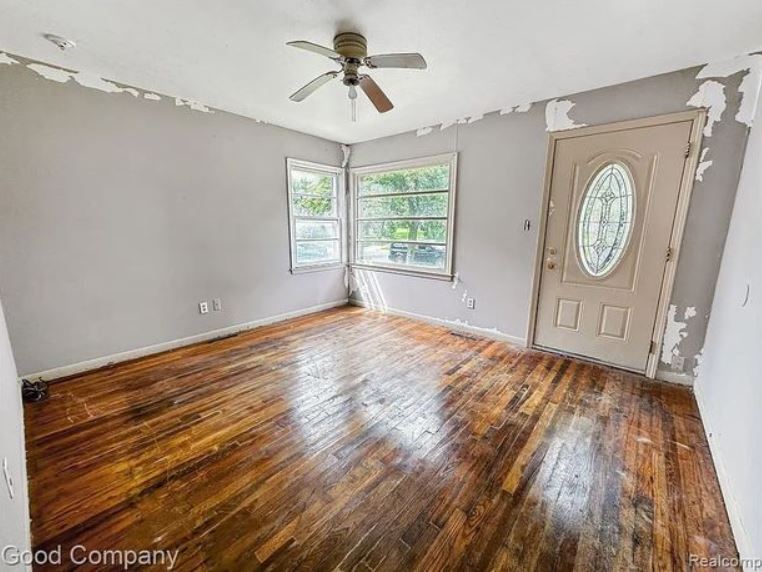 During her ownership, the house has mostly been rented out to tenants. In 2021, she attempted to sell the house in 2011 for $10,000 (£7,818) but was unsuccessful.
The home is now reappearing on the market at a significantly reduced price. According to Hubel's listing, it may be the 'world's cheapest.'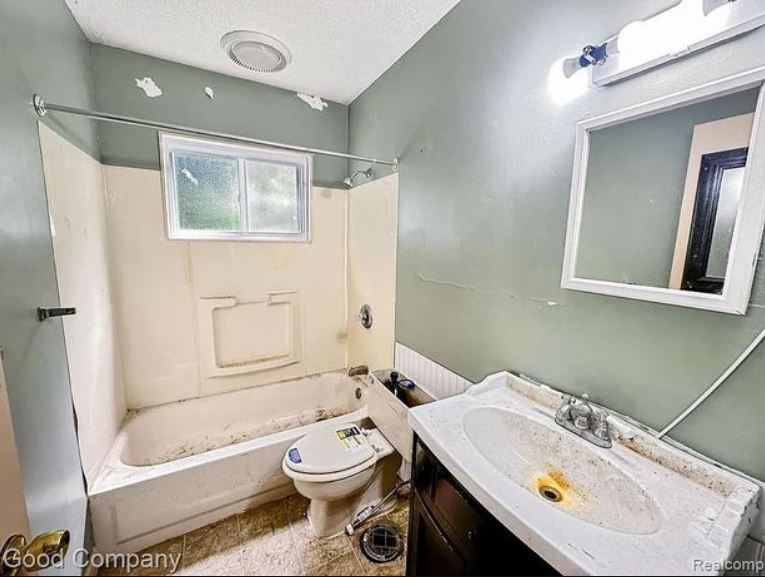 Nevertheless, the house has remained vacant in recent years, leading to its deterioration. It has fallen into disrepair, with outdated fixtures in the bathroom, peeling paintwork throughout, and partially broken kitchen cabinets.
Despite these issues, Hubel believes that investors might still be able to make a profit on the property.
"For somebody that's doing the work themselves, I would say you could probably do it for about $25,000 (£19,552)," Hubel said.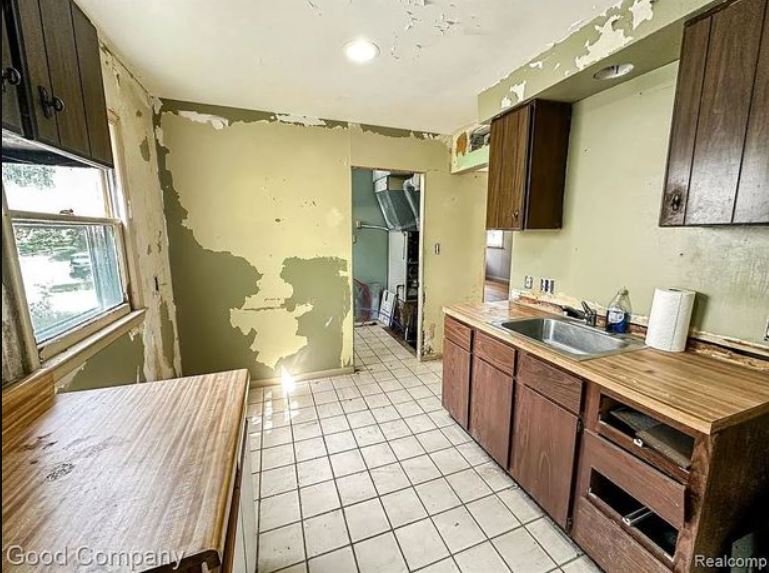 "For somebody that's hiring contractors, you're probably looking at $40,000 (£31,283) to $45,000 (£35,194)."
After investing in these renovations, he believes that the home's value could potentially reach around $120,000 (£93,850).
"I've had a lot of people who are just thinking that they're actually going to buy it for a dollar. And then any investor obviously realizes that the whole idea is that we take offers on it and we go with the highest offer," Hubel said.
He expects the house will sell for around £31,000.
However you consider emptying your piggy bank, it's crucial to keep in mind that the property's listing price of one dollar doesn't necessarily indicate its actual selling price.