The Jeddah Tower was supposed to be the highest structure in the world, but construction was postponed five years ago, throwing plans into chaos.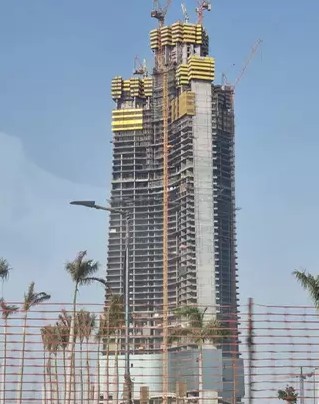 However, construction has just resumed, awakening hopes that Saudi Arabia will succeed Dubai as the world's tallest structure.
The finished height of the Jeddah Tower would be more than 500 feet higher than the current tallest skyscraper, Dubai's Burj Khalifa.
The Jeddah Tower, formerly known as the Kingdom Tower, would have been the first structure to reach a height of 3,280 feet or more.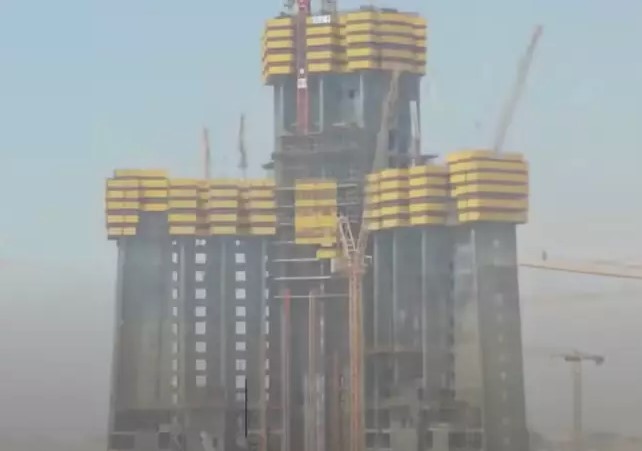 Construction has resumed at this stage, although money remains a challenge in its completion.
Multiple companies have been invited to bid on a project and are expected to submit their bids before the end of the year, with local and international partners expected to form joint ventures.
The companies invited to bid include Almabani, Bawani, China Harbour, China State Construction Engineering Corporation, Consolidated Contractors Company, El-Seif Engineering Contracting, Hyundai Engineering Construction, Mohammed Abdulmohsin al-Kharafi & Sons, Nesma & Partners, Powerchina, Samsung C+T, Saudi Freyssinet, Skanska and Strabag.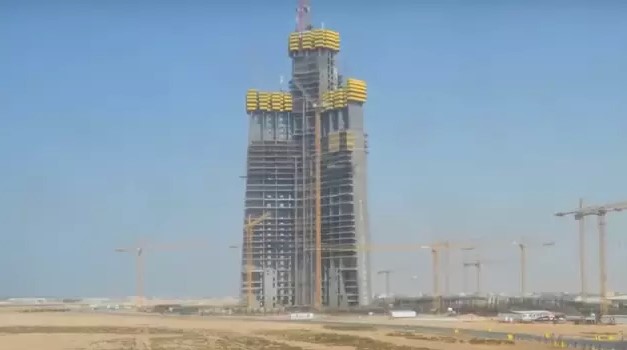 The tower's construction has been a long time approaching, with billionaire businessman Prince Alwaleed Bin Tala of Saudi Arabia announcing plans to build it in 2008.
The tower's construction began in 2013 but was put on hold in 2018 due to legal issues with two of the project's primary financiers.
The project's manager, the Jeddah Economic Company (JEC), has listed the numerous features the finished construction will contain, including residential and business areas, shops, and the world's tallest observation tower.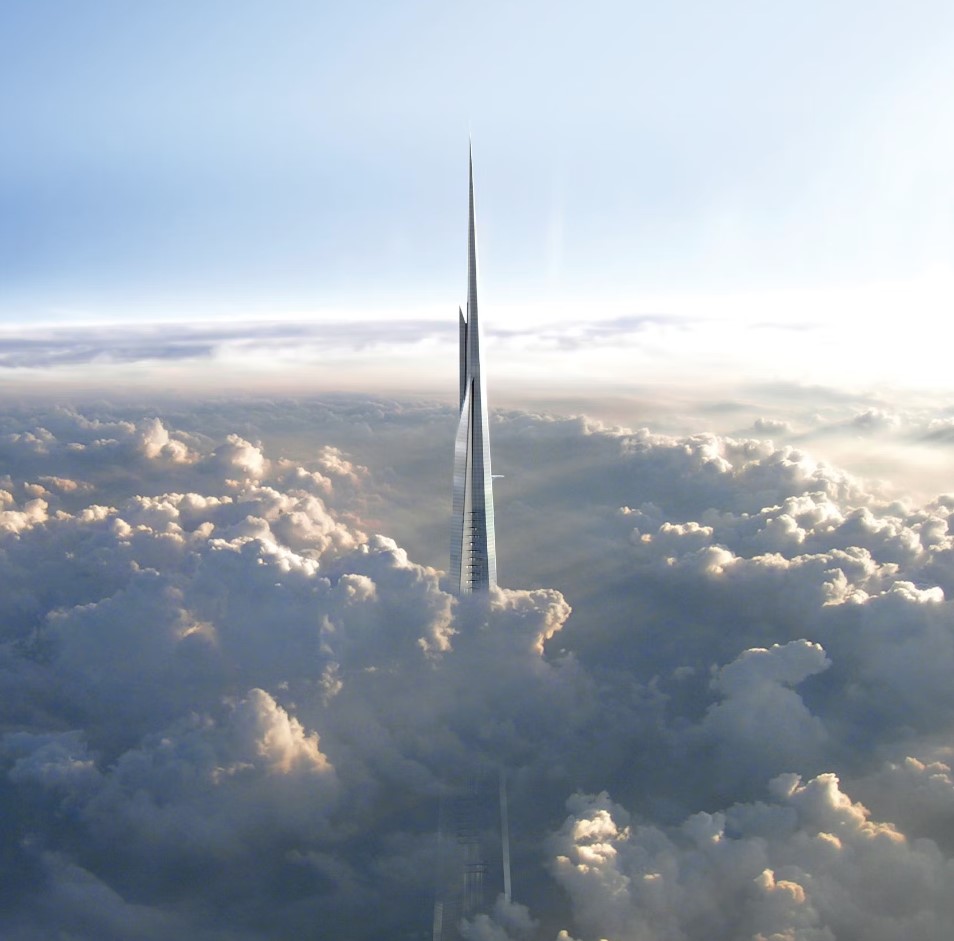 "The Jeddah Tower is aimed at becoming a monumental beacon of a new era in business, leisure, and unique lifestyle and experience," the company said.
"With its record-breaking height, it surely will surpass the height of the current title holder, but not only for sky-reaching purposes.
"Its aim goes beyond, becoming the focal point of amassing interest in investments towards the surrounding region, and attracting development and expansion for the welfare of citizens and expats alike. Truly, the Jeddah Tower is to become the living wonder of the world," JEC added.