Most people own a piece of jewelry that has special meaning and are so attached to it that they never want to take it off. However, not taking off jewelry when sleeping is not only bad for our health but also bad for the beauty of jewelry.
1. It's hard to get the ring off in the morning.
Everyone's hands and fingers appear slightly larger in the morning due to fluid buildup in the tissues at night. This can cause us to wake up with slightly swollen hands.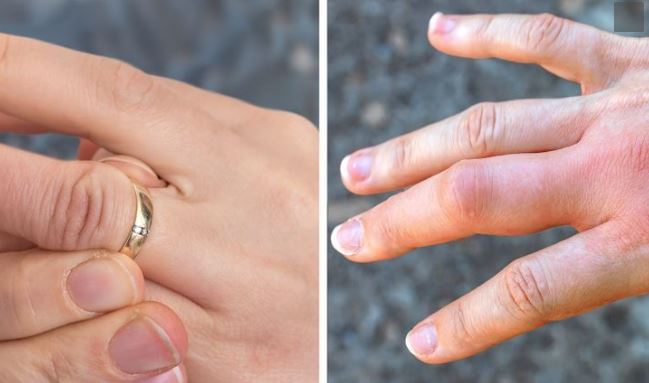 If people don't take off their rings when they sleep, it can be very difficult to remove them in the morning if needed. In such cases, you might need to use soap or vegetable oil to gently remove the ring from the swollen finger.
2. It may disturb your sleep.
Failure to remove the necklace before bed can disrupt your sleep. The cord may become tangled in your hair or around your neck, interfering with your rest.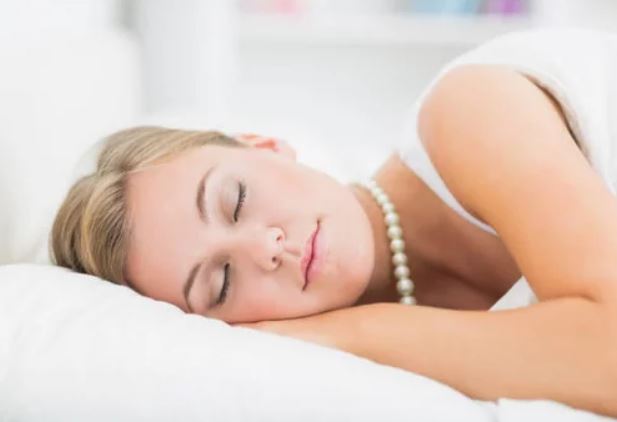 If the surface of the necklace has sharp edges or corners, it might cause injury. For those who don't have the habit of taking off their jewelry while sleeping, there are designs made from flexible materials.
3. It can cause skin irritation.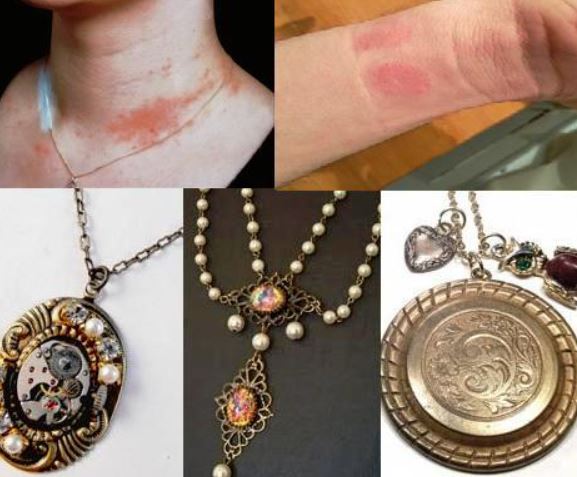 Some materials used in jewelry, such as nickel, can trigger allergic reactions and result in rashes. If you have sensitive skin prone to allergies, opt for jewelry made of 14-carat gold or higher. A higher carat number indicates purer and less reactive gold
4. Wearing earrings while sleeping could lead to saggy earlobes.
The pressure exerted by heavy earrings during nighttime can contribute to the elongation and aging of your earlobes. Over time, earlobes naturally lose elasticity, and failing to allow them to rest and recover during the night can result in drooping and sagging.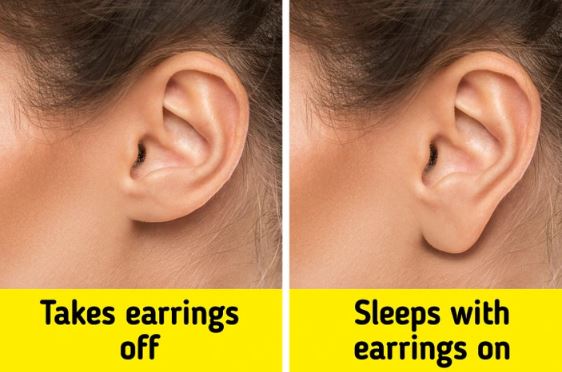 Additionally, keeping earrings on while sleeping may lead to unpleasant odors. The combination of sebum produced by your skin, dead skin cells, and bacteria can create an undesirable smell around your piercings.
5. It can lead to bacterial accumulation.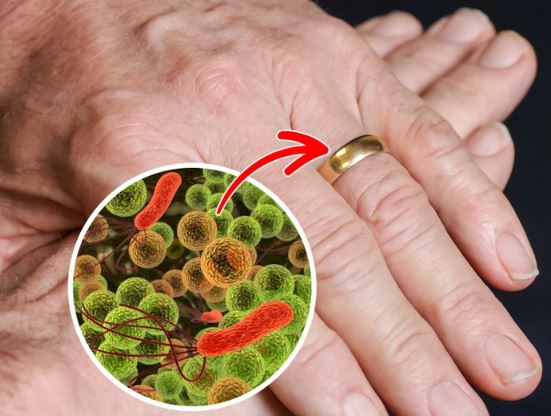 If jewelry is not removed for proper cleaning, it can become a breeding ground for dirt and bacteria
6. Decrease the durability of jewelry
 Many people have the habit of wearing their wedding rings to bed, but it is best to take them off in order to maintain the shape of the jewelry. Involuntary activities during sleep, such as hitting the headboard, can cause jewelry to deform.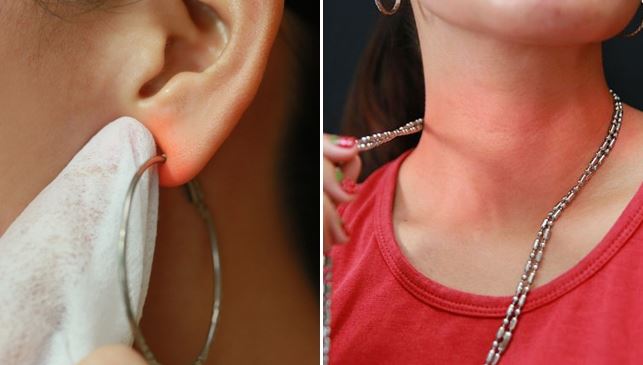 Additionally, sleeping with jewelry on can lead to tarnishing as we sweat during sleep, and this sweat can accumulate on the jewelry.