Meta CEO and co-founder Mark Zuckerberg (Mark Zuckerberg) officially announced the launch of Threads - the platform is known as Instagram's text chat application.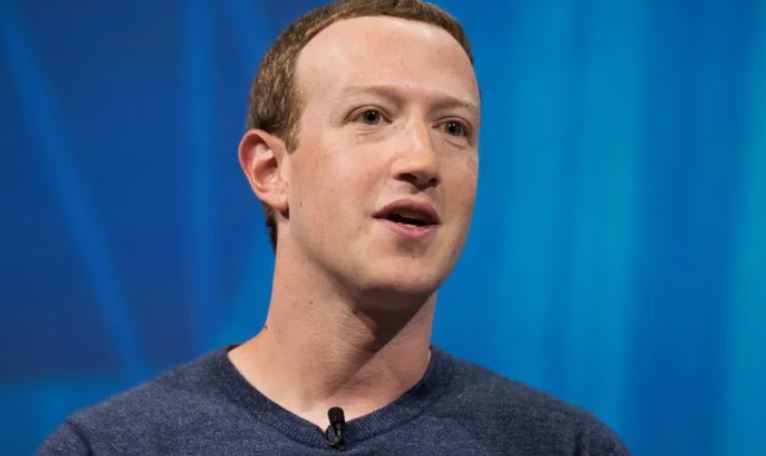 Threads are available in more than 100 countries on the App Store and the Google Play online store, Meta said.
In less than 24 hours since its launch on July 6, Threads- the new social media app has already attracted over 30 million sign-ups, as reported by Mark Zuckerberg.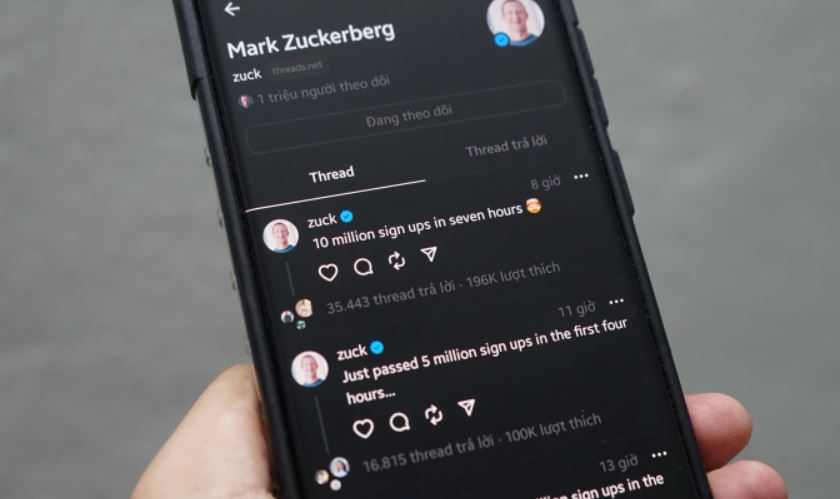 He wrote on the app: "Wow, 30 million sign-ups as of this morning. Feels like the beginning of something special, but we've got a lot of work ahead to build out the app".
Before, just seven hours after its launch, the app garnered a staggering ten million users, Zuckerberg posted on Threads.
In addition, Zuckerberg said that Threads would follow the same model as his other social media platforms.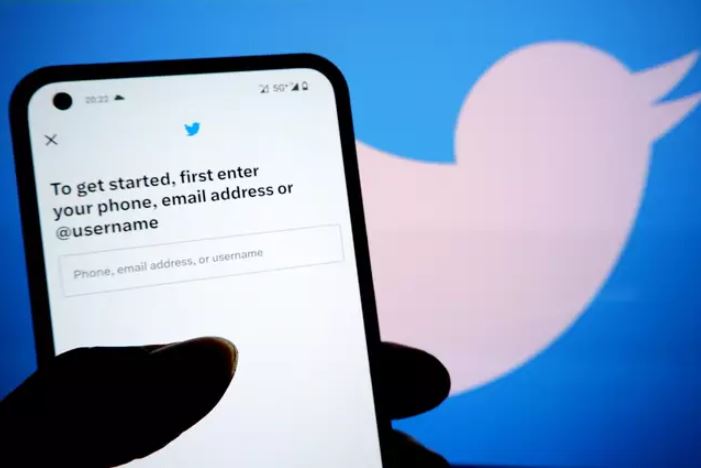 He expressed the company's intention to further develop the product, aiming to accumulate a user base of over one billion followers and then monetize from it.
In one of his initial posts on the app, Zuckerberg expressed his goal of reaching over 1 billion users on Threads.
'It'll take some time, but I think there should be a public conversations app with 1 billion+ people on it. Twitter has had the opportunity to do this but hasn't nailed it. Hopefully, we will.'
Accroding to co-founder Meta, Threads has numerous resemblances to Twitter.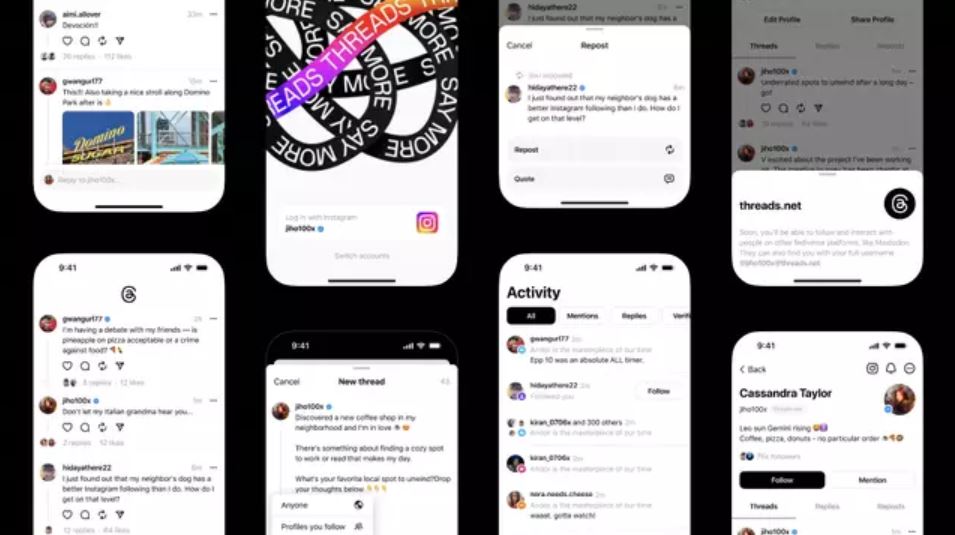 The app enables users to create posts, share content, express likes, and follow other users. Meta, the parent company, elucidated that the app's objective is to leverage the strengths of Instagram and expand its capabilities to expand to text. 
According to the description of the Thread app, "Threads is where communities come together to discuss everything from the topics you care about today to what'll be trending tomorrow".
"Whatever it is you're interested in, you can follow and connect directly with your favorite creators and others who love the same things."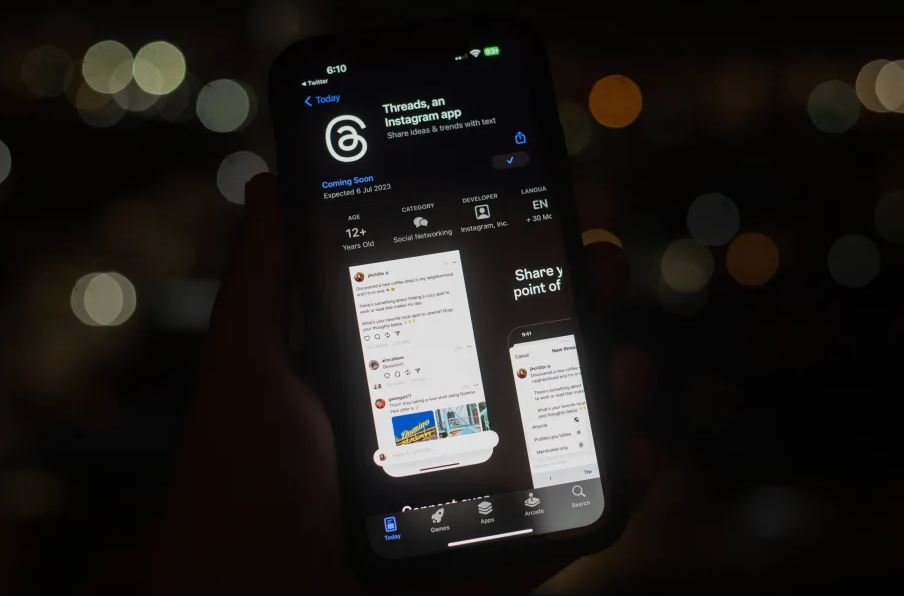 According to Adam Mosseri, head of Instagram, users have the option to delete their Threads account independently without affecting their Instagram account. 
He said that "Threads is powered by Instagram, so right now it's just one account, but we're looking into a way to delete your Threads account separately,"
Despite being in its early stages, Threads has already emerged as a significant competitor to Twitter.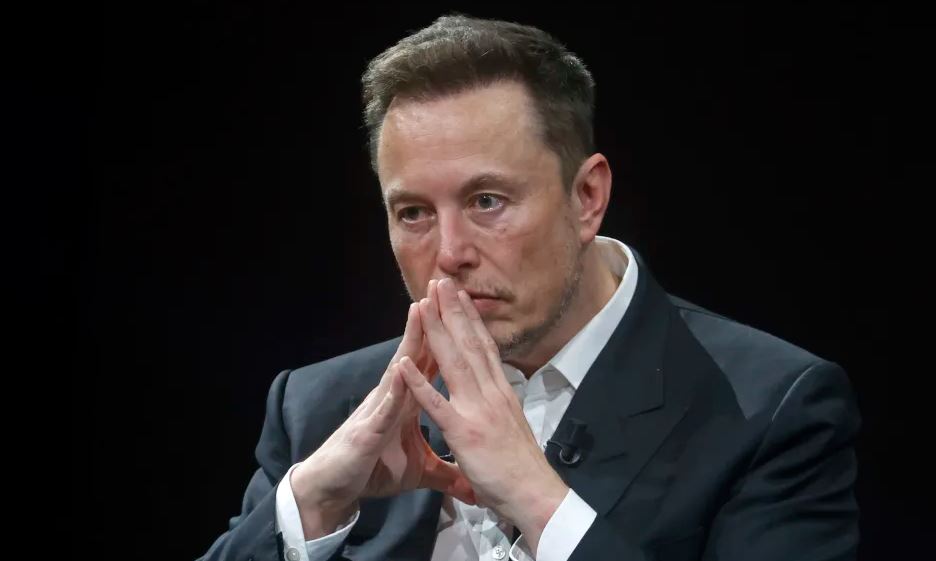 Many celebrities have also set up accounts on Threads, and they have tens of millions of followers on Twitter. Among them, the most famous are billionaire Bill Gates (62.9 million), actor Ellen DeGeneres (66 million), singer Shakira (53.8 million), Jennifer Lopez (44.9 million), and rapper Wiz Khalifa (36.3 million).
Threads is available on iOS and Android, but no web version yet. Users will share an Instagram account with the option to add you from a list of friends and followers on the platform.