On May 6th, 8-year-old Nante Niemi was camping with his family in Porcupine Mountain Wilderness National Park in Michigan. While he was searching for firewood in the woods, he got lost and the family members decided to call the police.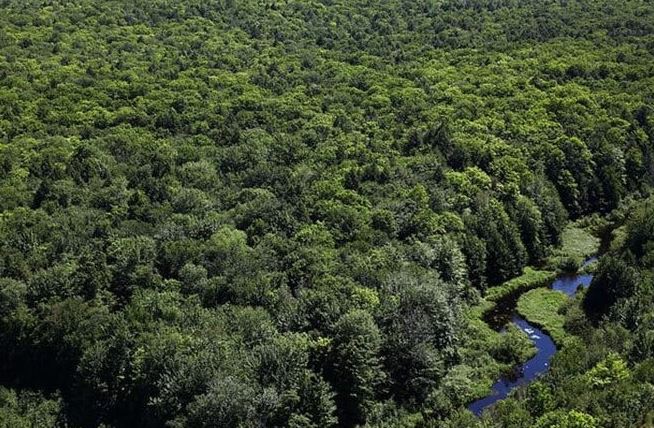 More than 150 local police officers conducted land, air, and water searches but were unable to locate Nate.
Some roads were also covered in snow and blocked, hampering the search. On the afternoon of May 8, a volunteer found Niemi hiding under a log about 3 kilometers away from the family camp.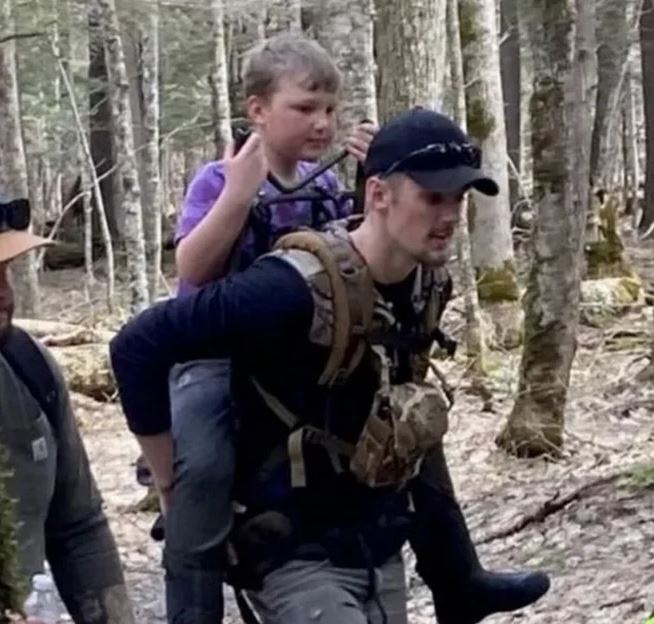 The boy followed a trail on May 6 but when it disappeared he decided to stay. "Niemi decided it was best to stop, not move on, and wait for help," Michigan police said.
Niemi survived by covering his body with twigs and leaves for warmth and by eating snow to stay hydrated. Nate was found two miles from the camp.
However, due to exhaustion, the boy was no longer able to walk on his own and needed someone to carry him on their back.