Photos of wild dogs happily appearing while being fed by passers-by have been circulating on social networks. Kanokpon Onjunprasert, a girl living in Thailand, took this group of photos and posted them on social networks, causing people who see them to involuntarily smile.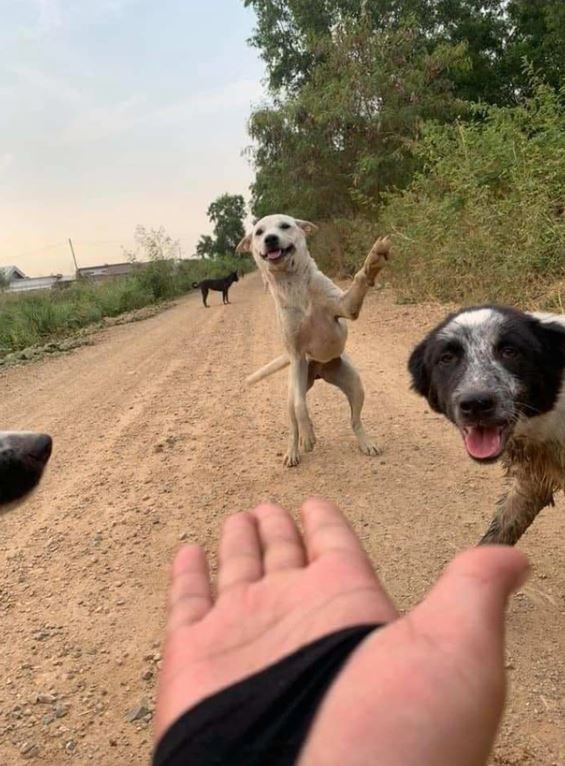 The owner of the article shared that she has seen stray dogs stunted, hungry, and having to forage for food in landfills. That's why she brought them rice.
What surprised her was the happy smiling faces and happy gestures of the wild dogs. She felt them smiling at her as if thanking her for inviting them to dinner.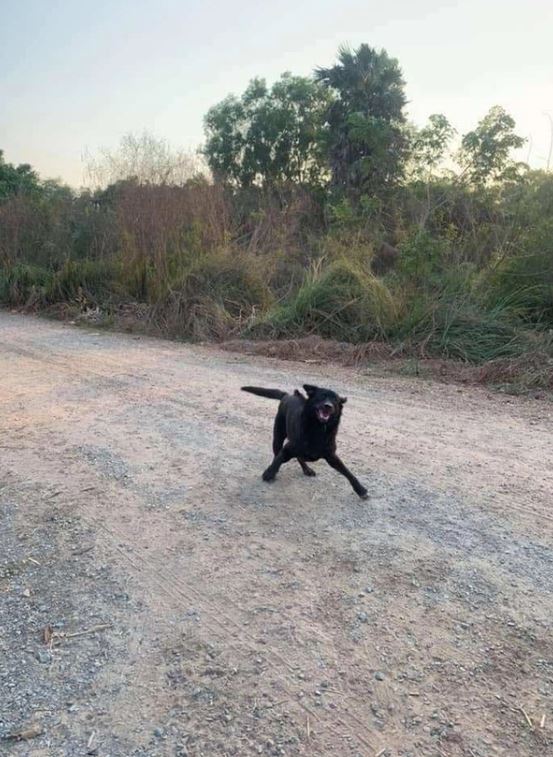 This series of simple but heartwarming photos immediately attracted the attention of the online community. The series seems to be inspiring more people.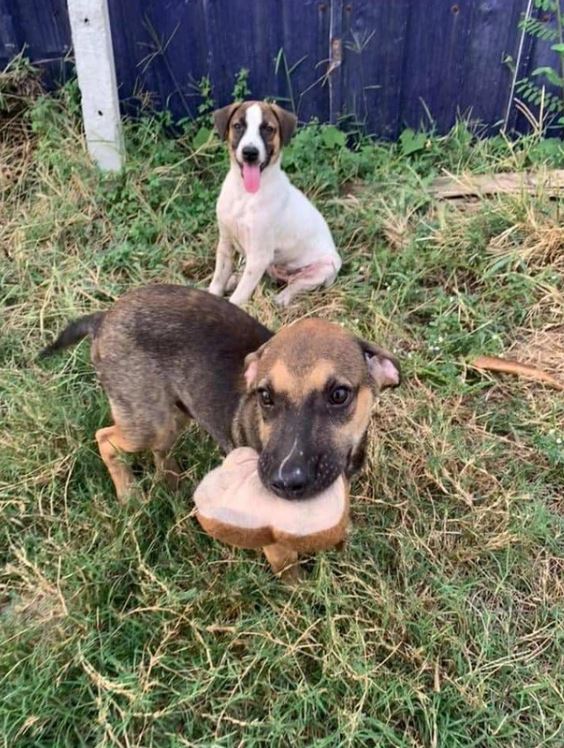 Read more: The dog has become famous for following its owner who sells durian in Thailand for 7 years