Loyal dog waited for the owner   
In November 2017, Harris, the owner of the pet dog Hachiko, passed away unfortunately due to an accident. Since then, the dog has lived alone.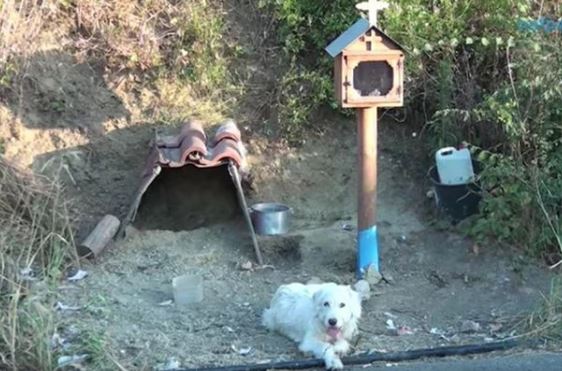 However, what surprises people is that this loyal dog is always present on the road where the owner left, hoping to see the owner again.
For the past 18 months, Hachiko the dog has been at the place where Harris died. Despite the scorching sun, Hachiko found a shady place to hide but still refused to leave.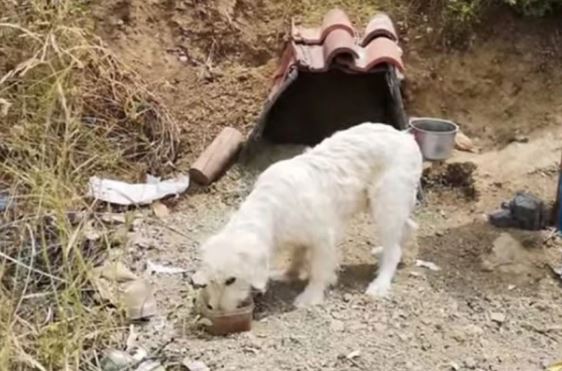 Many people tried to adopt Hachiko, but he refused to leave. The people of Nafpaktos, Greece, built a small shelter next to Haris' memorial for Hachiko to stay close to his master.
Greek Hachiko - a name full of respect
Touched by the dog's rare loyalty, people gave him the honorable name Greek Hachiko. The name was inspired by the Japanese dog Hachiko, who waited for his owner for 10 years at the train station after his owner's death in 1925