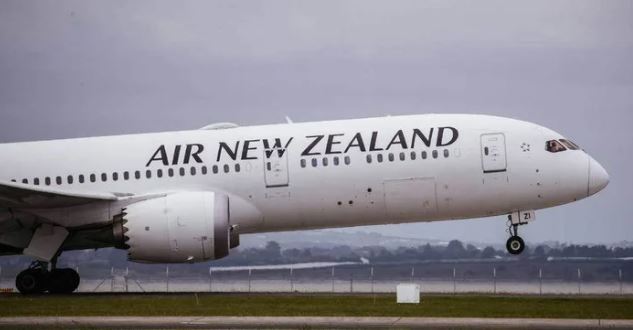 Following the report, the airline proceeded to check and collect data over several weeks to calculate the average weight of passengers. This job assists pilots in determining the weight and balance of the plane.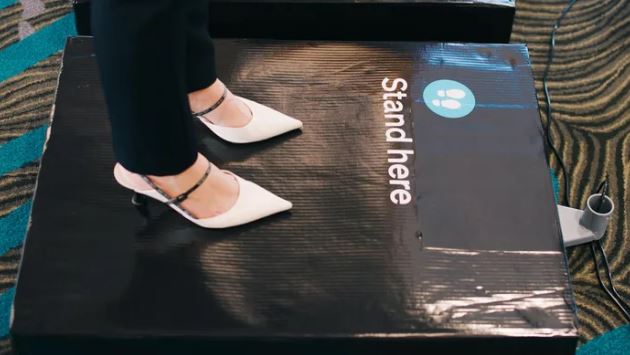 However, the airline also takes measures to ensure the anonymity of the data in order to safeguard individuals' privacy. According to passengers' opinions, many individuals prefer to keep this information private.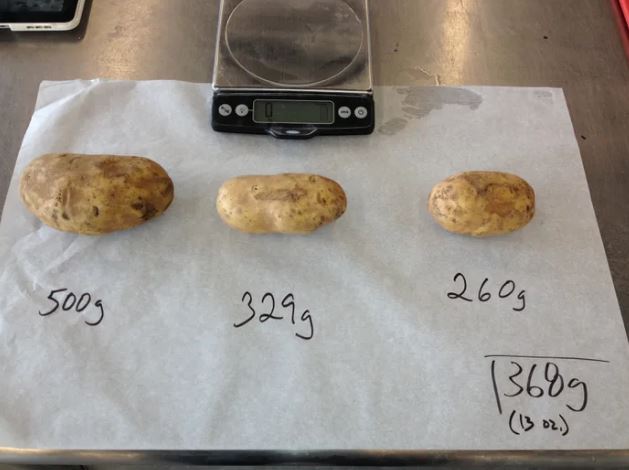 Alastair James, the load control improvement specialist at Air New Zealand, supposes that passengers' weight information will not be public.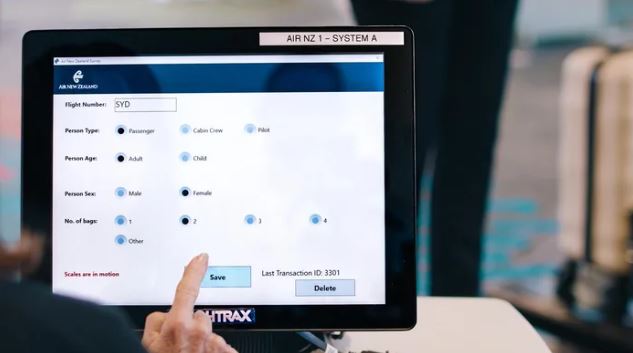 He said to CCN, ( from the interview with CNN)
We weigh everything that goes on the aircraft – from the cargo to the meals on-board, to the luggage in the hold. For customers, crew, and cabin bags, we use average weights, which we get from doing this survey.
We know stepping on the scales can be daunting. We want to reassure our customers there is no visible display anywhere. No one can see your weight – not even us! It's completely anonymous.