Korean Air, a prominent airline in South Korea, has stunned vacationers with the revelation that they will be weighed along with hand luggage.
Passengers departing from the primary airports in Seoul will now be required to have their weight recorded at check-in.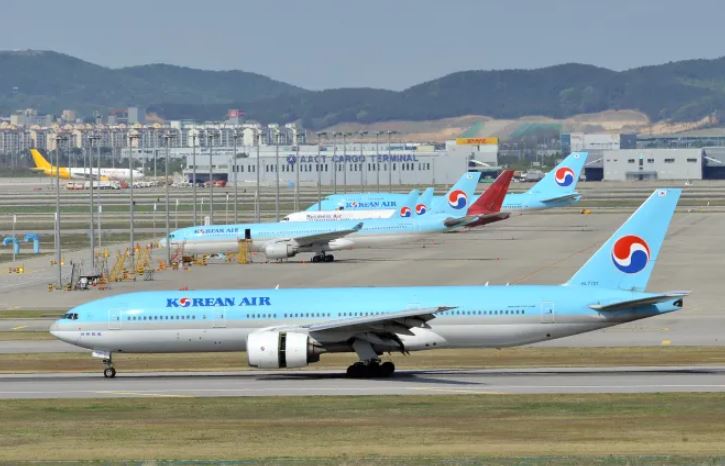 The government has dubbed the new policy as 'crucial for safety of flight operations'.
This policy will be introduced at Gimpo Airport,  from August 28 until September 6.
While airline travelers are used to weighing their luggage, passengers of South Korea's national carriers will now experience the additional practice of having their own weight assessed before boarding their flights.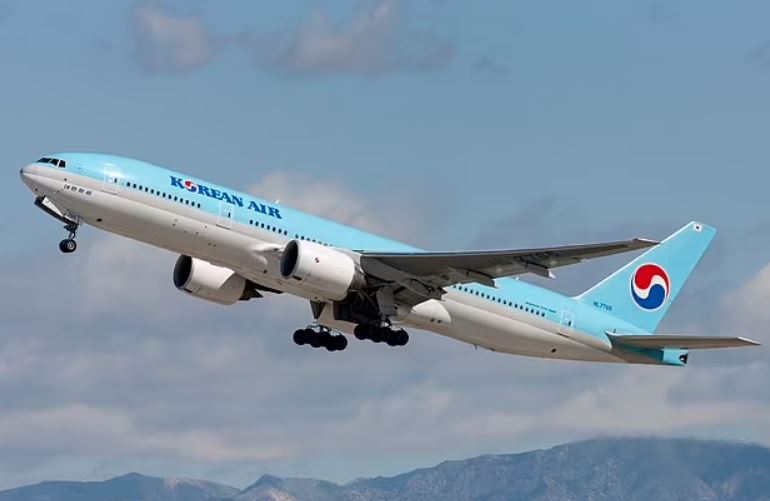 Starting September 8 and lasting until September 19, the regulations will also apply to travelers departing from Incheon International Airport.
Comparable protocols were implemented in New Zealand in June, where over 10,000 passengers flying with Air New Zealand were requested to measure their weight before boarding their flights.
The average weight of each traveler is being documented to aid Korea's Ministry of Land, Infrastructure and Transportation (MOLIT) in evaluating its "Aircraft Weight and Balance Management Standards".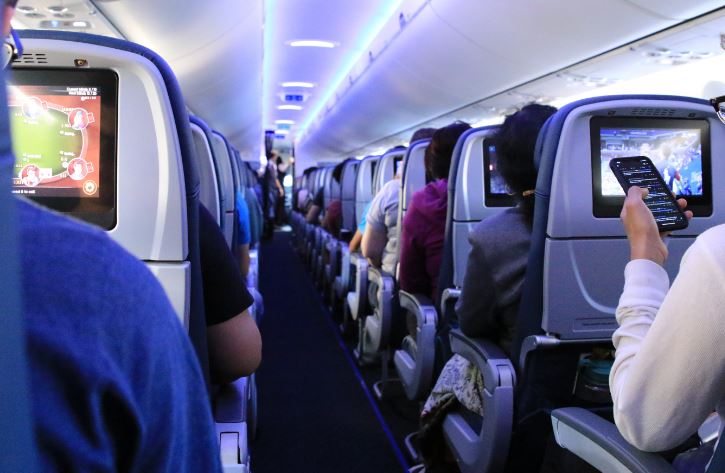 A spokesperson said: "This is crucial for safety of flight operations, and Korean Air complies with this mandate and remains committed to safety, its number one priority."
A Korean Air spokesperson told Korea JoongAng Daily: "Korean Air passengers will be asked to step on scales with their carried-on items at each boarding gate.
"The data collated anonymously will be utilized for survey purposes and doesn't mean overweight passengers will need to pay more."
The process is also optional and travelers are not obligated to adhere to it if they wish not to.
This comes as New Zealand implemented a similar system earlier this year.
Watching the video  below: