TMZ reported on Thursday that  Noor Alfallah, the 29-year-old girlfriend of the 83-year-old actor, has recently given birth to their first child. 
Read more: Actor Al Pacino celebrates the pregnancy test result of his 29-Year-Old girlfriend, Noor Alfallah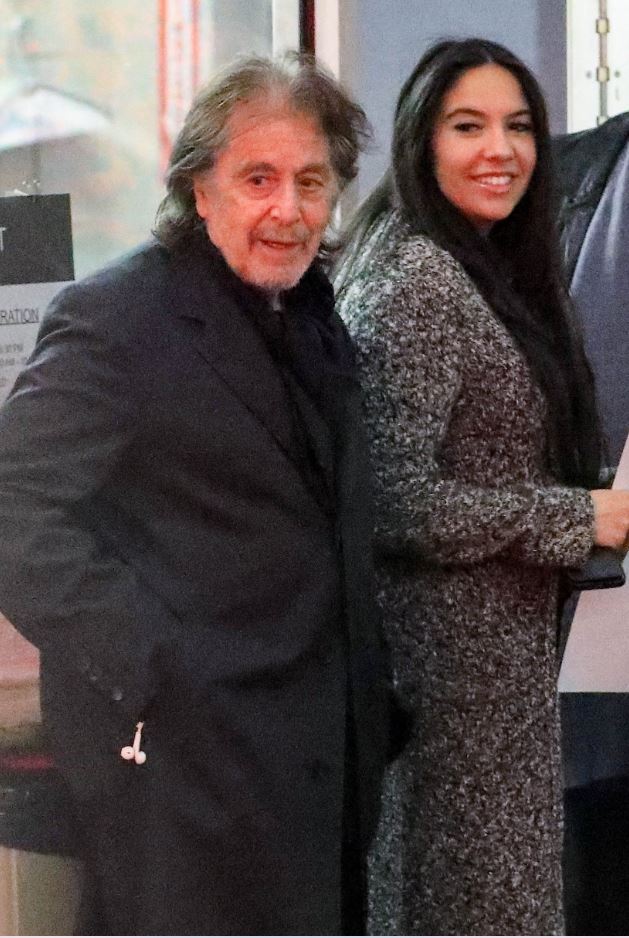 Al Pacino is a dad again; this is the fourth round of parenthood that has started. According to Daily Mail, the rep for the couple shared that their new addition to the family is a baby boy named Roman Pacino.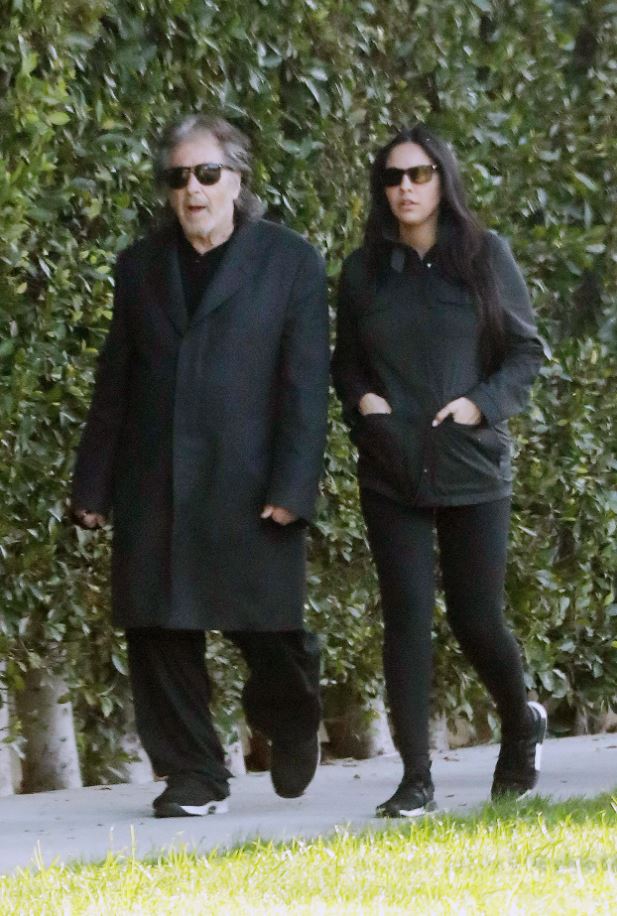 Sources close to the duo told TMZ  that the Godfather movie star family is very happy and wants to share this news with everyone. While the insider did not specify what day the child was born, Pacino and Al Falah were photographed grabbing dinner at the Sunset Tower Hotel in Los Angeles on June 15.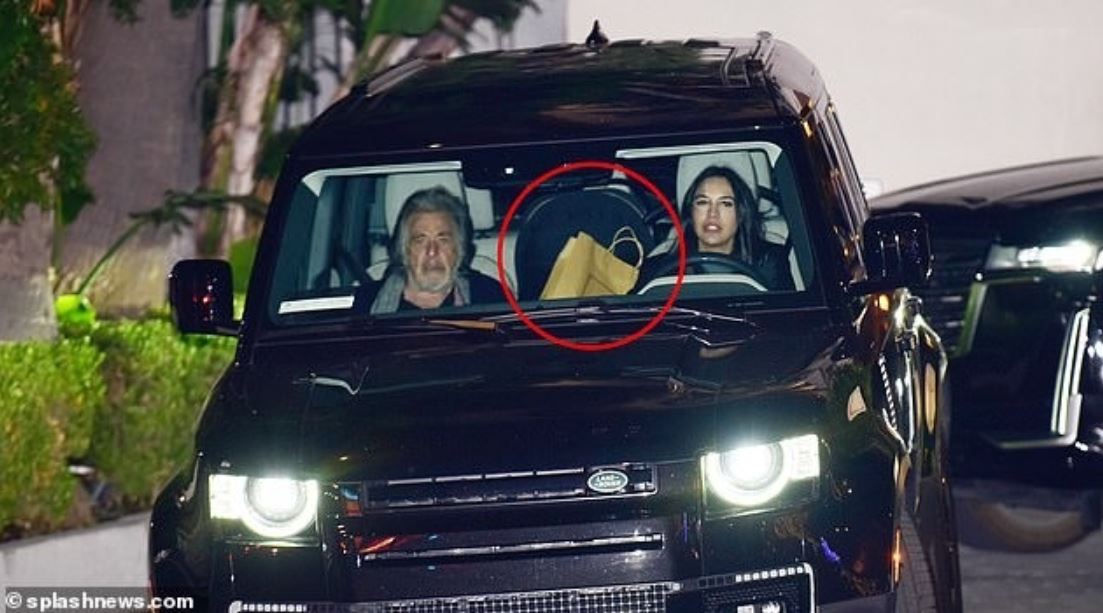 When Alfallah got up to leave, she was observed sitting in the driver's seat of a black Land Rover. An object resembling a child seat could be seen positioned in the back of the vehicle.
It wasn't clear whether a newborn was also present. However, representatives for the couple didn't respond.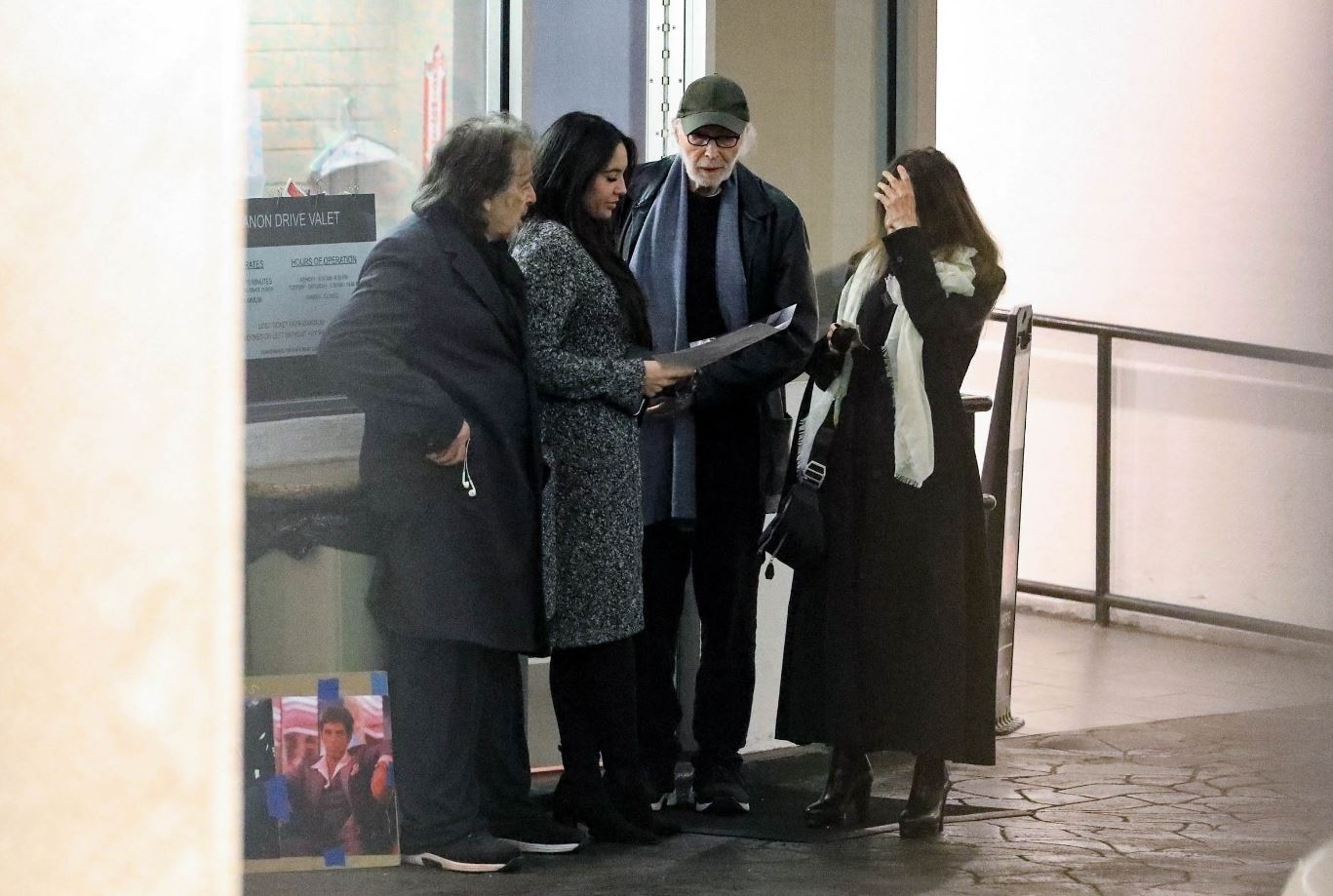 The news of Noor Alfallah's pregnancy was reported by the media at the end of May. Pacino was shocked and could not believe it was his child. Noor Alfallah is skeptical because he is 83 years old and has medical problems that make it difficult for him to conceive naturally.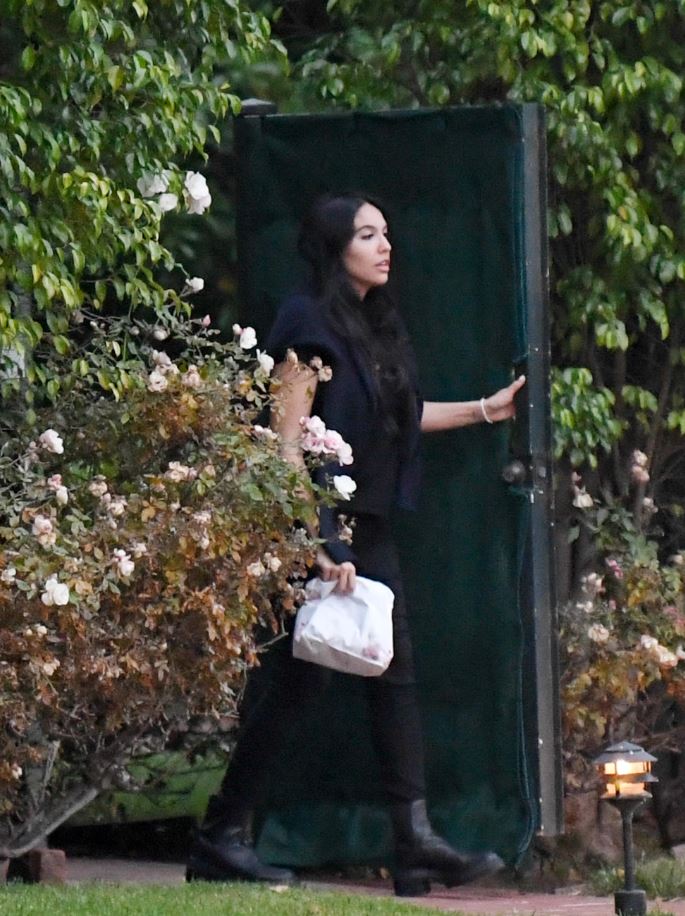 So Pacino asked his girlfriend to test the DNA, and it turned out that Alfara had his blood. "It's special," he told a photojournalist when asked about the good news.
Read more: Al Pacino, 83, reveals his 29-Year-Old girlfriend Noor Alfallah is 8 months pregnant 
The Godfather actor caught up with Alfallah's dating news in April 2022 after he was seen having dinner together in Venice, California, according to media sources.
They met and fell in love through mutual friends. Their love is cultivated through outings and intimate conversations.