Tate recently relocated to Melbourne but has difficulty adapting to the city's dating and nightlife norms. In comparison to her experiences in cities like Los Angeles and Arizona, where strangers would often offer to buy her drinks at bars, Tate has had no such luck in Australia.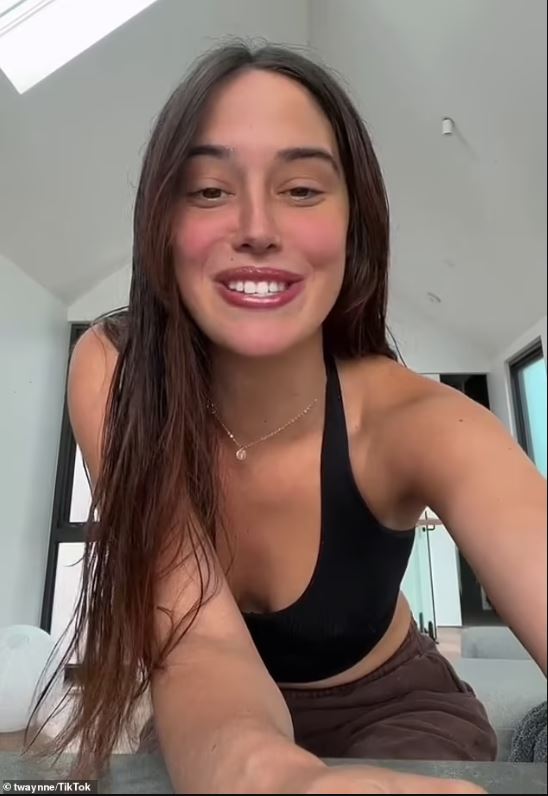 She is 'shocked' by the dating culture Down Under, as Australian men don't buy drinks for women.
"I remember one of the first times I went out in Australia; I left the bar feeling so defeated," she says in the clip.
'Australian men just sit back, and I think it's so weird,' she said in a video.
In a video shared on TikTok, Tate shares her experiences and explains why this change left her feeling rejected. On one of her first nights out in Australia, she left the bar feeling defeated. She explains that in America, men would approach women and offer to buy them a drink.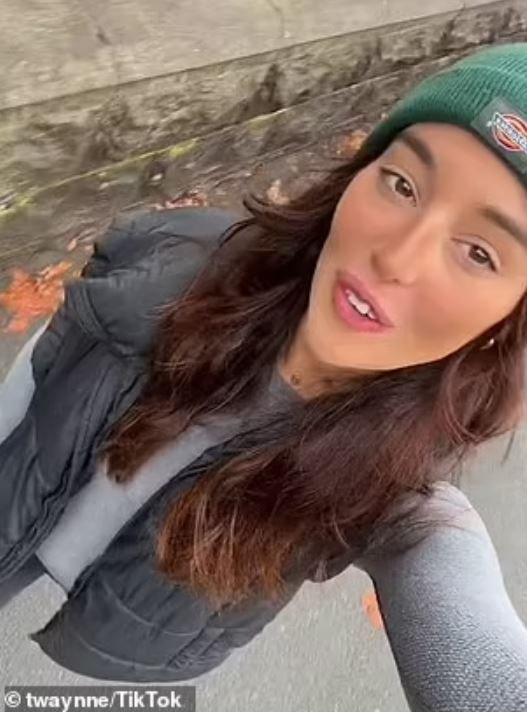 She explained: 'In America, it is very common for men to approach you and offer to buy you a drink. Sometimes, it's too aggressive. I've been out in Arizona and Los Angeles where men will come up to you, grab your arm, and tell you they're buying you a drink.'
However, when she moved to Australia, everything changed.
'After one of the first few times I went out, I felt like I was so unattractive, I was like 'Why are these guys not approaching me?'
'That sounds very conceited, but going from what I know, I just thought it was so weird that guys weren't approaching any girls.'
Tate mentioned that her Australian friend had to explain that Aussie men seldom offer to buy drinks for women they don't know.
In response, she said to her friend, "'What you have to pay for your own drinks on a night out?'"
She further explains, "There were times I'd go out in America and wouldn't even bring my wallet or card or anything because we would scheme, scam, and look for men," she jokes.
'Everyone would do this, it was such a cultural norm,' Tate said. 'The guys wouldn't expect anything for it - most of the time you wouldn't get guys who were berating you for not giving them something afterwards.'
However, she has a suspicion that things are different in Australia, explaining: "If a guy in Australia were to buy you a drink and you didn't engage in a conversation or want to go home with him, they'd be confused and [wonder why they bought you a drink] in the first place."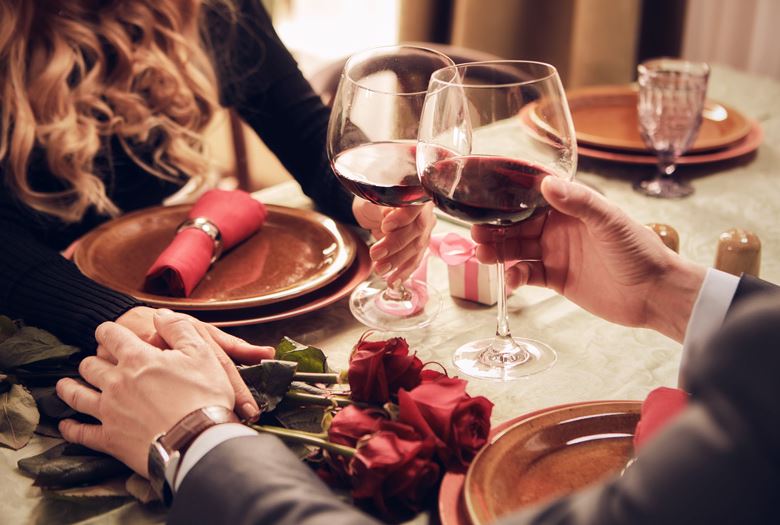 Many commenters, mostly Aussies, chimed in, agreeing that they typically don't buy drinks to impress women.
Someone wrote: Cost of living is through the roof
Another said: I don't even buy my missus a drink when were out. Why would I buy a strangers
While a third commented: Why would anyone buy a stranger a drink without at least expecting a conversation
Another added: it's a lose/lose: drinks are so expensive so you don't tend to get that but then if they do buy you one, you feel obligated to spend time with them