The footage they share is supposedly from four years ahead. However, they never show their faces in the videos, which appear to depict a clearly deserted environment.
In her TikTok bio, Maria, who identifies herself as a scientist and goes by the username @socmia, says in her bio: "Time is an illusion. Alone in the world with unicosobreviviente."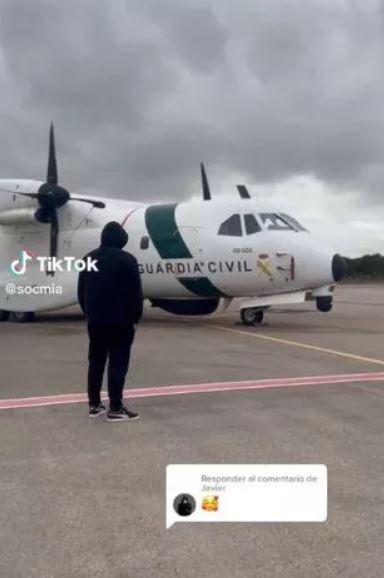 In one clip, Maria said: "Hello, I am Maria. I am part of the same project as Javier (who you know as unicosobreviviente).
"I appear here because I am still processing everything I have lived and I am trying to find a solution.
 "I still have a lot to understand but I have decided to change the current situation."
Among the videos shared for her 129,000 followers to view, Maria documented the couple walking down the stairs of an apartment block without any interaction with others.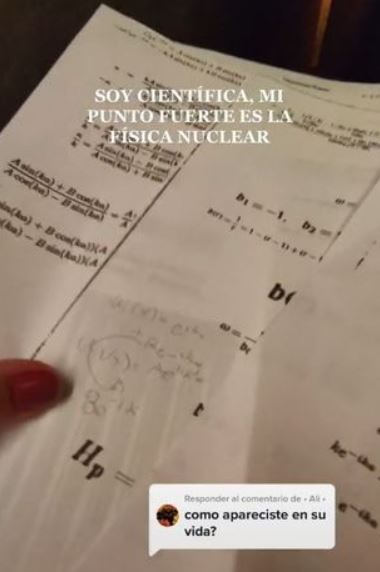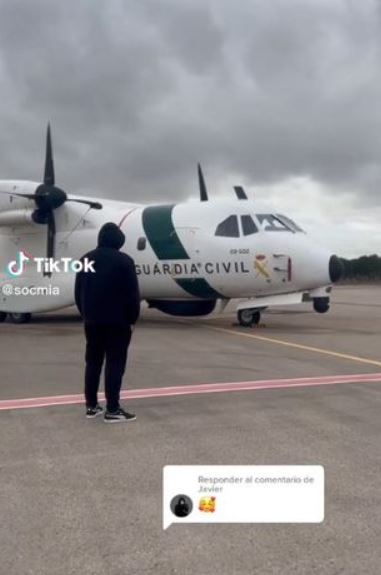 Additionally, she reposted several of Javier's videos, showing him alone on a runway with a stationary plane.
According to their accounts, Javier and Maria paint a grim picture of that things aren't looking great.. They assert that they are the only surviving individuals on Earth, and their videos serve as "evidence" of this claim.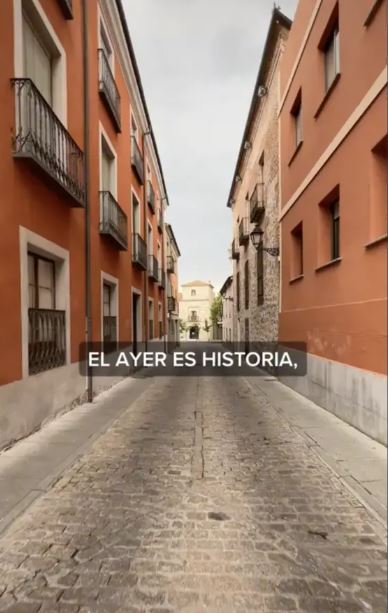 The locations in their eerie videos have been identified by viewers as Valencia, Spain, an area typically bustling with human activity. However, in each clip, there is an absolute absence of people, reinforcing their assertion that the human race has gone extinct.
However, it's noteworthy that they have access to amenities like electricity and an internet connection, allowing them to upload videos.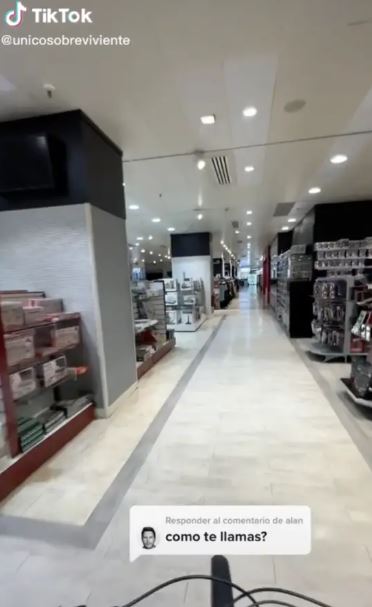 Lots of people are asking and commenting on this weird video, and many viewers are puzzled by its strange content.
One person's comment: The place is clean and tidy. It should be rundown and overgrown with plants and Cars should be Messy and dusty. It should be like planet of the apes. Many people still lives by the looks of it .
Another said: Why time travelers not showing a simple videos or news?? Thats all lieThey couldn't even talk about the coronavirus, if they were telling the truth, they could have informed everyone. 
Someone else said: How lucky they are to live in a world with nobody else yet the electric grid still runs, the grass still gets cut, and everything is fully maintained.....amazing.
Someone added: Really if I was a time traveller I'd go back further and stop bad things that have happened not now not 2023, you just fit in with the rest of the loonies.