In Shenzhen, China, a father surnamed Huang reportedly punished his 11-year-old son's mobile game addiction by making him play for 17 hours straight.
The incident came to light after local Chinese media reported that the father had discovered his son playing mobile games secretly at 1:30 am on March 8th.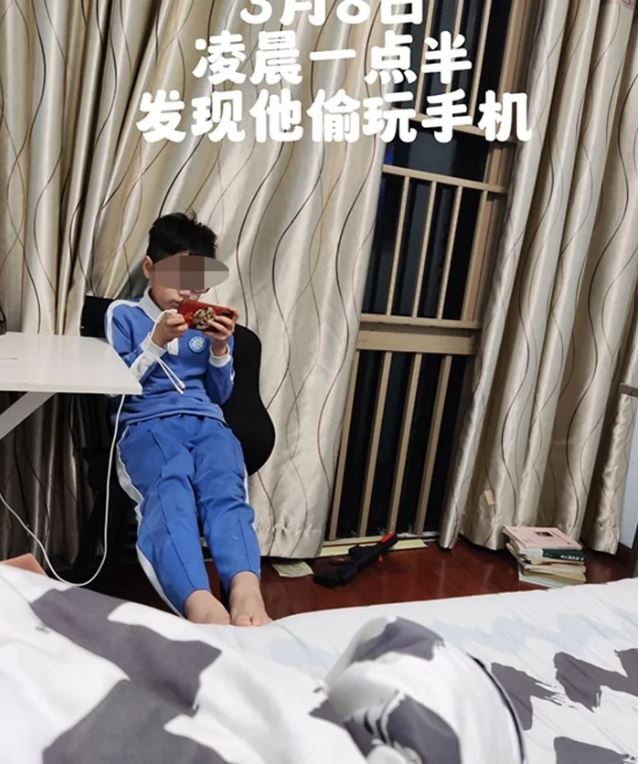 The father then forced his son to play games for 17 hours straight, resulting in the boy experiencing physical exhaustion and begging for forgiveness. This extreme punishment has sparked controversy and debate about parenting methods and the negative effects of excessive screen time on children.
Huang's punishment for his son's gaming addiction continued into the next day, with the boy playing mobile games for a total of 17 hours straight without sleeping.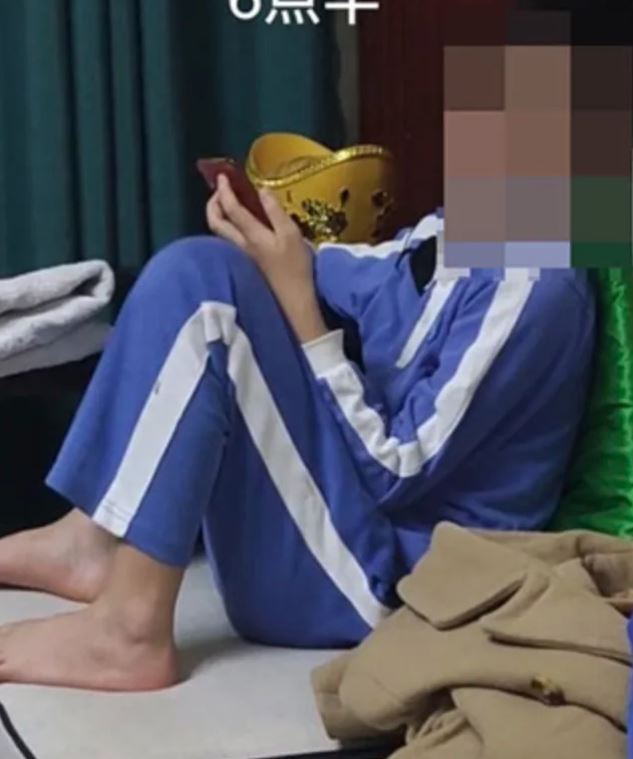 Huang's son agreed to his father's condition and Huang then called his son's teacher to ask for the next day off.
The following morning at 7:30 am, his son was still awake and alert, having played mobile games for more than 7 hours at that point.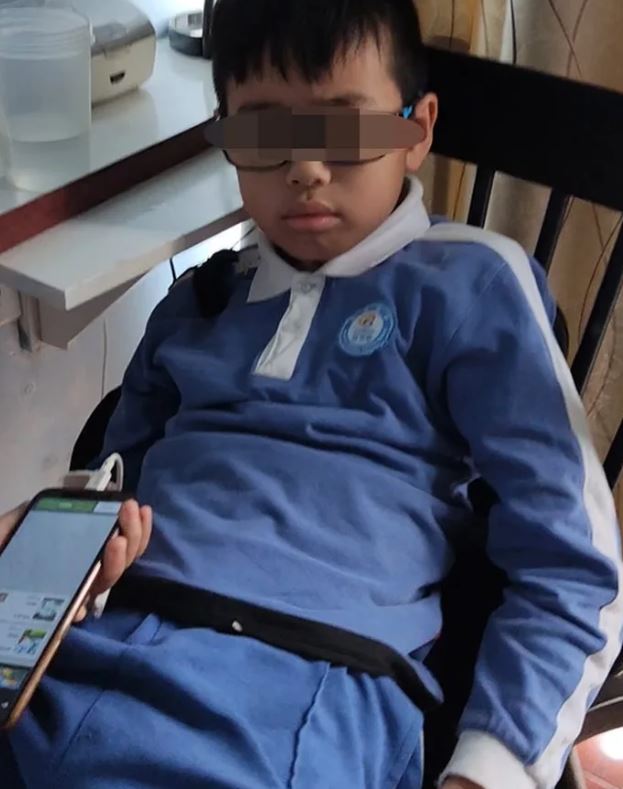 However, he ended up falling asleep around 1:30 p.m. after playing for about 12 hours.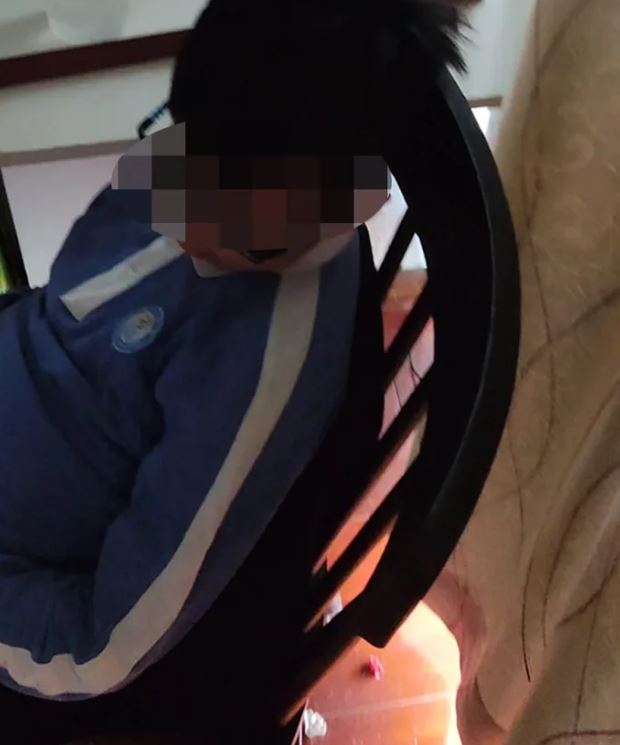 At 6:30 pm, after 17 consecutive hours of gameplay, the boy finally succumbed to exhaustion and pleaded for forgiveness.
As a symbol of his contrition, he wrote a letter in English, promising not to play games on his phone late at night again.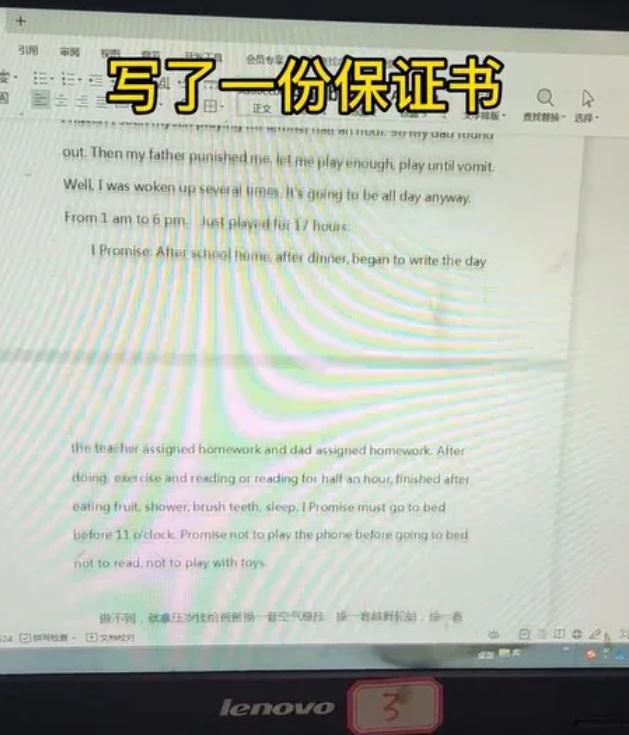 The video uploaded to Douyin garnered widespread attention and criticism, with many condemning Huang's actions as abusive and harmful to his son's well-being.
In response, Huang apologized and stated that he only wanted to help his son break his addiction and didn't realize the harm it could cause.
The incident has sparked a larger conversation about the issue of gaming addiction and the proper ways to address it, with some calling for increased education and support for parents in dealing with this issue.