Will Atherton, a canine behaviorist, shared a video on TikTok about the biggest mistakes that pet owners usually make, with more than 6.5 million views.
In the video, he reveals two main things that lead to the distance between dogs and their bosses. Many social media users have been left stunned by the revelations.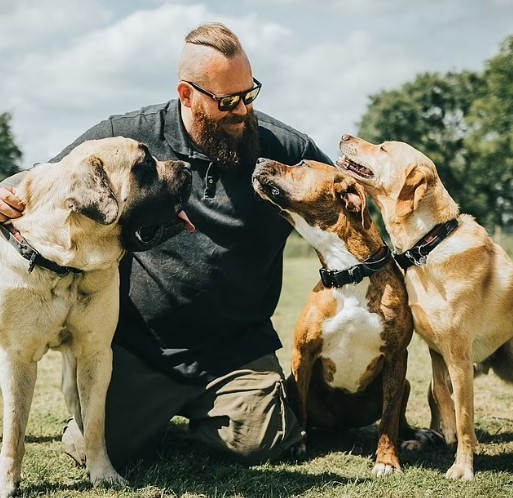 'As a canine behaviorist, I specialize in when things go terribly wrong with dogs, which also means I see the reasons why those bad things happened.'
To begin with, he said: "The first one is leaving food down for your dog."
"Not only are you missing out on a massive opportunity to help train your dog, but you're also missing out on a massive opportunity to build a relationship with your dog, where all the best things in life come through you," he explained.
'So stop leaving food down for your dog to have access to whenever they want," Will insisted.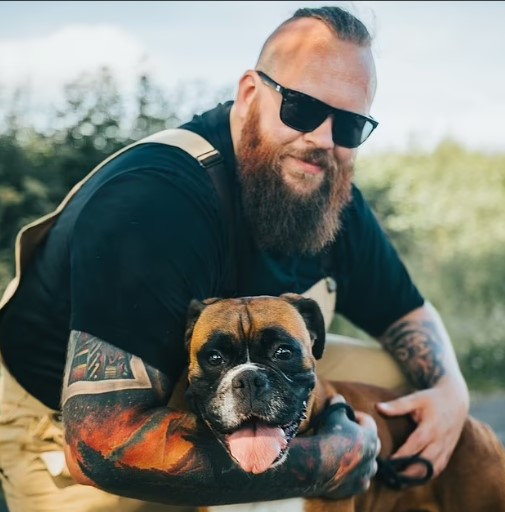 According to Will, one of the best ways to build a strong relationship between you and your pet is to feed them on time and put some small pieces in your hand so they can be familiar with us. These things also facilitate well in training them.
He continues: 'The next thing is accidentally reinforcing separation anxiety."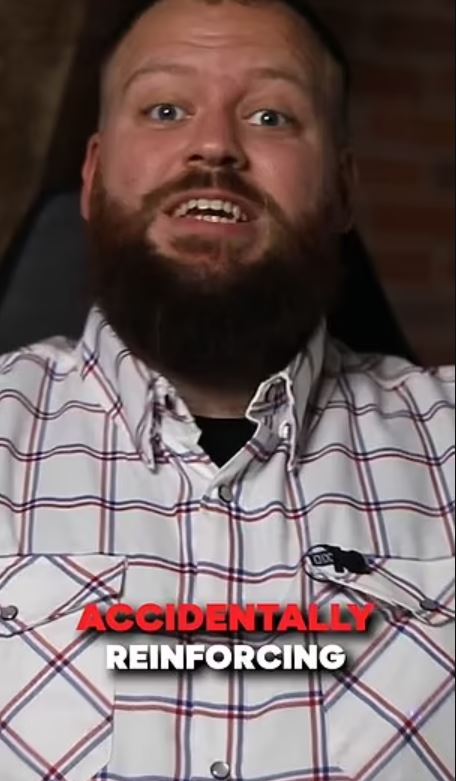 "When you leave and when you return and leave your dog alone, go and come back quietly and calmly. Stop getting your dog so hyped up, telling them that everything's going to be okay, and leave," Will said.
"Stop getting hyped up and telling them how much you've missed them when you come home. You're creating the separation anxiety," he added.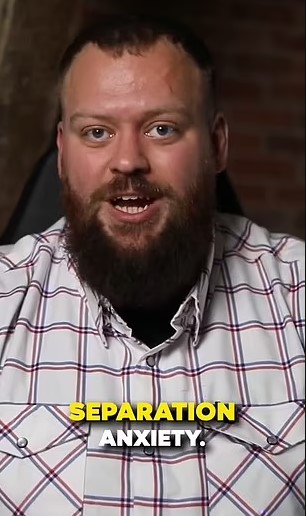 The video gained incredible views, with many social media users admitting that they seemed to be emotionless with their furry friends.
One person has the same idea as Will said: "He is exactly right, feed your dogs at the same time every day if they don't eat the food, take it away. The same as you leave the house, I just leave and say nothing and when I come home give them a treat, it's not rocket science, it's common sense and you don't have to have the credentials he has."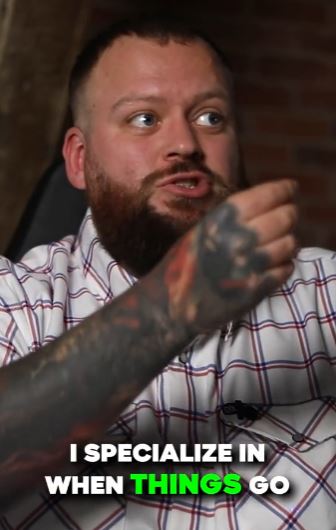 The second person replied: "Puppies and babies should be treated roughly the same way. Always be there for them until they decide that they can cope by themselves for hours on end, feed them through the same time every day, and leave a radio on if you are out at work every day so they hear human voices."
"I like his opinion, makes sense," another person said.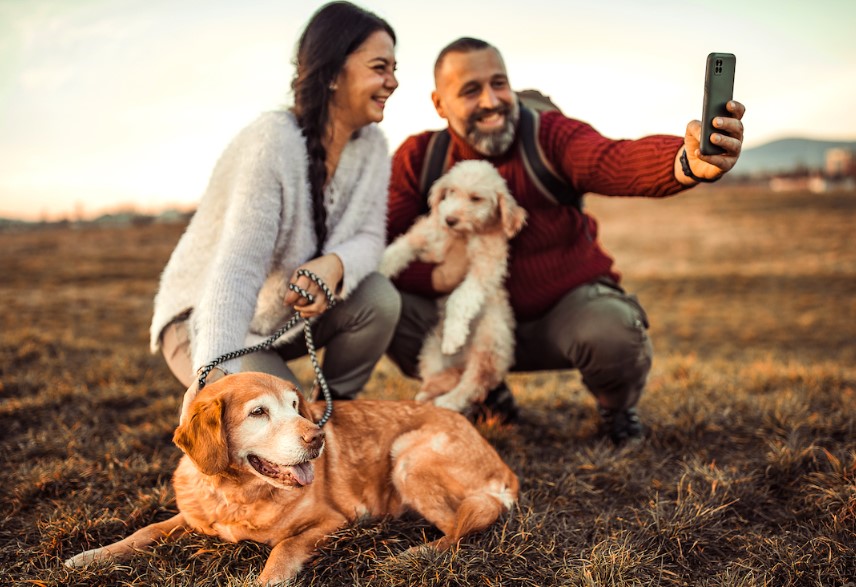 Although some people totally agree with Will's concept, there are many dissatisfying comments in this video.
"Treats are for training. Food is for sustenance. My dog is and will continue to be an aa-will feeder. That means I put food down in her bowl twice a day, and that is not a mistake," a user insisted.
"This guy uses aversive methods, thinks prong collars are okay, and has visibly made dogs uncomfortable in his videos to teach them. He should not be getting mainstream publicity," one person wrote.
"Dont agree with his dont leave access to food. I've done that with every dog I've had and never had a problem. In fact the kennel we use while on vacation says those dogs are the best to care for," someone shared.