A man who invested more than £12,000 to transform into a real-life dog is now in search of a canine companion. 
Toco, who gained online fame for parading the streets of Tokyo in his incredibly realistic Collie costume, has now mustered the confidence to venture out in public on all fours.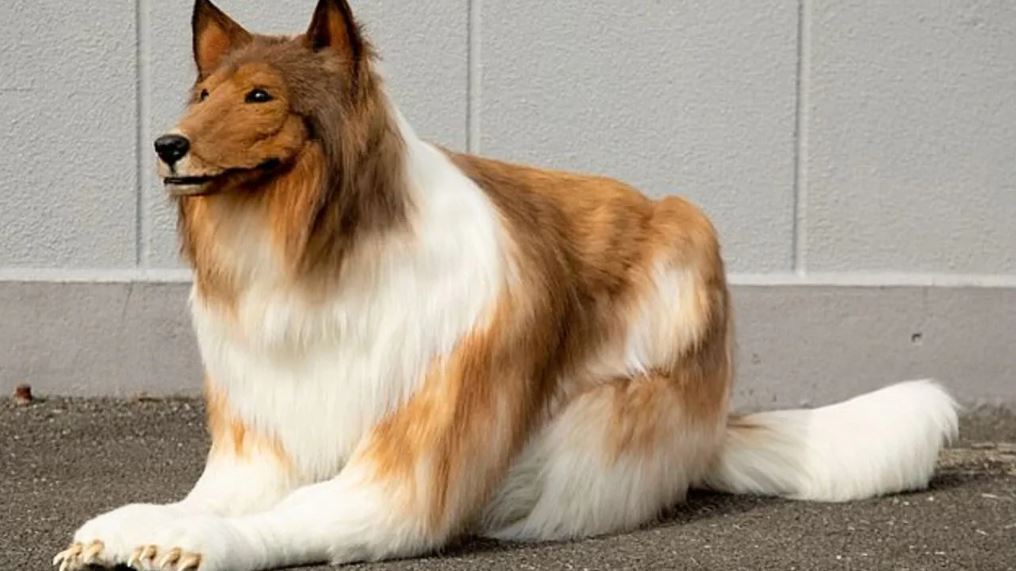 His next aspiration is to find a girlfriend and even go to the movies together. However, his dating pool is somewhat limited, as he's searching for another "therian", someone who was born as a human but identifies as a non-human. Toco plans to attend therian gatherings in the hopes of finding a like-minded partner. He expressed, "I think it would be great if something like that existed. I would like to meet them."
Toco's growing confidence has led him to consider a potential career in the movies. He remarked,"I think it would be great if I were able to use my skills and get the opportunity to appear as a dog in a movie."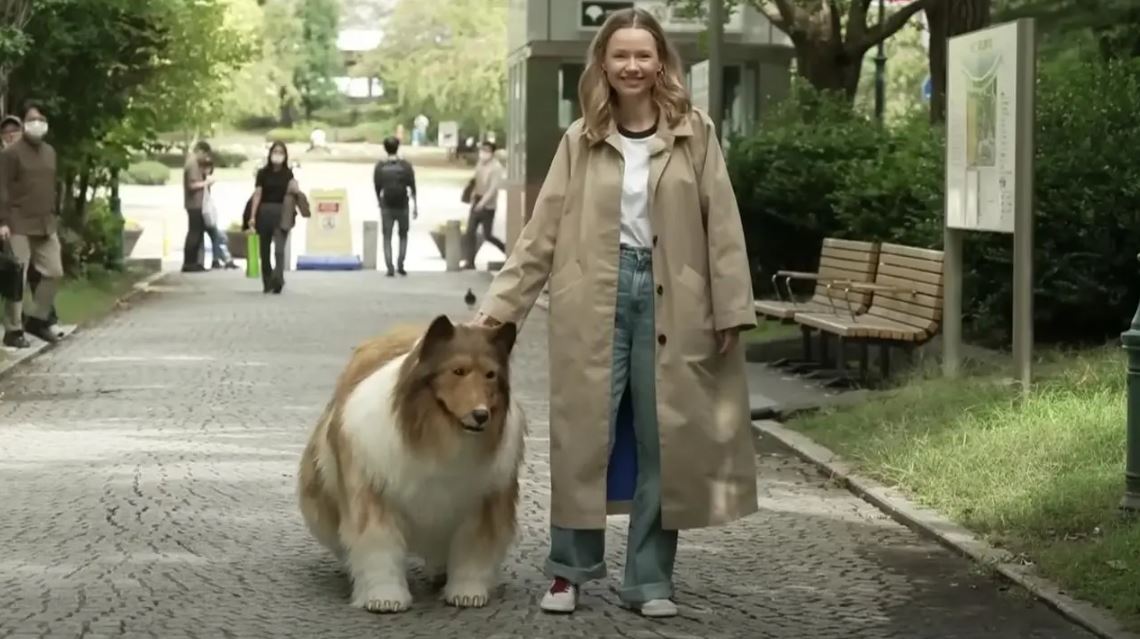 His decision was to live as a Collie because he had raised them in his human form and enjoyed their temperament.
He told the New York Post, "If it weren't for the naturally large size of the breed, it wouldn't appear unnaturally disproportionate when worn as a costume."
The Collie breed's naturally long hair played a crucial role in Toco's ability to conceal his "human form" so he could pass as a "realistic dog."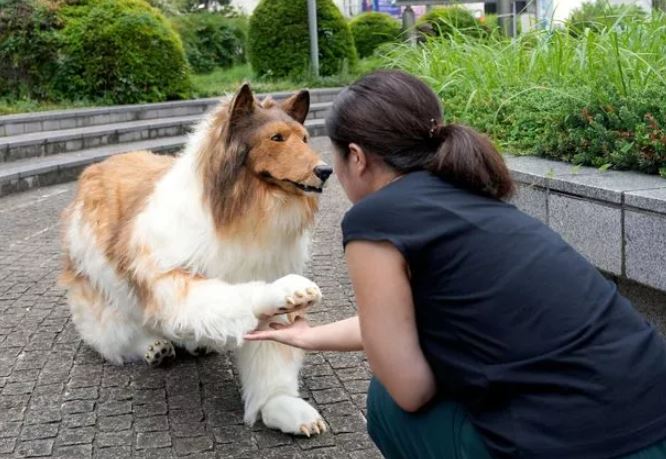 This impressive outfit, celebrated for its realism, was meticulously crafted by a specialist in movie and TV costume design. After acquiring the costume, Toco began sharing his unique canine journey on YouTube last year.
Over the following months, he gained a following of 50,000 loyal fans. In a message to his supporters, Toco explained, "I became a Collie because I wanted to be an animal." Toco's life not only consists of walks through Tokyo, but also when he gets home, he sleeps in a full-sized dog cage.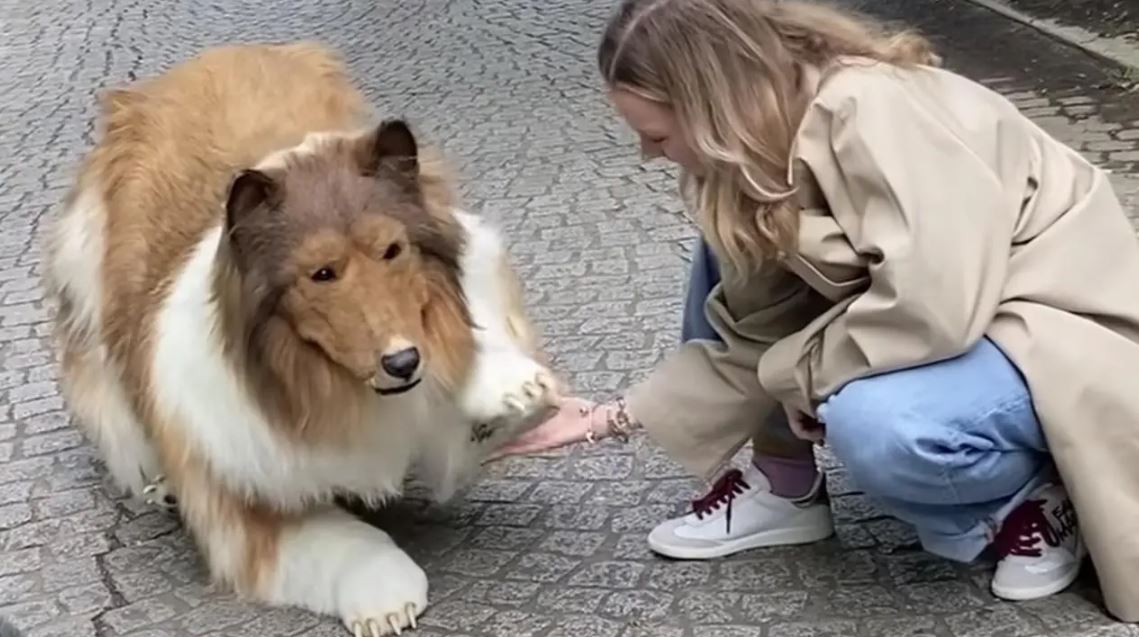 However, Toco keeps his unusual interests hidden from most of his friends and family. 
He revealed that even his colleagues are mostly unaware that he dresses as a dog outside of work. He didn't want his hobbies to be known, especially by the people he worked with.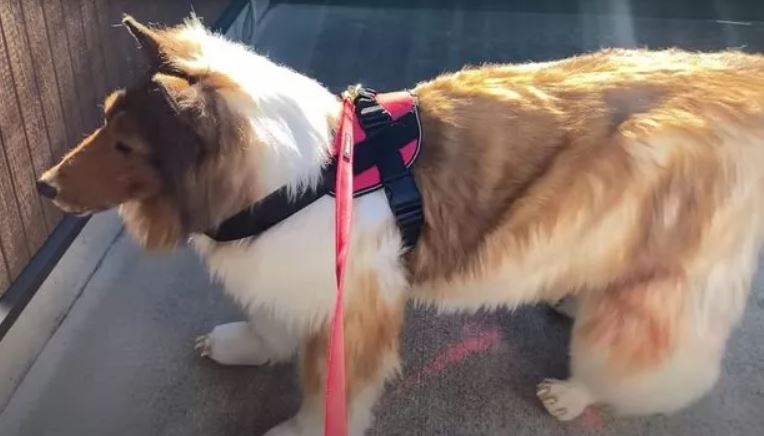 In the interview with the Mirror, he said: 'I rarely tell my friends because I am afraid they will think I am weird,' 'My friends and family seemed very surprised to learn I became an animal.'
Watching the video below: