According to experts, the recent ban on American Bully XL dogs in the UK may just be the beginning of the country's dog-related issues.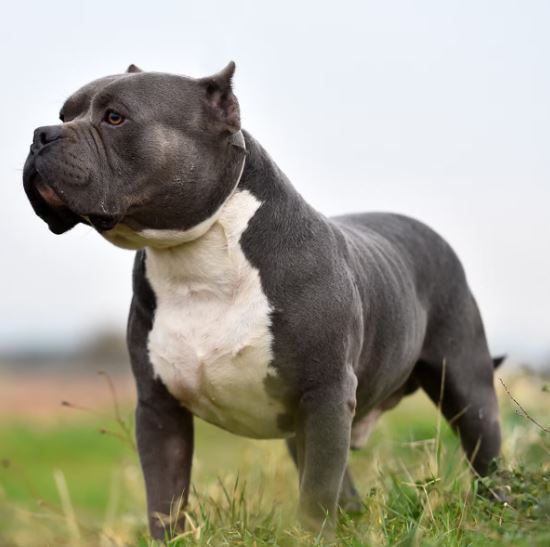 This concern arose after Prime Minister Rishi Sunak announced the ban in response to recent violent incidents involving these dogs. These incidents included a fatal attack in Stonnall, Staffordshire, and an incident involving an 11-year-old girl in Birmingham.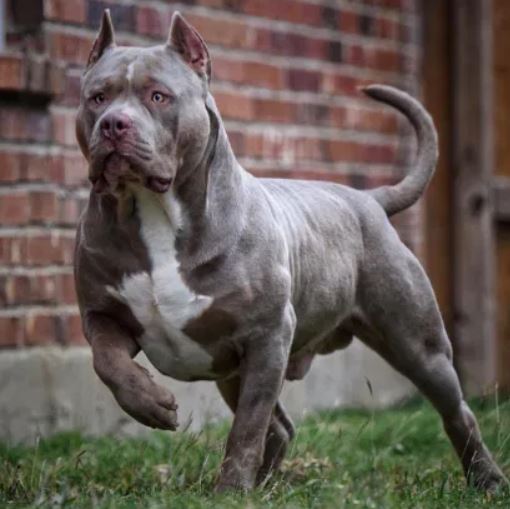 In a video posted on his X account (formerly Twitter), the PM stated that the ban was necessary due to a 'pattern of behavior.' He has instructed ministers to assemble a panel of experts, including the police, to define the breed and implement the ban.
However, Stan Rawlinson, a dog behaviorist with over two decades of experience, believes that defining the breed will pose significant challenges for the government.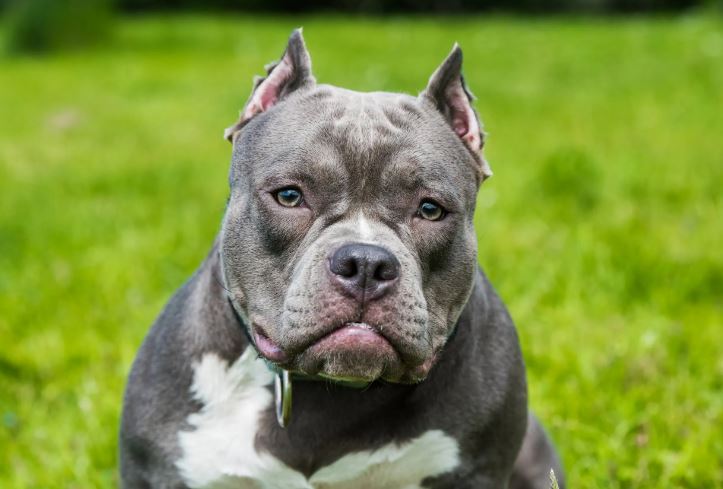 Mr. Rawlinson, who was called an expert witness for the 1991 Dangerous Dogs Act, spoke to MailOnline and stated:  'They aren't an official breed, it's impossible to track them. The American pitbull has been banned since 1991 but they are still coming in. 
'That dog is the starting point for the XL Bully and more are being brought in every day.'
XL Bullys was reported as the result of a combination of several dogs. The main one is the American pit bull terrier, which is prohibited in the UK.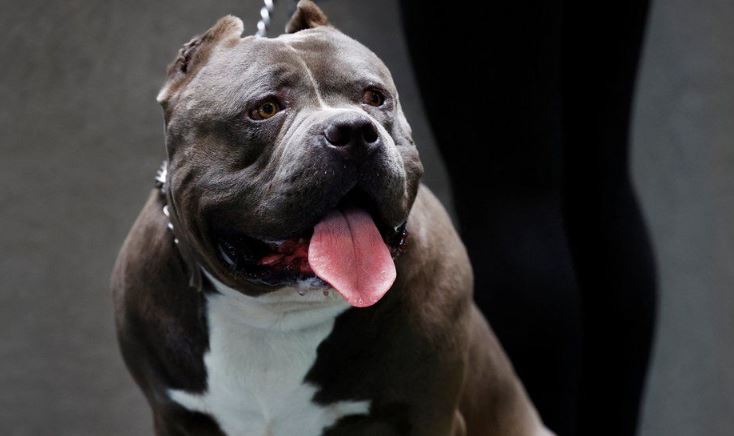 However, the XL bully breed, until now, has not been banned, allowing underground breeders to crossbreed pit bulls with other breeds such as the American bulldog, old English bulldog, and mastiff, thus creating a new breed and dodging the law.
Despite their considerable presence in the UK, XL Bullys are not officially recognized as a distinct breed by the UK Kennel Club. Consequently, it is challenging to ascertain the precise number of these dogs in the country.
Campaigners are calling for XL Bullies to be banned, claiming they are linked to a growing number of attacks on humans and other animals.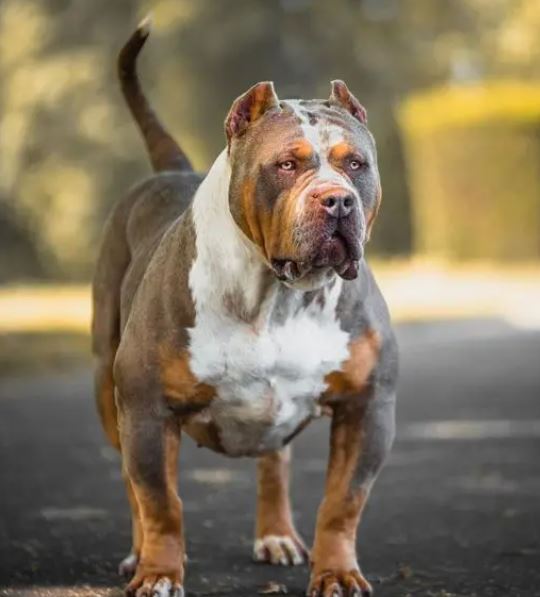 According to official figures from the Metropolitan Police, this mixed breed has become the most seized breed in London, surpassing other breeds such as German Shepherds, Staffordshire Terriers, and Bulldogs.