The man, who lives in Japan, spent a substantial £12,480 to transform into a human-sized rough collie and claims to be "fulfilling his dream".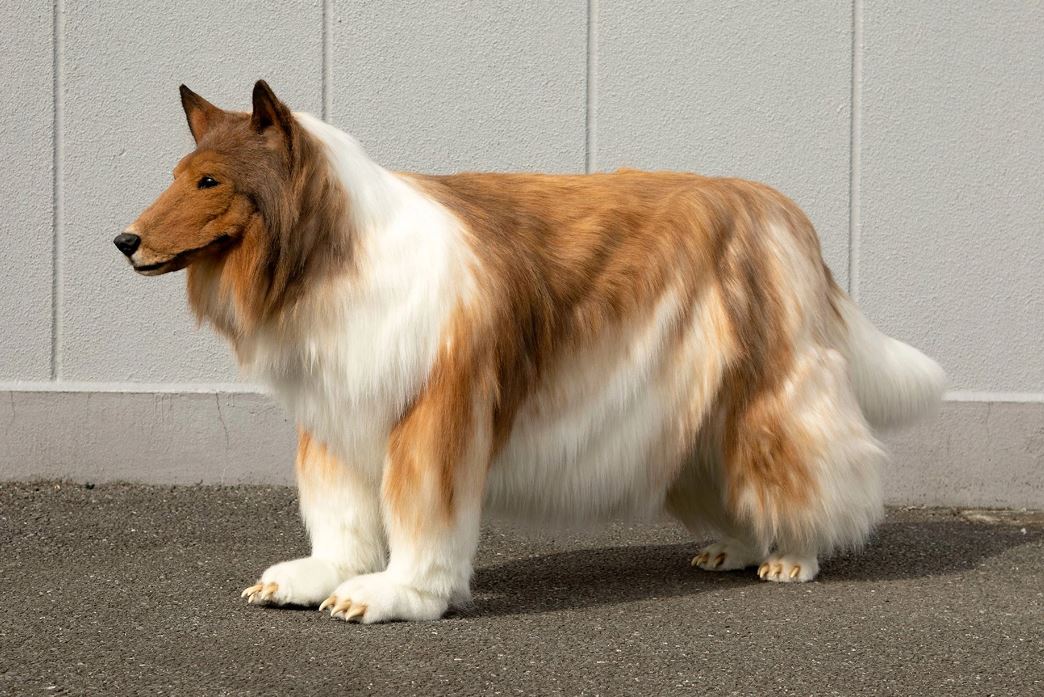 The man, known as Toco when he assumes his dog persona, has explained that his practice of dressing up like a pooch goes beyond mere dress-up and holds deeper significance.
The man claims that his lifelong dream has been to dress up as a giant collie, and now, with enough cash to spend on an incredibly realistic dog suit, he has the opportunity to live the way he wants.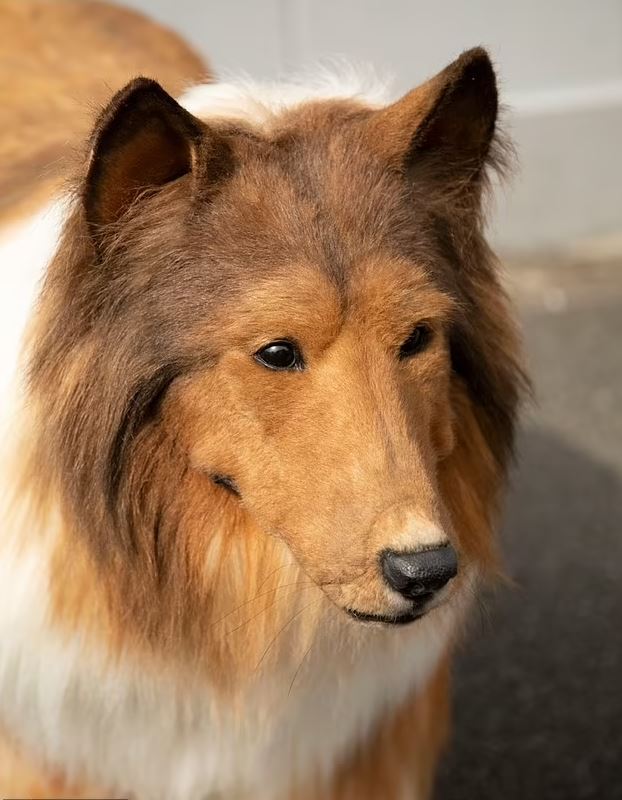 He has even treated himself to a giant dog crate to sleep in, further immersing himself in his chosen lifestyle.
In the uploaded video, Toco shows that he has now started going on walks on all fours in his tranquil neighborhood and engaging in backyard play.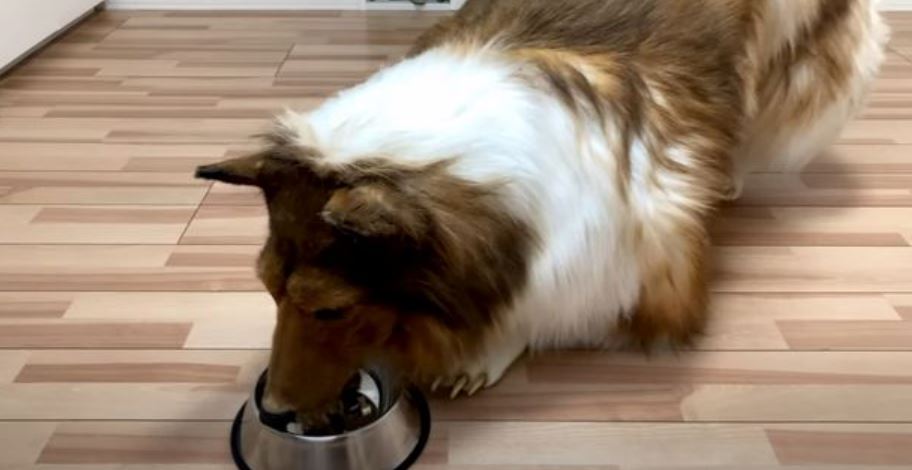 Canine cosplayer Toko-San explained to local news outlet Mynavi the reasoning behind choosing a collie for his furry getup, stating, 'I chose a collie because it looks realistic when I wear it,'.
According to Yahoo, Toko-San paid $15,709 to Zeppet, a company renowned for crafting costumes for TV commercials and films. The intricate creation took a total of 40 days and underwent multiple revisions to complete.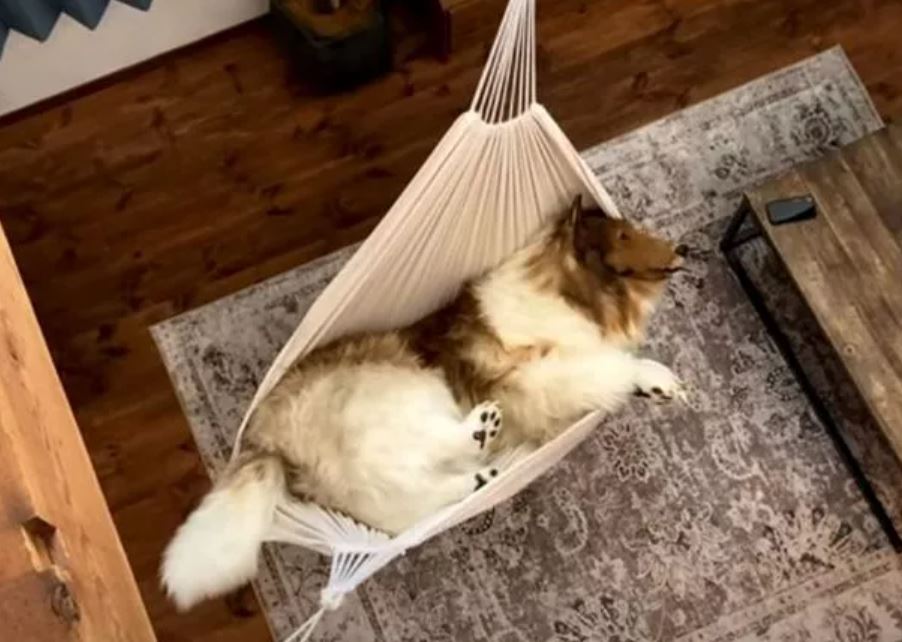 The company also offers some insight into the design process, stating that the skeleton of a dog can be replicated onto a human's skeleton.
"Since the structure of the skeleton is very different, we spent a lot of time studying how to make it look like a dog."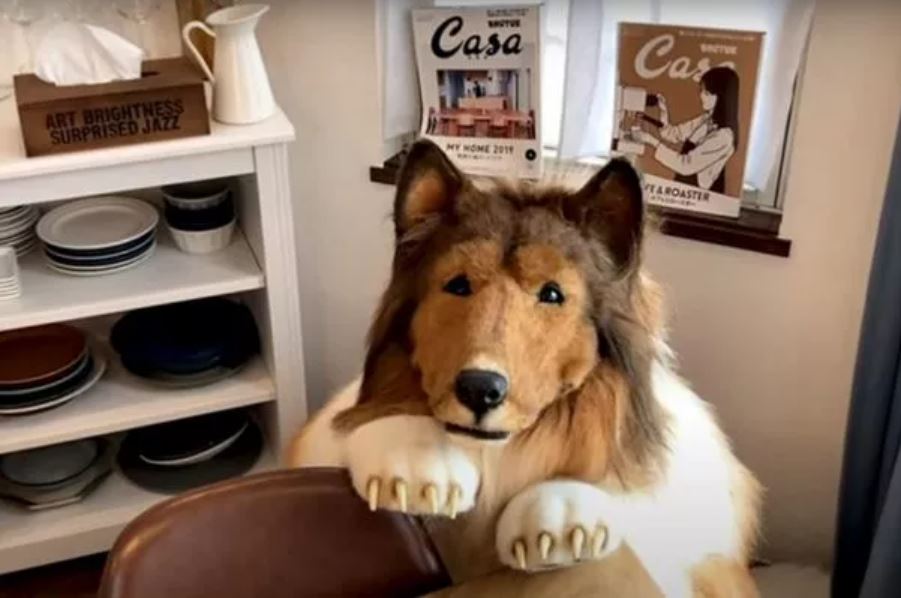 They added: "In addition, we collect photographs taken from various angles so that the beautiful coat of the collie can be reproduced and devised so that the coat will flow naturally."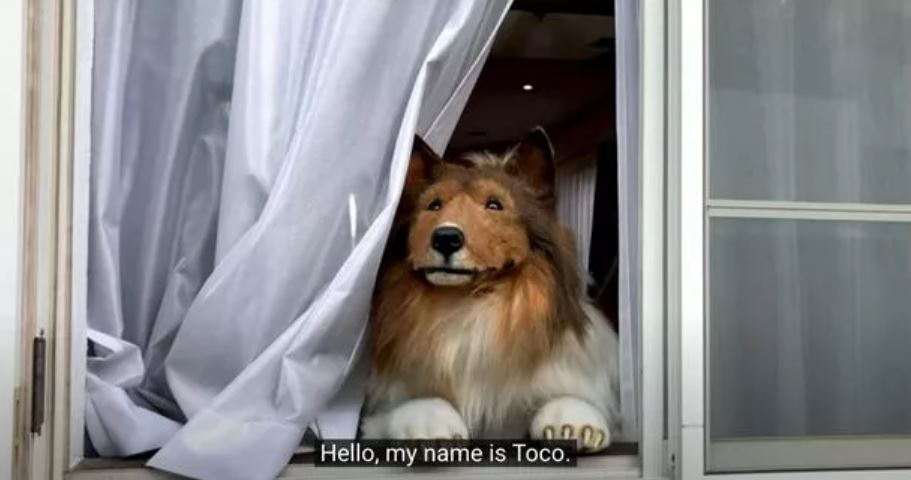 When asked about the motivation behind his decision to become his own best friend, Toko-San said, "My favorite is quadrupedal animals — especially cute ones. Among them, I thought that a big animal close to me would be good, considering that it would be a realistic model, so I decided to make it a dog."
Despite enjoying his life to the fullest, the man has expressed concerns about his friends perceiving him as "weird," which is why he has opted to keep his human identity secret.
Speaking to The Mirror, Toco, explained: "I rarely tell my friends because I am afraid they will think I am weird. My friends and family seemed very surprised to learn I became an animal."
Watching the video below: