Nick Eades, known as the 'world's most experienced pilot,' has revealed the truth behind why we use the brace position on planes.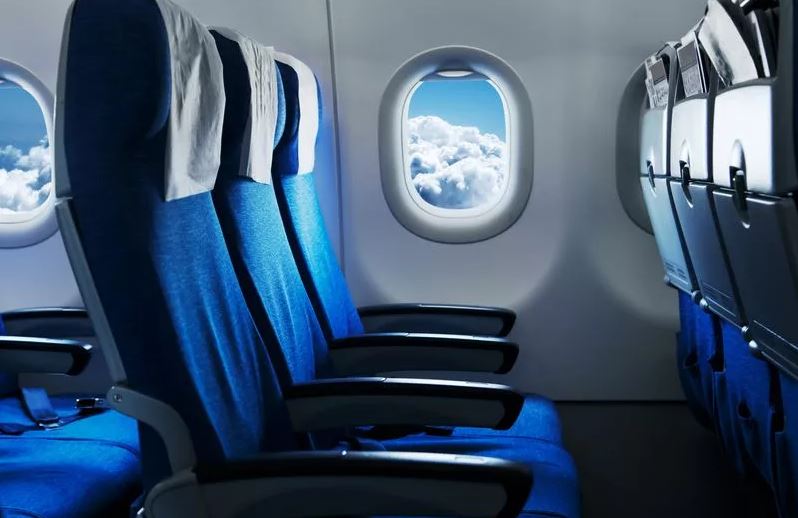 Not only did Nick Eades reveal the truth behind the brace position used in emergencies on planes, but he also disclosed information about flying practices and customs that have sparked long-running rumors and curiosity among passengers.
Known as the world's most experienced Boeing 747 pilot, Eades sheds light on the brace position and other aspects of flying that often puzzle the general public.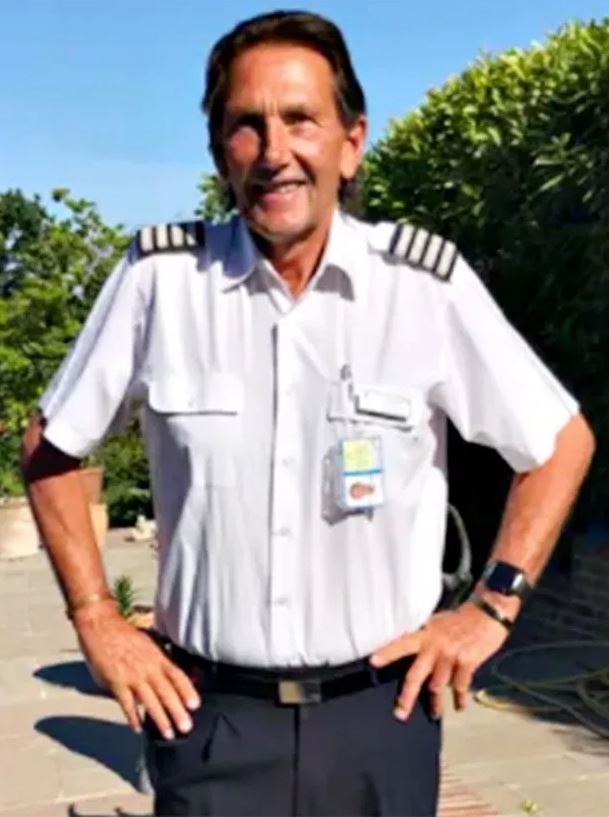 The brace position on planes is similar to being asked to turn your phone on airplane mode or pulling the blinds up before landing. However, the reasons behind these instructions are not always fully understood by many passengers.
The brace position requires passengers to bend forward and place their hands over their heads in preparation for a crash. This is supposed to help your body brace for impact.
However, as most of us have never experienced such an emergency, its effectiveness and actual purpose have been subjects of speculation
Contrary to long-standing rumors, there have been claims that the brace position is intended to cause harm to passengers in emergencies.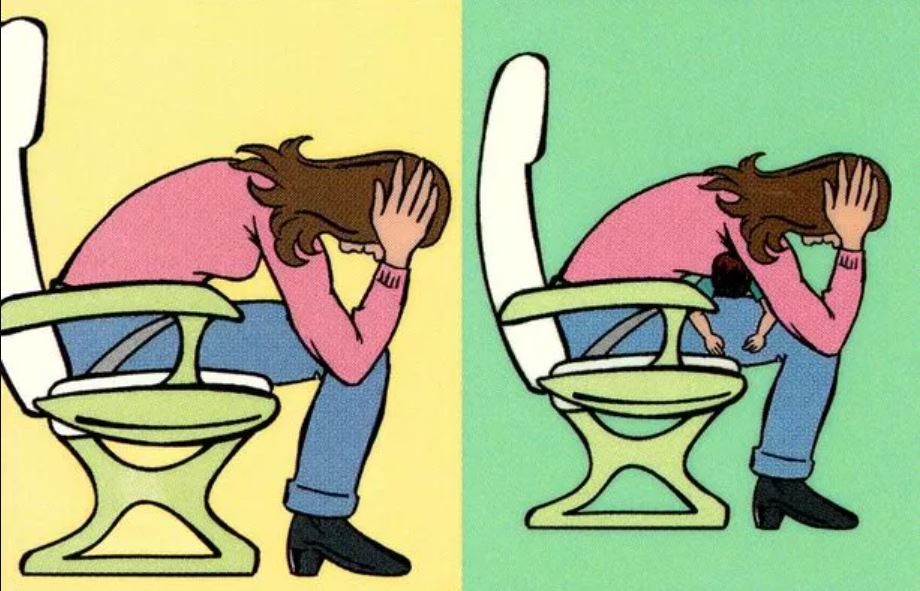 However, Nick explained that there is no truth to this horrifying theory. He also clarified that the position is designed to protect people.
In the interview with LADbible, he explains: "What you're trying to do is to stop people breaking their necks in a big impact.
"You're just trying to get the body into a position that's going to suffer least damage.
"It's like whiplash - you're trying to avoid that sudden movement of the head, which can result in serious injury, if not death."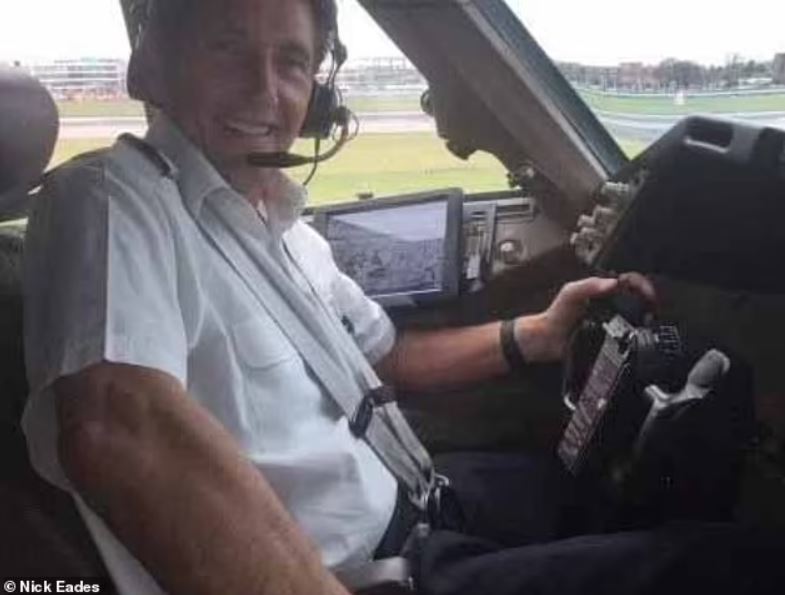 According to Eades, there has been a recent change in the system, and the cabin crew will no longer instruct passengers to assume the brace position. 
However, during his more than 40 years in the industry, he recalled several instances when technical issues forced him to advise passengers to adopt the brace position for their safety.
He explained: "I've had a couple where we had problems with the landing gear, and the cabin crew shout to all the passengers, 'Brace, brace!'
"Now, if you think about it, I would say at least half - probably three-quarters - of passengers on the aeroplane don't speak English as a first language. And if you think about it, what does 'brace' mean?, He continued 
"It took a long time for the aviation world to realize if you're suddenly thrown into an emergency situation and people start shouting 'brace' at you, you might think, 'What the hell do they mean?'"