In a startling revelation that could potentially reshape our understanding of human evolution, it has been discovered that a family walks on all fours.
They were seen walking on all fours. This unusual quadrupedal gait has never been observed in adult modern humans before. So it challenges existing knowledge of human evolution.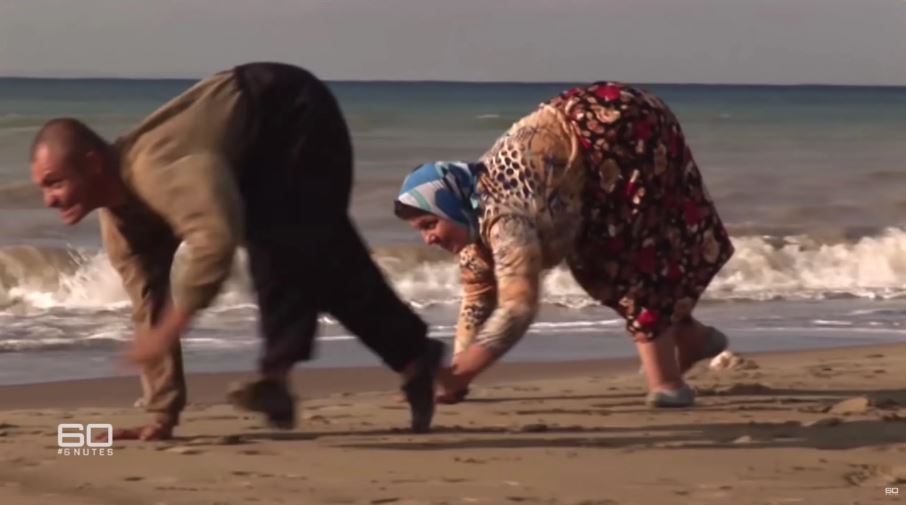 The Ulas family, some members who exhibited this extraordinary trait, gained attention through a scientific paper and a BBC documentary titled "The Family That Walks on All Fours." The baffling discovery has left the scientific community utterly perplexed.
According to Professor Nicholas Humphrey, an evolutionary psychologist from the London School of Economics, made a peculiar discovery. Astonishingly, six of the children were born with this extraordinary characteristic. Sadly, one of the six children has since died.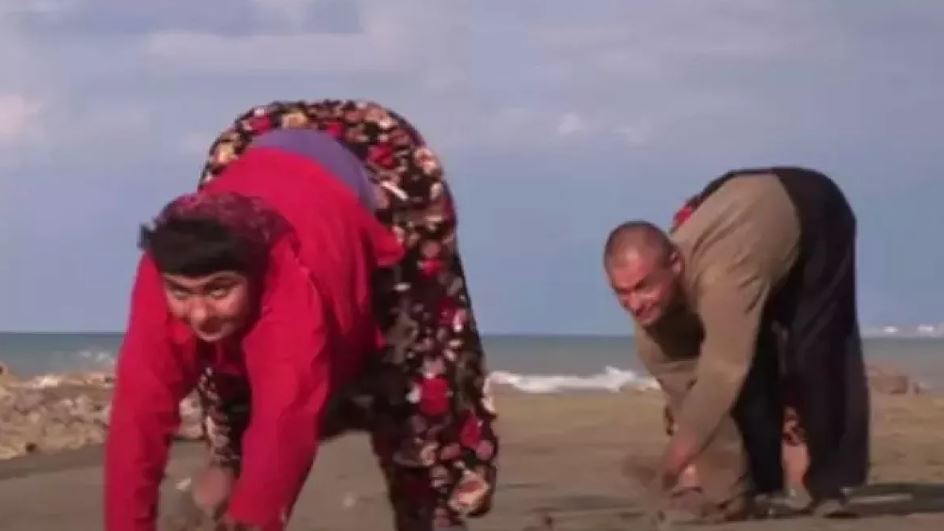 He told 60 Minutes Australia:  "I never expected that even under the most extraordinary scientific fantasy that modern human beings could return to an animal state."
Professor Nicholas Humphrey further elaborated on the importance of bipedalism in differentiating humans from other animals. He emphasized that what sets humans apart from the rest of the animal kingdom is our ability to walk on two legs and carry our heads high. Additionally, he acknowledged that language and various other factors also contribute to this distinction.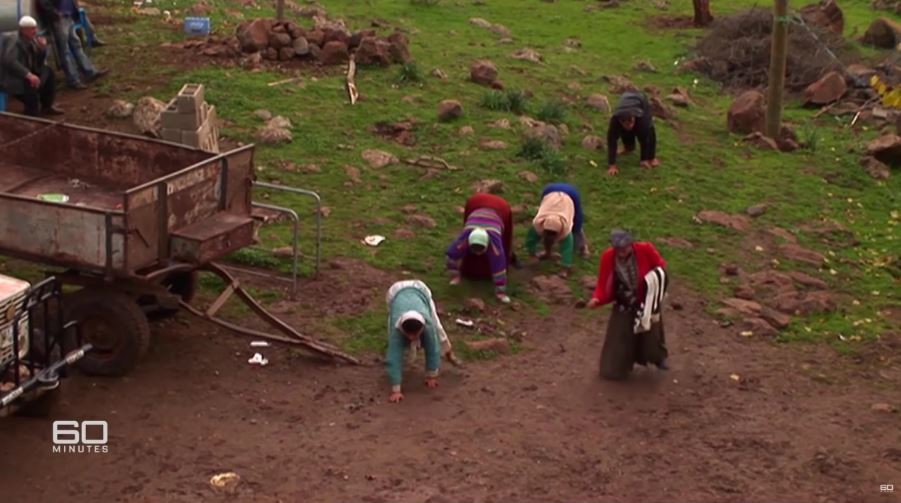 The BBC documentary intriguingly portrayed the Ulas family as a possible "the missing link between man and ape".  It asserted an "untold significance for every one of us" and boldly claimed they "shouldn't exist".
Scientists conducting research in Turkey have suggested the possibility of a "devolution" process having occurred.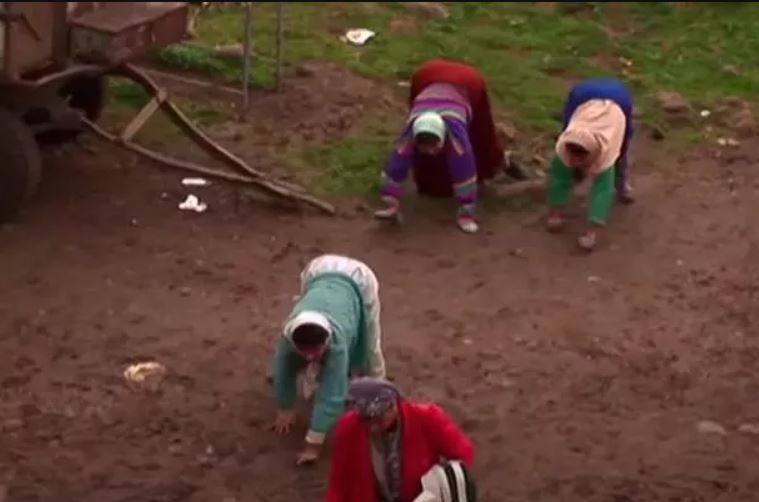 However, Professor Humphreys strongly opposes this theory, considering it both "scientifically irresponsible" and "deeply insulting".
Upon examination, the children in the family were discovered to have a shrunken cerebellum, a condition that is not observed in other humans.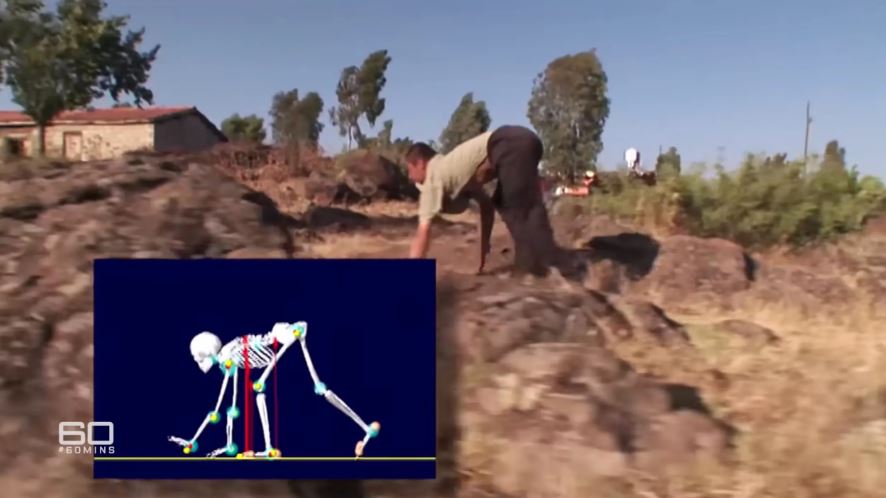 Researchers from Liverpool University noted that the children's skeletal structure more closely resembled that of apes rather than humans.
Despite these similarities, the family does not exhibit the knuckle-walking behavior typically observed in primates. Instead, they use their flat hands while moving.
Professor Humphrey also said: "I think it's possible that what we are seeing in this family is something that does correspond to a time when we didn't walk like chimpanzees but was an important step between coming down from the trees and becoming fully bipedal."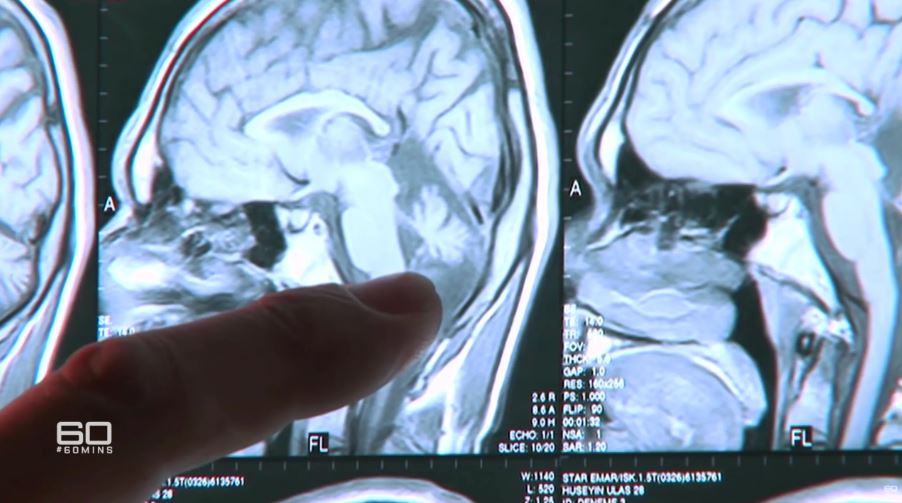 In addition to the medical condition, the professor proposed that the children's development might not solely be attributed to genetic factors but could also involve the influence of their environment.
The professor highlighted that the absence of encouragement to stand and walk on two feet after reaching nine months of age could have had an impact on their development.
As a result of the studies, the children have been assigned a physiotherapist and provided with specialized equipment designed to help them walk on two feet.
Watching the video below: