When it comes to building structures, termites truly rank among the most extraordinary animals. Their skill in creating huge spires using mud and saliva is an ability that few animals can match. Despite their small size, about 1.3cm in length, they achieve impressive feats.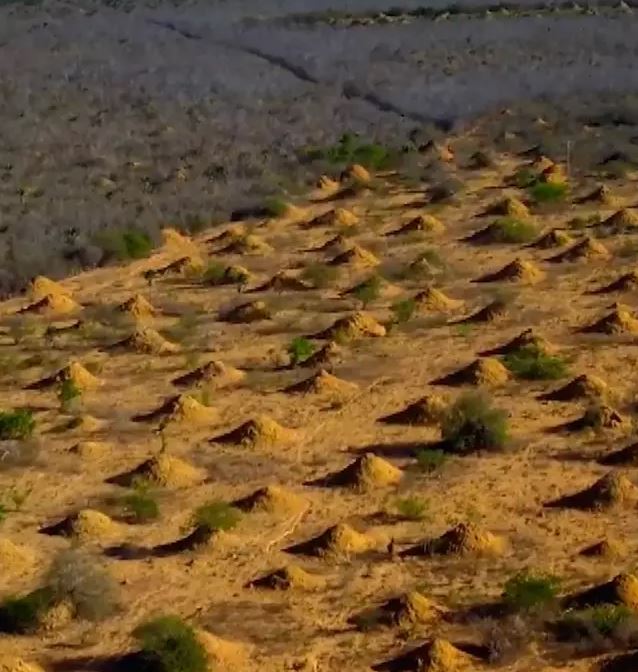 However, in northern Brazil, one colony of termites has constructed a termite metropolis that dwarfs anything ever constructed by humans.
However, this assessment must be considered in relative terms due to their small size. Considering their body size, the amount of construction they are tasked with is remarkable.
To put it into perspective, the volume of earth excavated from the site is comparable to that of the combined 4,000 Great Pyramids of Giza.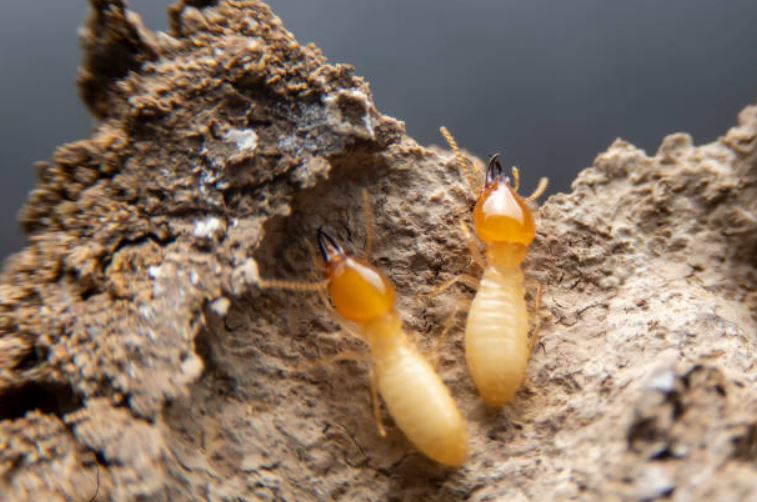 This massive excavation is evident on a satellite map, illustrating that the mounds span an area of approximately 230,000 sq km (88,000 square miles), slightly smaller than the land area of Britain.
The discovery of these structures, the largest of their kind to date, has left scientists puzzled. Additionally, some of these mounds date back thousands of years.
Furthermore, this demonstrates the significant influence that even a minor creature can exert on its surrounding natural environment. 
Stephen J Martin, a specialized entomologist in social insects from the University of Salford, emphasizes that: "Imagine it being a city. We've never built a city that big."
Biologist Roy Funch added: "I don't think anyone has ever seen such a modification of the landscape at such a huge scale by such tiny little creatures."
What's even more remarkable is that we haven't even started to scratch the surface of the emprise of termites. 
While we know they constructed the mounds, the precise location of the primary termite colonies remains largely unexplored.
The mounds themselves do not serve as the actual habitats for the termites, nor do they function solely for ventilation as previously thought.
Delving into the ground for investigation is a challenging endeavor; disturbing the soil can trigger a defensive response from the termites. Soldier termites are dispatched to fend off potential threats, and they are not to be underestimated. Their bites can draw blood.
The most ancient among the mounds in this metropolis is estimated to be approximately 3,800 years old.
Watching the video below: