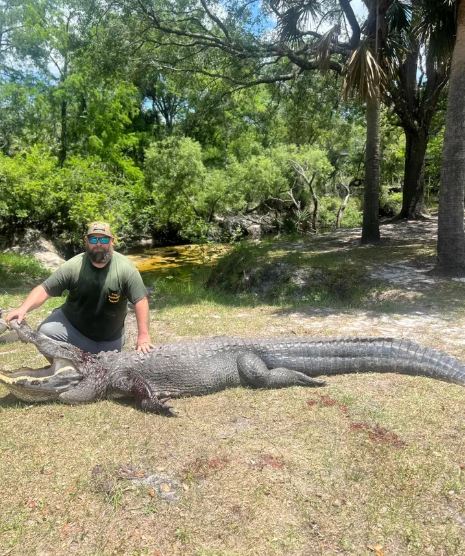 According to city officials in Oviedo, Fisher Greene and his girlfriend, Kylee, we're taking a stroll with their dog, Mako, at Riverside Park River when an alligator suddenly seized the 3-year-old explosive detection dog.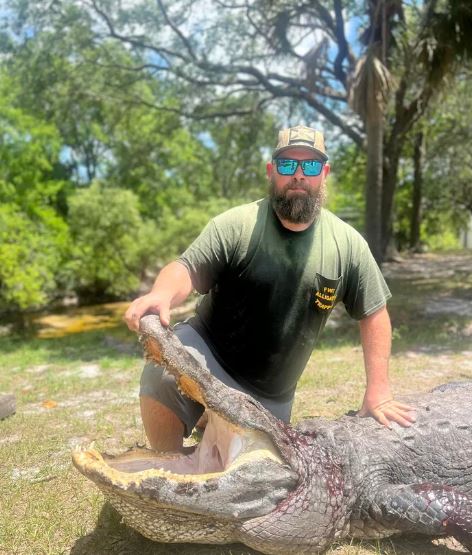 In a brave and spontaneous act, Greene courageously leaped onto the alligator's back, determined to rescue his dog from the jaws of the formidable reptile.
Miraculously, his daring move succeeded, and the dog was freed from the grip of the massive gator.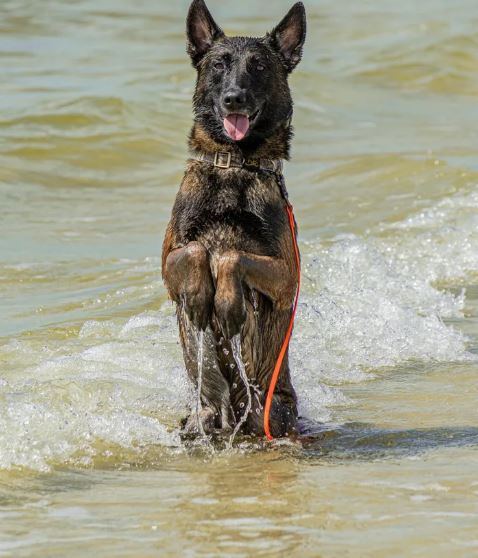 Following the incident, Greene's friend Billy Girard swiftly intervened, removing the alligator to prevent further harm.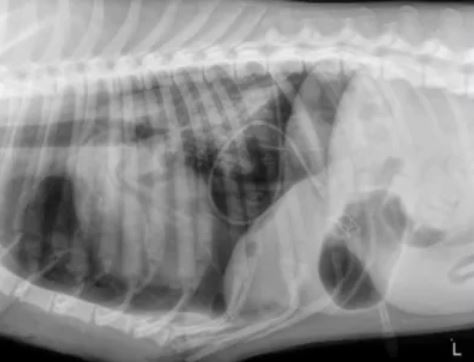 X-ray images reveal the severity of Mako's injuries, while another photograph showcases the dog receiving medical treatment and bandages at a veterinary clinic.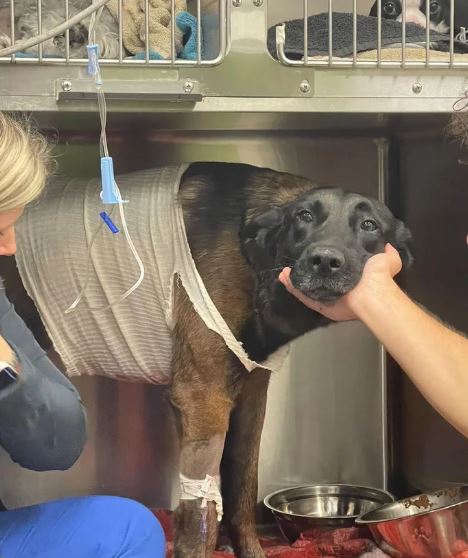 Girard expressed optimism, stating, "Mako is expected to make a complete recovery!"