The story of a boy born with white snow, and silvery hair like an elderly person.
When parents give birth, they always hope for a healthy and normal child like any other. However, life always has unforeseeable circumstances. In such cases, the courage and strength of the parents are the motivation that helps their child grow up and become more resilient in life.
Ms. Patricia Williams from the United States is a young and beautiful mother of four boys: 12-year-old Gage, 5-year-old Redd, 3-year-old Wolfgang, and 10-month-old Rockwell.
What's special is that out of these four lovely boys, two of them have albinism - a genetic disorder that affects the skin, hair, and eye color of children from birth.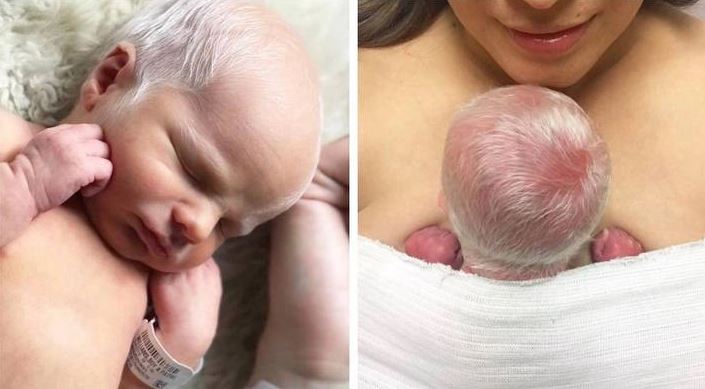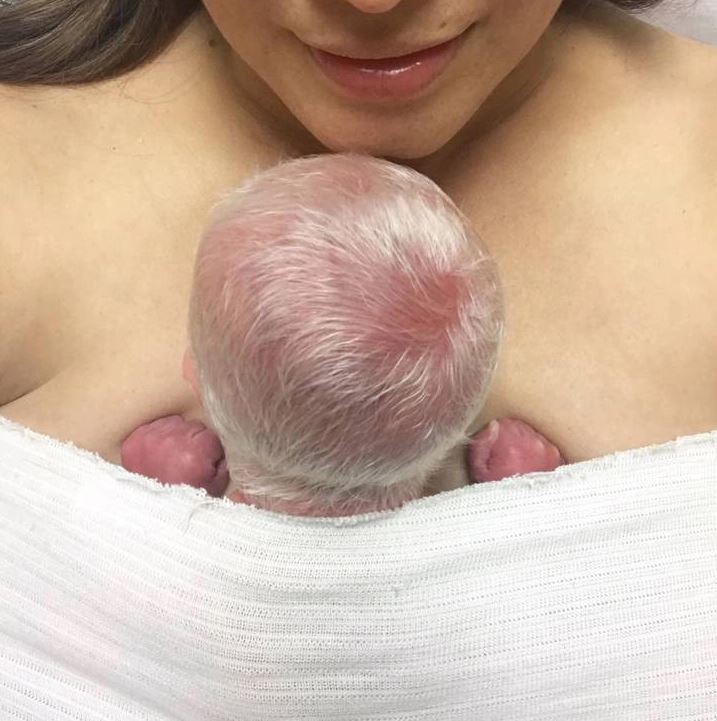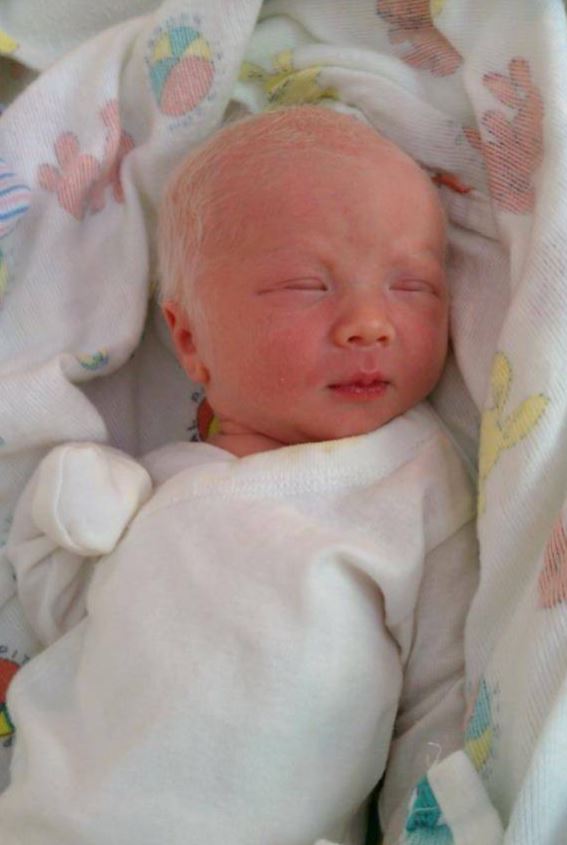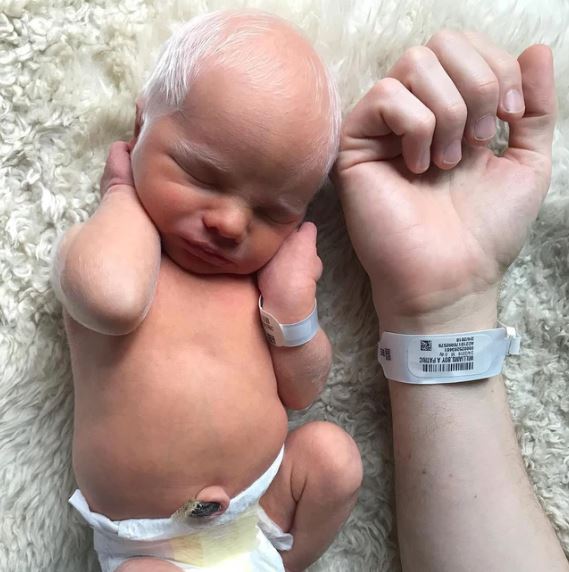 Patricia said: "I gave birth to my second child, Redd, and discovered that he was special with white as snow hair. Both my husband and I have blonde hair, and so does our eldest son. So when we saw Redd's white hair, we were happy and proud to show him off to everyone."
After one month of returning home from the hospital, Patricia noticed three special things about her son. First, his white hair was so bright that it could sparkle in the sunlight.
Second, his eyes always looked up and constantly rolled around, even when she tried to block his sight with her hand. Third, Redd's blue eyes sometimes had a red reflection when the light shone through.
It wasn't until Redd was nearly two months old that the couple, following information on the internet, discovered that their son had albinism based on his external symptoms: white hair, pale skin, eyes that constantly roll, and sensitivity to light.
A geneticist said that he might have OCA1, the most common type of albinism, in which the body produces little or no pigment in the skin, hair, and eyes of the child.
The doctor also said that white eyelashes and eyebrows were the easiest way to distinguish between a child with albinism and one without it. Redd could also suffer from visual impairment due to this dangerous disease.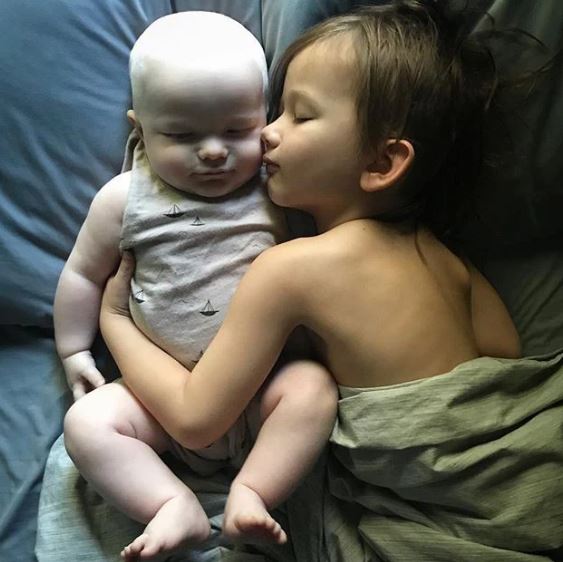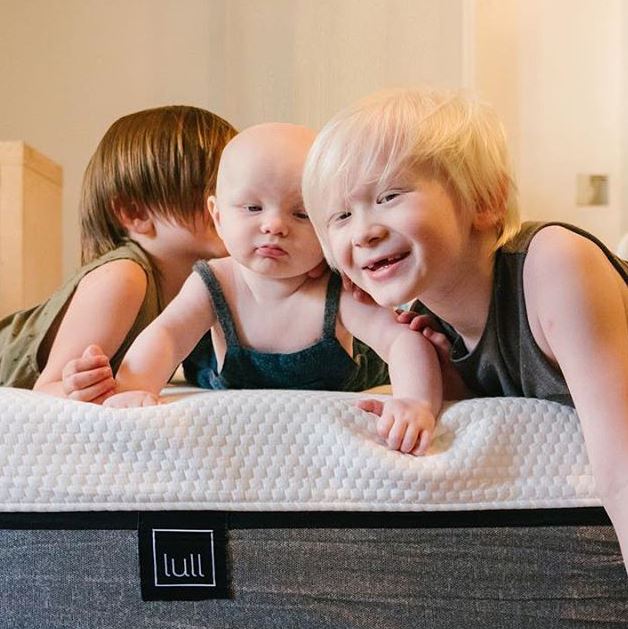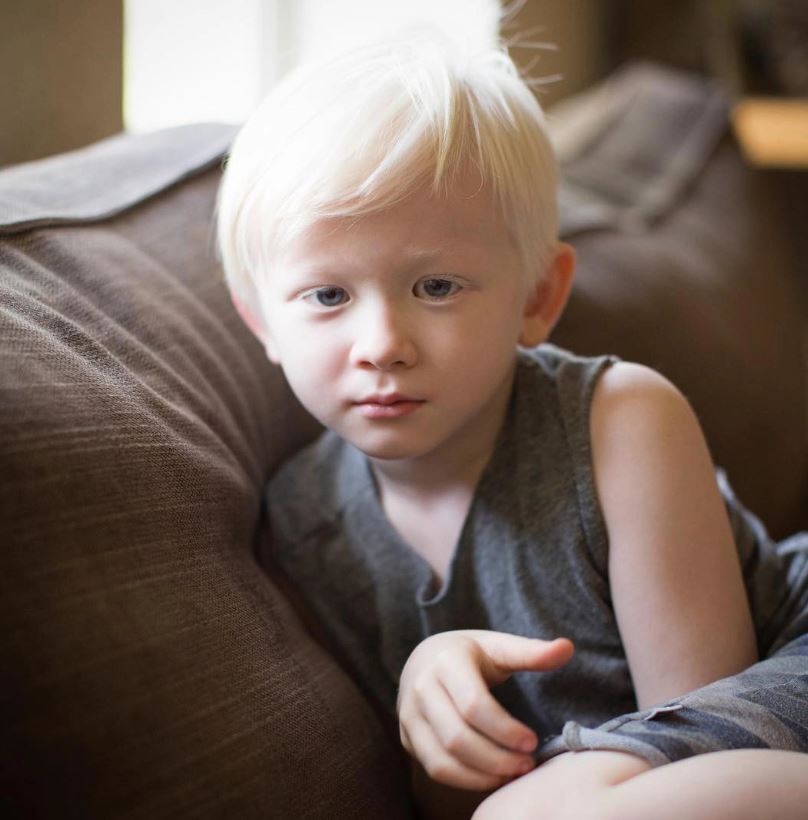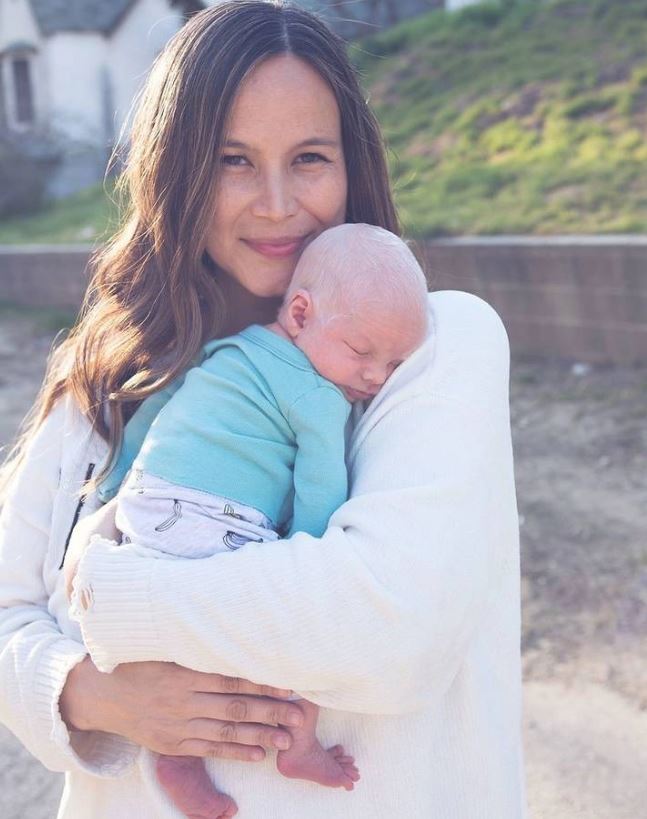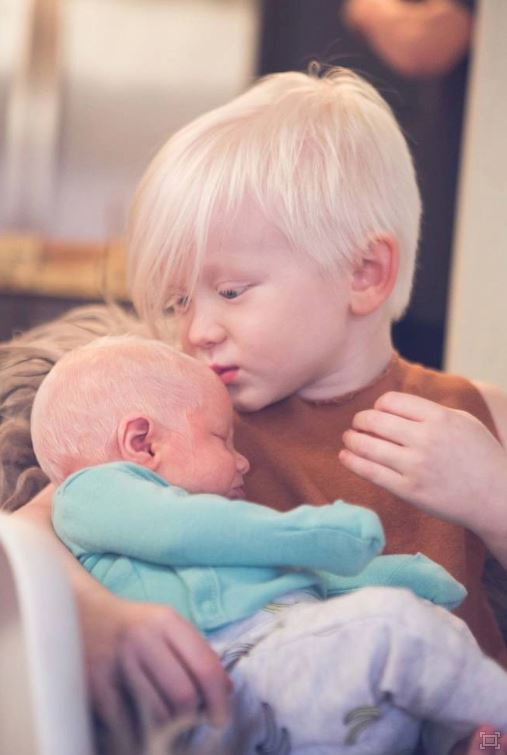 For this reason, Patricia's family often enjoys outdoor activities at dawn or dusk when the sun is not shining to reduce the impact of light on the baby's vision.
Despite being advised that there was a 25% chance of their children having the disease if Patricia continued to give birth, she still wanted to have more children, which is why Wolfgang and Rockwell were born.
Of the two, the fourth child, Rockwell, also had albinism like his second eldest brother Redd, while the third child, Wolfgang, was fortunate to be completely normal and healthy like his eldest brother Gage.