In many countries, alternative practices to using toilet paper are prevalent.
Read more: The reason why public toilet doors do not reach the floor 
For instance, in countries such as Indonesia, the Philippines, Thailand, and India, people use a broad plastic dipper to store water in their bathrooms. Furthermore, Japan has a unique toilet design featuring a cleansing seat that serves as a substitute for a bidet.
1. The plumbing system is not designed to handle toilet paper. 
In many Asian countries, water management systems are not designed to handle toilet paper. This is the reason why people commonly use alternative methods such as water bowls, bidets, or bidet showers instead of paper.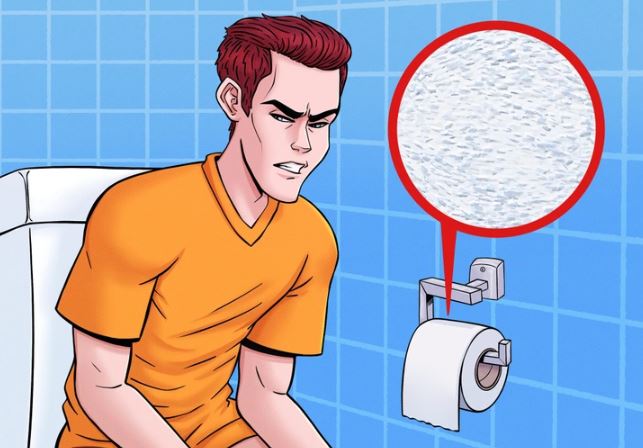 Additionally, to ensure that toilet paper cannot be flushed, a bin is always located in the bathroom. It is commonly used to collect toilet paper, preventing plumbing issues.
2. Regarding health issues
Asians worry about spreading germs by wiping with toilet paper, especially women; babies can't clean with paper either, so they need water. They also believe toilet paper doesn't clean perfectly and isn't always clean enough.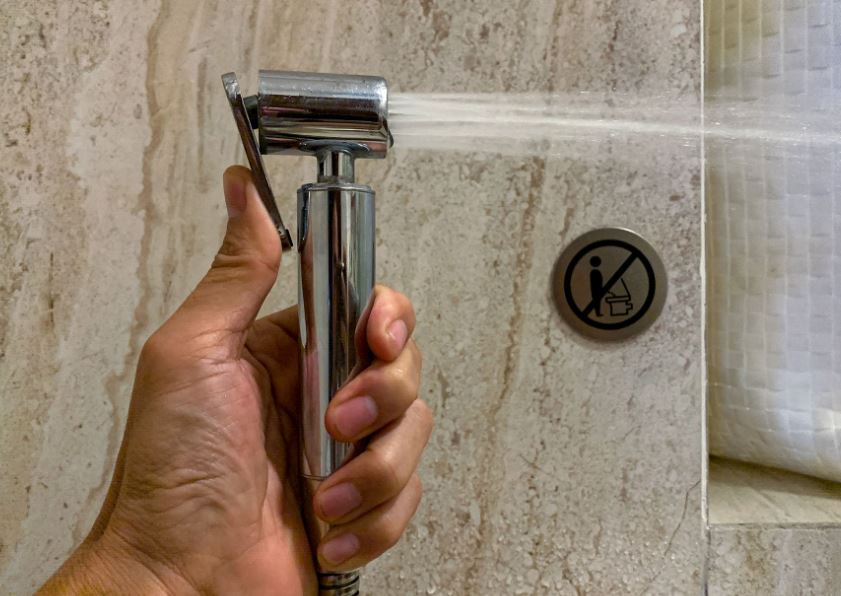 3. There is different cultural significance
Read more: Why toilets are always white despite being easily dirty 
Washing after every instance of defecation is a cultural practice in Muslim countries, including India, as part of their respective toilet etiquette.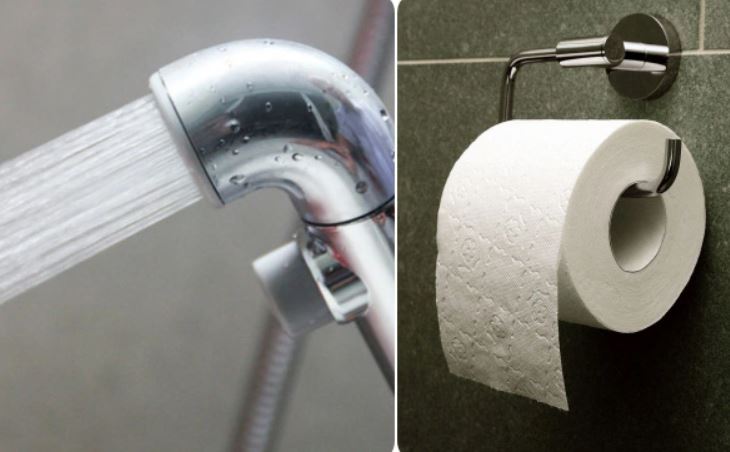 4. Using wash water is more environmentally friendly
Replacing toilet paper with water is also environmentally friendly. In the U.S. alone, the consumption of 36.5 billion rolls of toilet paper per year is equivalent to the destruction of 15 million trees.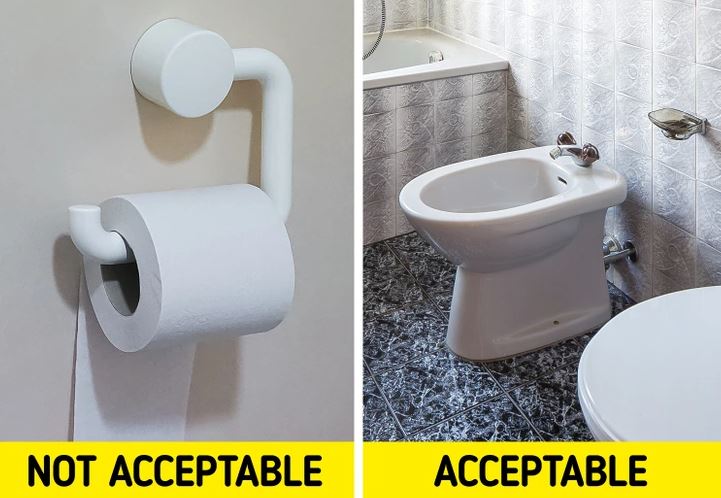 Paper production also requires a significant amount of energy and materials, including plastic bags for packaging. According to experts, using wash water is more environmentally friendly.
Coming to the US, you'll rarely see a toilet-mounted faucet (also called a bidet). While many countries such as Italy, Greece, and especially Japan place great importance on nozzles, Americans are only loyal to toilet paper.