John Cena is not only known as a famous WWE wrestler but also a renowned actor in Hollywood. He went through a breakup with his previous wife. 
He was also involved in a scandal following his relationship with his girlfriend previous, Nikki Bella. However, they broke up amidst public attention.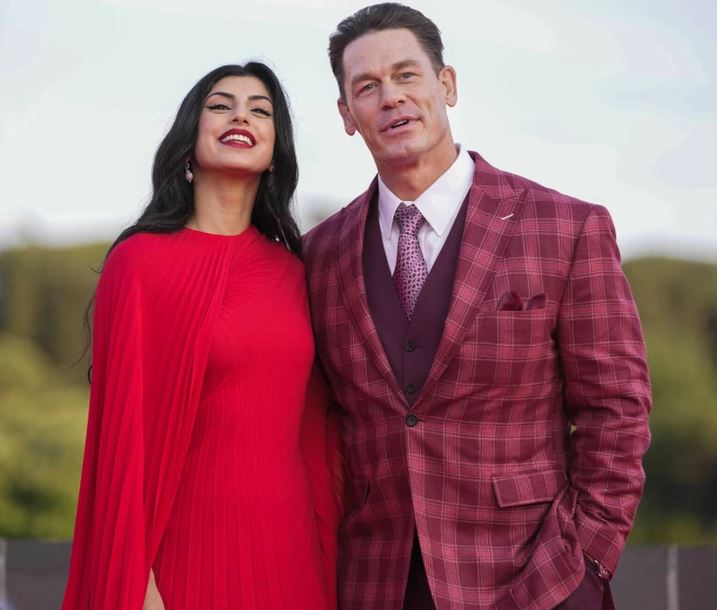 He is happy with his second wife, Shay Shariatzadeh
In October 2020, he tied the knot with his second wife, Shay Shariatzadeh, and seems to be happy with her.
According to the report, they met while working on the movie Playing with Fire (2019). They get married after a year and a half of dating.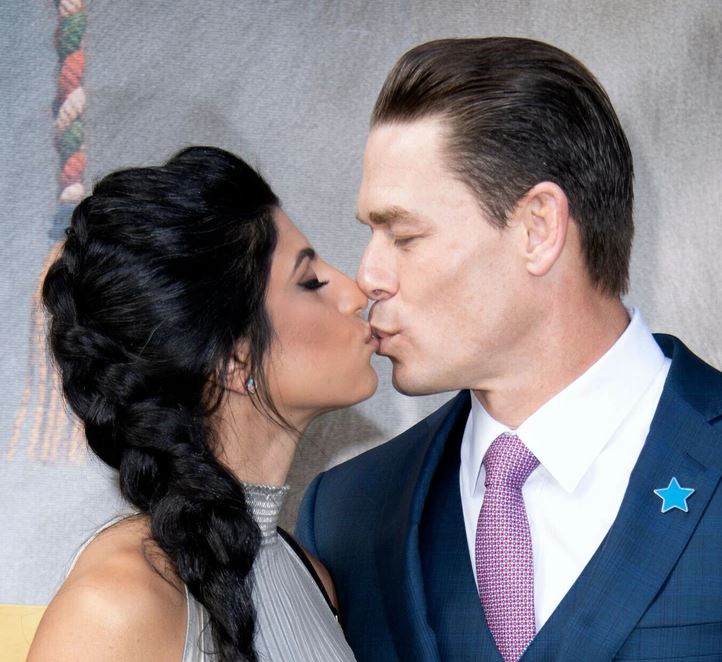 Two years later, Cena and Shariatzadeh commemorated their love with a formal ceremony.
John Cena shared that he had no hurry to start a family. All of this due to his flourishing acting career is booming. He is enjoying his life and is satisfied with his current situation
 "I really enjoy my life. I have been riding a lightning bolt for quite some time now. I have been given opportunities to do and see things that, man, I didn't even dream of, and I had some pretty lofty dreams."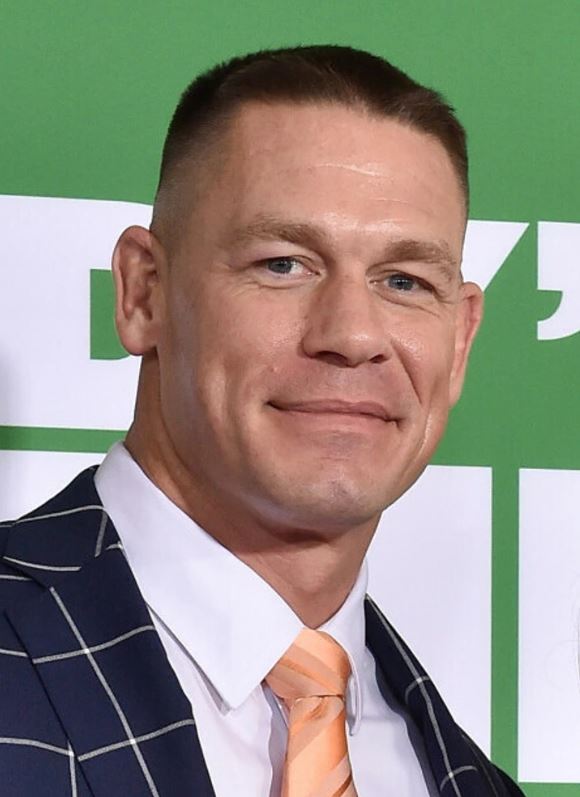 Cena also admits that his life is quite demanding. Given the demands of his life, Cena expressed that he devotes considerable effort to being the best husband he can be.
"It's hard work. It's hard work to balance the time I need to run myself correctly. It's hard work to be the best partner and husband I can be to my loving wife. It's hard to keep connections with those in my life that I love."
John Cena has no plans to have children in the future
When asked about having a baby, he believes that he would excel as a parent. However, he does not see it as a good pursuit for himself.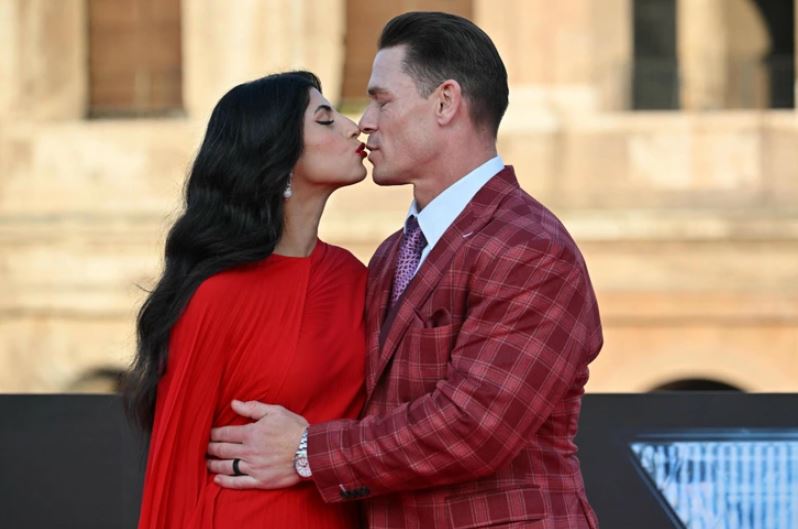 The 46-year-old actor finds it intriguing that he supposes he does not have a strong enough reason to do that. He does not consider it a compelling enough reason to actively pursue parenthood
According to a secret source, he didn't want kids for a long time, and recently, that has not changed. John and Shay will go with the flow. However, he takes on the responsibility as a responsible husband