According to ET, a source with close ties to the 'Pirates of the Caribbean' star shared that Johnny Depp will distribute the $1 million settlement received from Amber Heard to five different charities, with each charity receiving $200,000.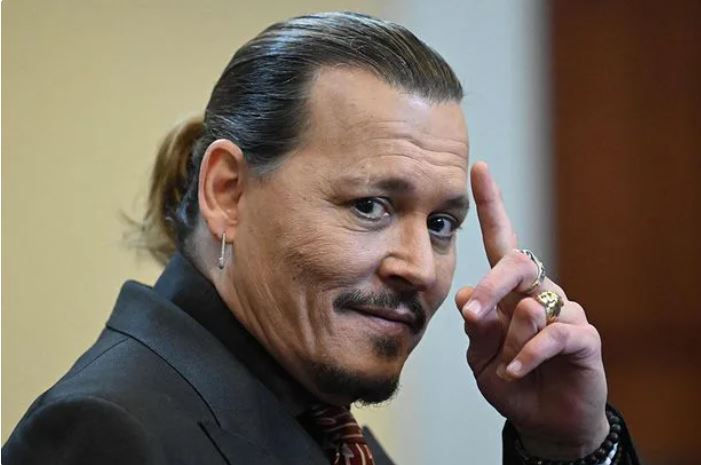 The charities that Depp has selected meet various criteria and serve a diverse range of causes, including benefiting sick children, conserving the environment, and providing secure housing for underserved communities.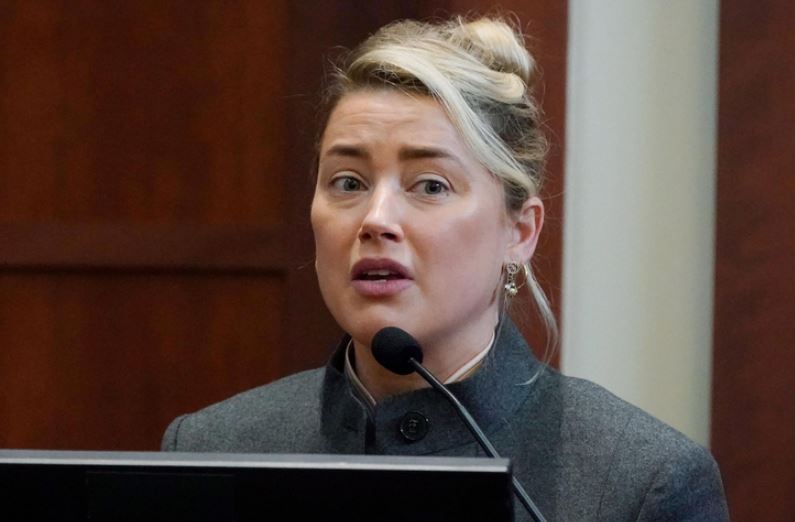 The organizations he has chosen are the Make-A-Film Foundation, The Painted Turtle, Red Feather, Tetiaroa Society, and Amazonia Fund Alliance.
According to the report, the 60-year-old actor also shared that he would donate all the money he received from Amber Heard. The actor's lawsuit against his ex-wife is an action taken to restore his reputation after being scolded as an abuser, not an act of "extortion" against his ex-wife.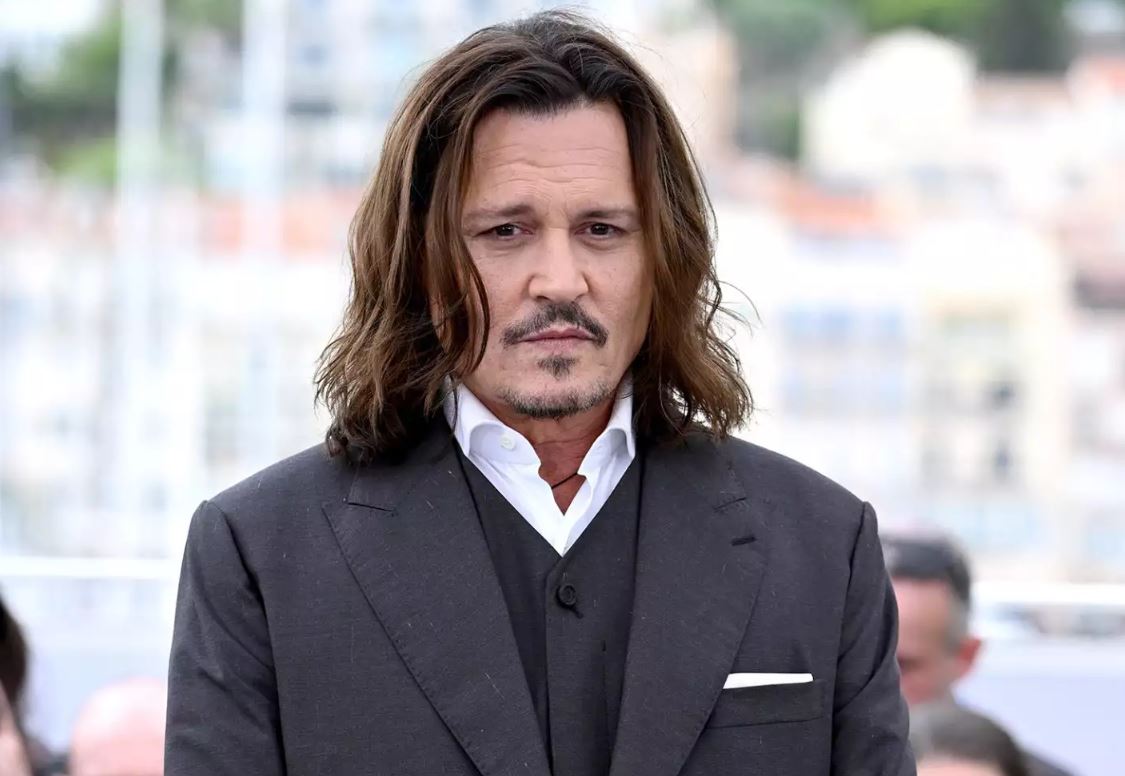 This is the settlement after both Johnny Depp and Amber Heard filed an appeal after the court decision. Both agree with a new agreement. Amber Heard would pay her ex-husband 1 million USD instead of 10.5 million USD as per the original agreement. At this time, the star of 'Aquaman' made a difficult decision but it was 'not an act of concession'.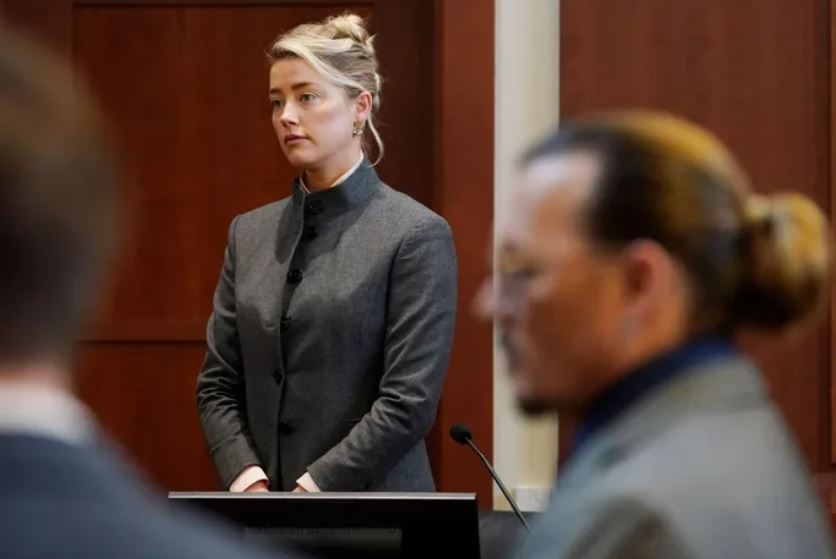 She added, "It's important for me to say that I never chose this. I defended my truth, and in doing so, my life as I knew it was destroyed. The vilification I have faced on social media is an amplified version of the ways women are re-victimized when they come forward."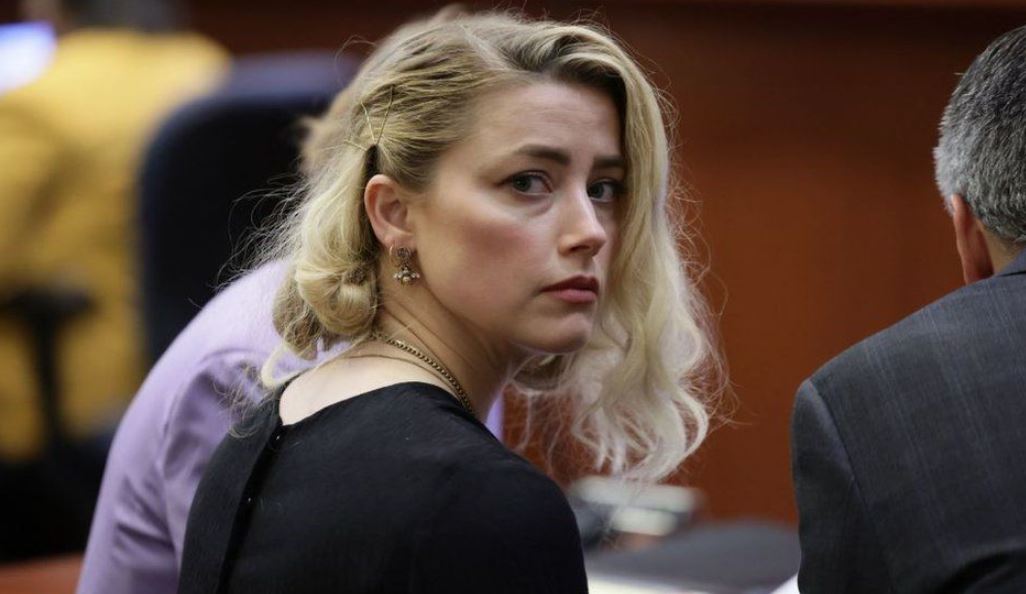 In addition, she shared on her Instagram account after losing the lawsuit: "Now I finally have an opportunity to emancipate myself from something I attempted to leave over six years ago, and on terms, I can agree to.
At present, after a year-long lawsuit, both Johnny Depp and Amber Heard have moved on to new chapters in their lives. The Pirates of the Caribbean star is returning to his film projects, while Heard, the star of Aquaman, has decided to step away from the Hollywood cinema industry and is enjoying a new life with her daughter in Spain.