On June 8th, the Daily Mail reported that fans wish Johny Deep once again to become the main actor of  ''Pirates Of The Caribbean'. However, they will be disappointed because close friends of the actor insist he has no plans to work with Disney.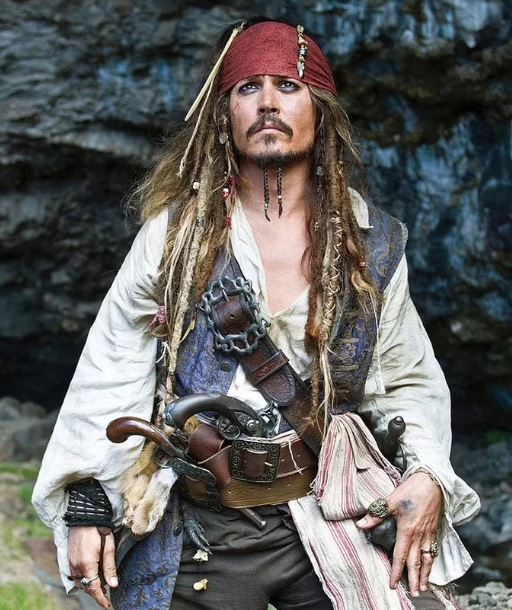 According to Dialy Mail, Johnny Depp has refused the opportunity to collaborate with Disney on another installment of the 'Pirates of the Caribbean franchise.
According to many news sources, the reason why the actor refuses to participate in another 'Pirates of the Caribbean' film is believed to be retaliation for being dropped by the studio during the Amber Heard case additionally, Johnny Depp 'has absolutely no plans to ever work with Disney again', according to a Daily Mail report.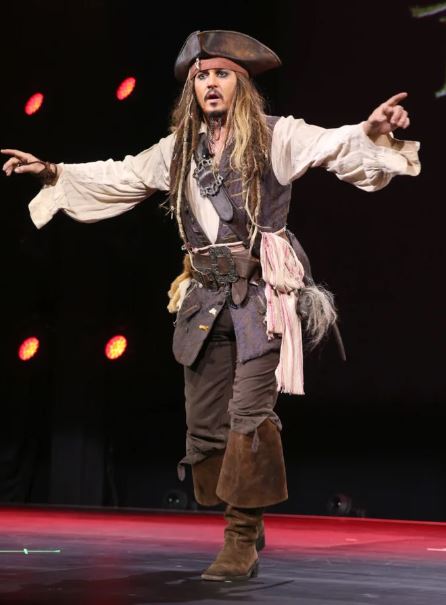 According to sources close revealed to Daily Mail, Johnny Depp will never agree to return to Disney, regardless of the offer's financial attractiveness. He has made it clear that he will not go back for any role, no matter how lucrative or how small, in a film produced by this particular studio."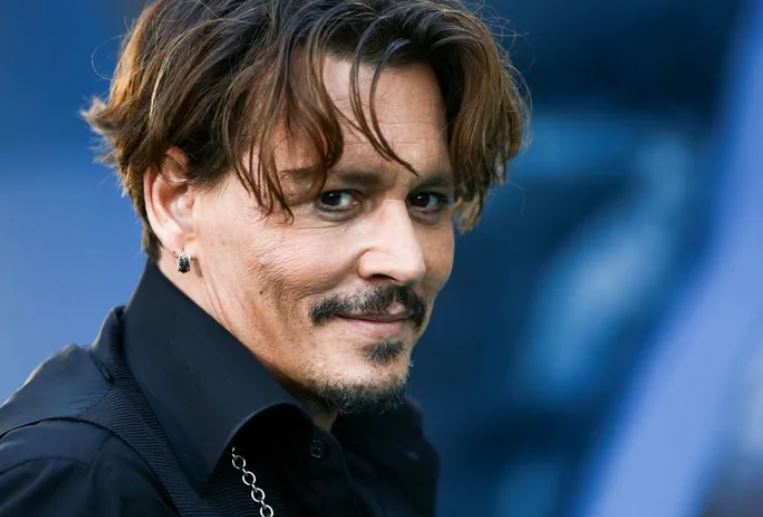 Friends say Johnny Depp is not interested because he is still sad and angry at being abandoned after a legal battle with his ex-wife Amber Head.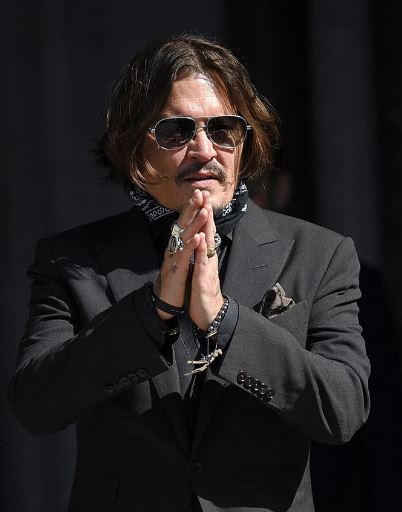 After many tumultuous legal battles with his ex-wife, Johnny Depp is finding his own career direction, focusing on directing music, art, and independent films. He's not as interested in Hollywood blockbusters as he used to be.